Serving the Washington Metro Area and beyond for over 20 years.
Custom Glass Services, Inc is a Frederick based commercial glass business, serving the Metro Area and beyond, with award winning quality, service, safety, and expertise, since 1994.
Custom Glass is your single source provider for all of your architectural glazing needs. We are with you from the project's inception to its completion, offering design concepts, budgetary pricing, engineering, custom fabrication and complete installation of the finished product. We excel in providing high performance systems that correspond with the project's specifications while striving to meet the industry's most stringent standards.
Custom Glass Services, Inc. is fully insured and bondable. Our focus is contract glass and glazing for commercial, industrial, governmental, and educational institutions. Our work includes, but is not limited to, the installation of storefront, entrances, revolving doors, ribbon windows, slope walls, curtain walls, and panels from reputable architectural aluminum and glass manufacturers.
Custom Glass prides themselves on delivering the same high quality and value in the tough complex design assist projects, as we do with simple window replacements. No project is too big and no job too small. Contact us today and see how we can help you!
Contact
➤ LOCATION
124 Byte Drive
Frederick, MD 21702
☎ CONTACT
(301)668-0110 phone
(301)668-0113 fax
Areas of Expertise
Glass

Glazing

Storefront

Entrances

Revolving Doors

Ribbon Windows

Slope Walls

Curtain Walls

Panels
Awards
WBC Award
Star Award Nominee
ABC Award
Award-winning projects through the Metro Washington ABC for excellence in construction:
Job Name:
Ballston-MU Station East End Elevators & Passageway Arlington, VA Design/BuildDesignated Category:
Heavy/Industrial/Transportation Construction
Job Name:
American Red Cross Headquarters, Washington, DC. Designated Category:
Historic Restoration
2006 Subcontractor of the Year: Windows, Glass & Storefront
2002 Design Honor Award
Outstanding Contribution to the Office of the Chief Architect, Washington, DC
1999 Craftsmanship Award
Sidwell Friends Upper School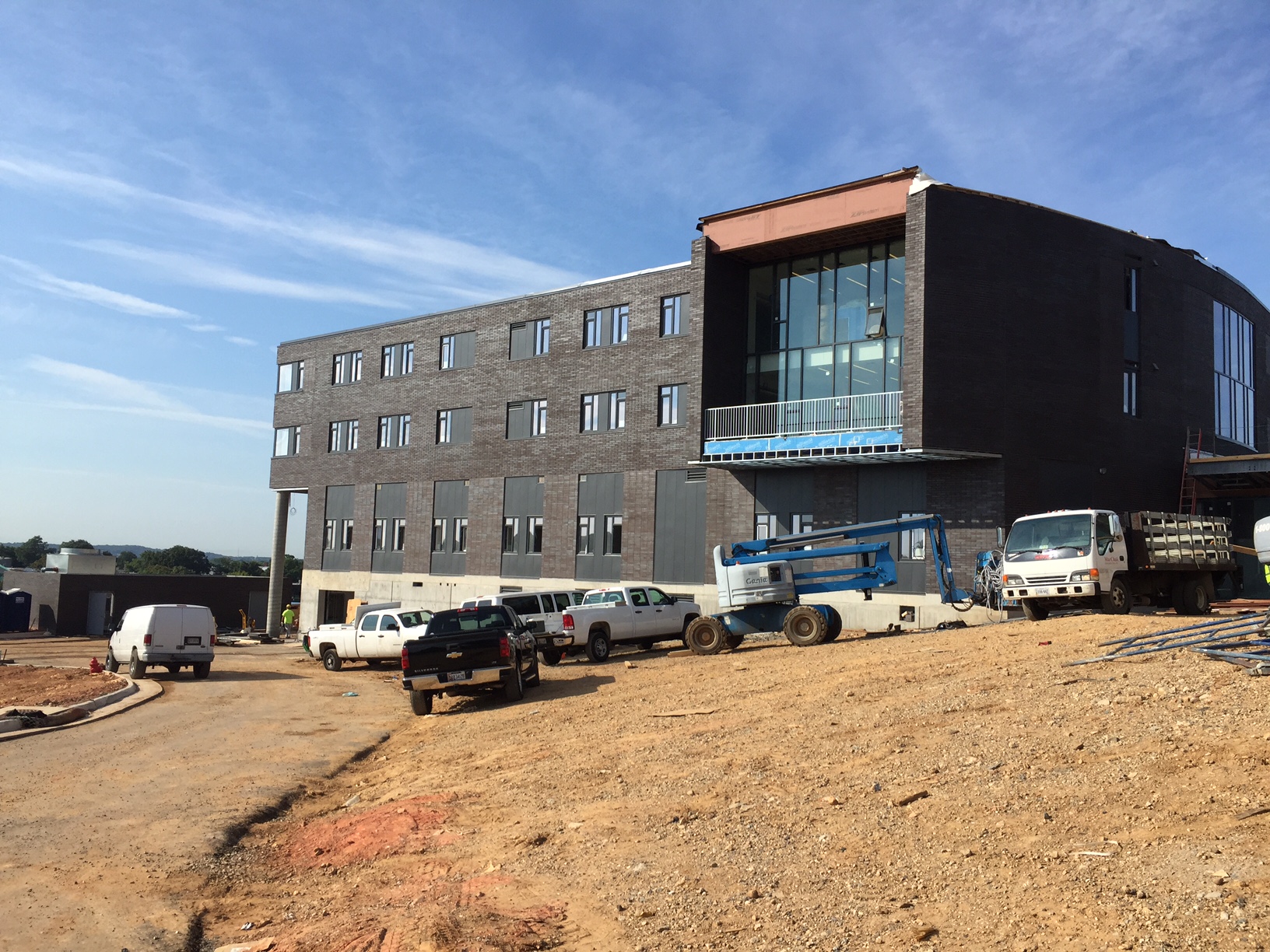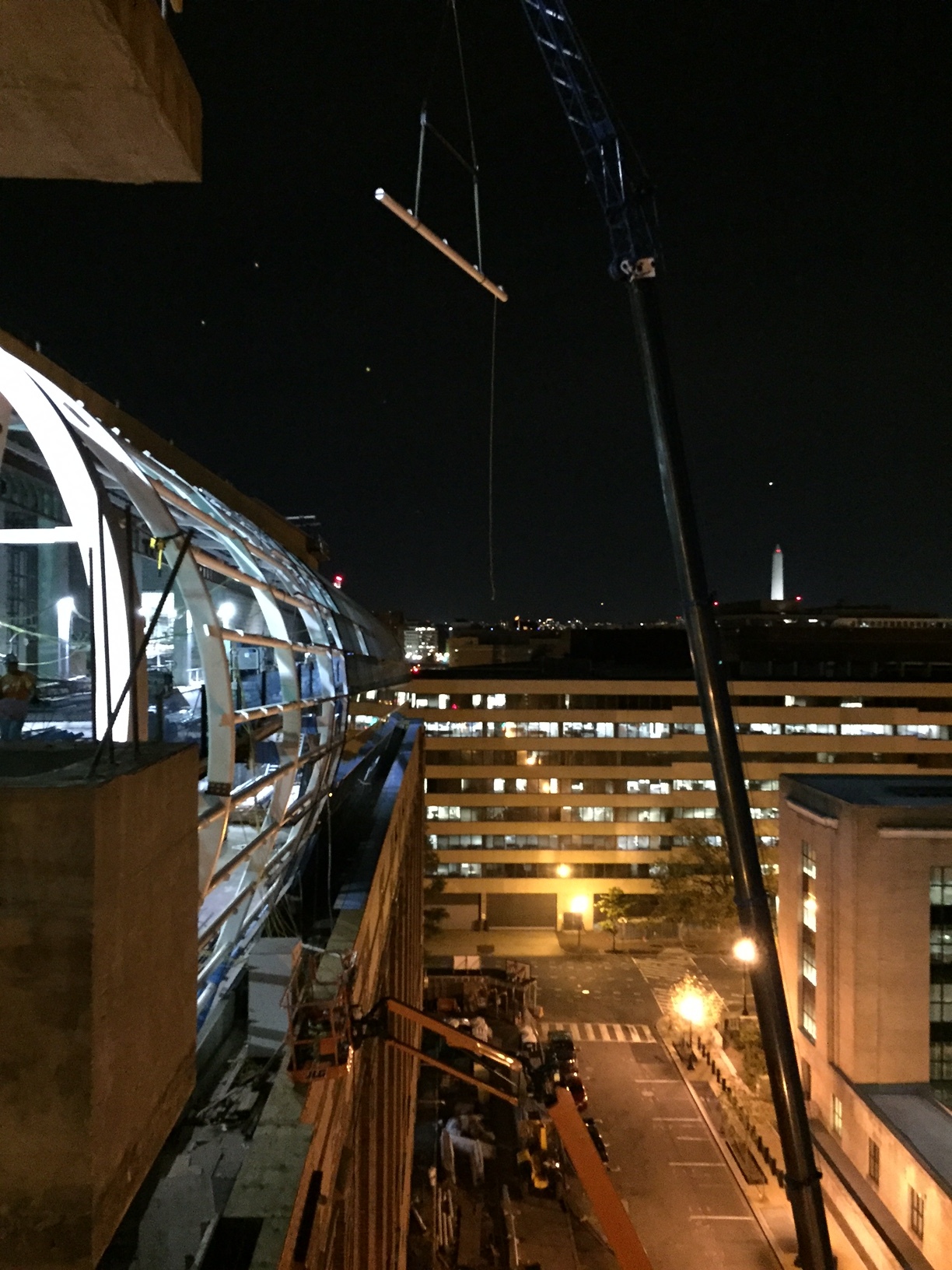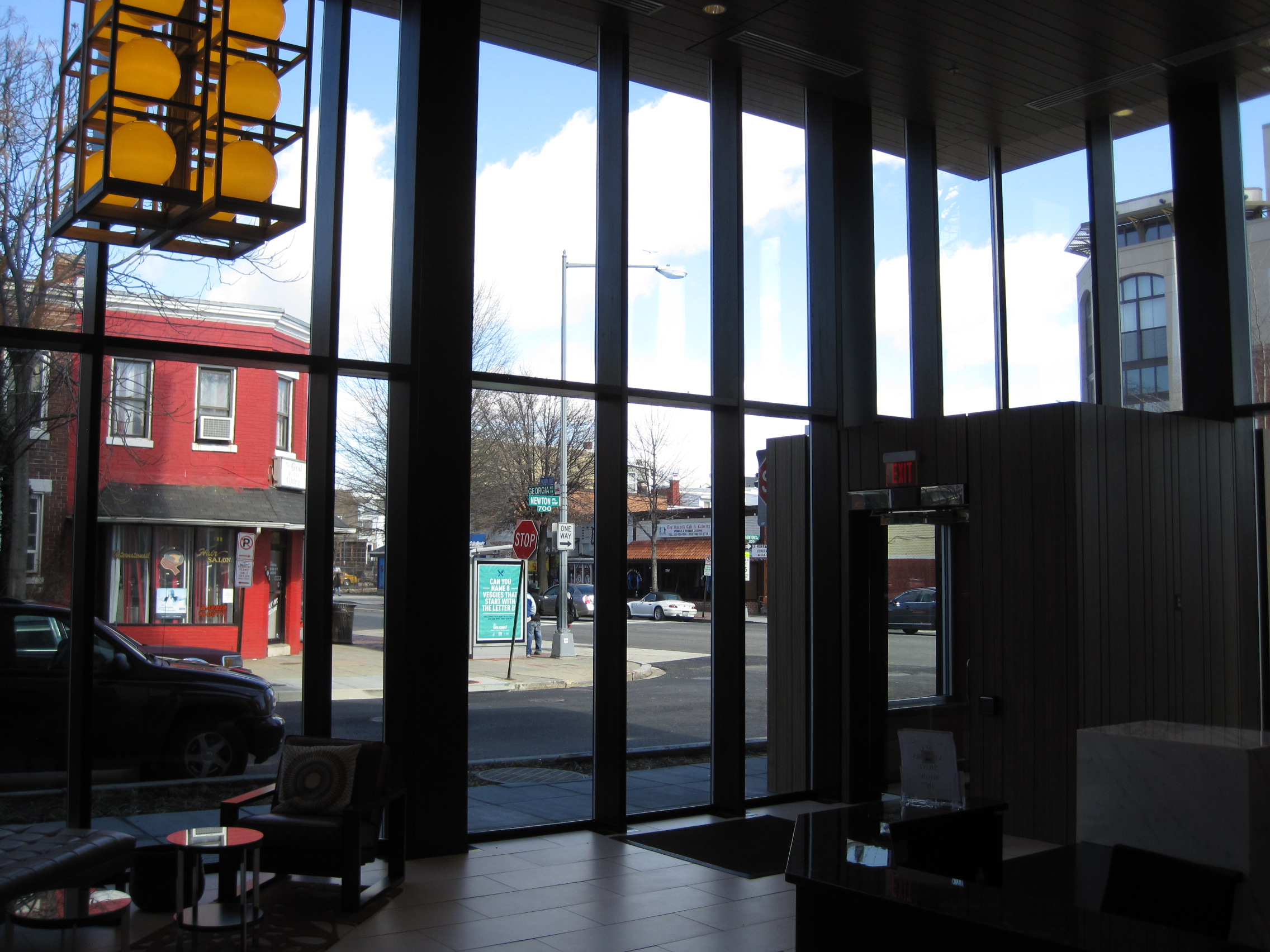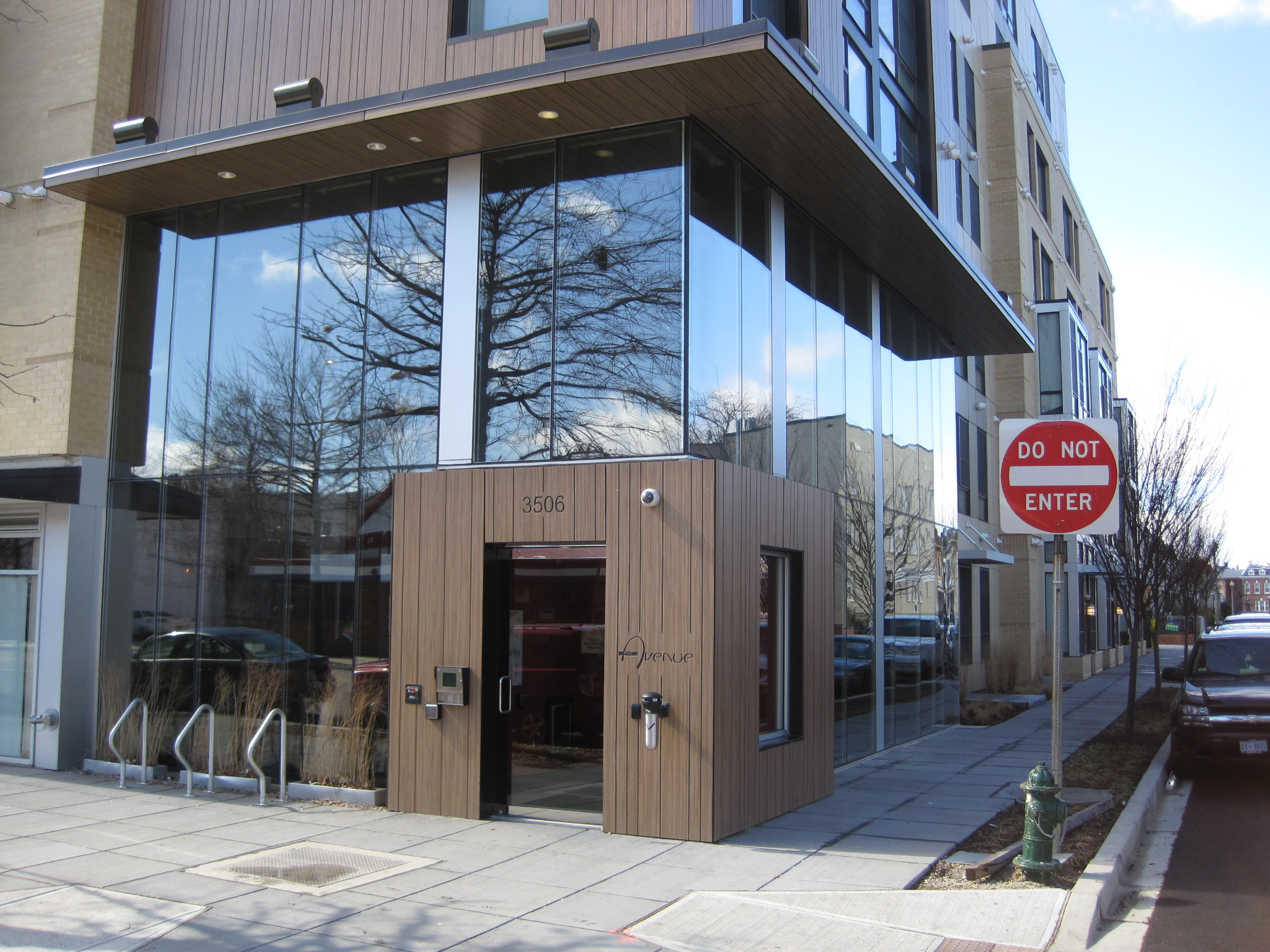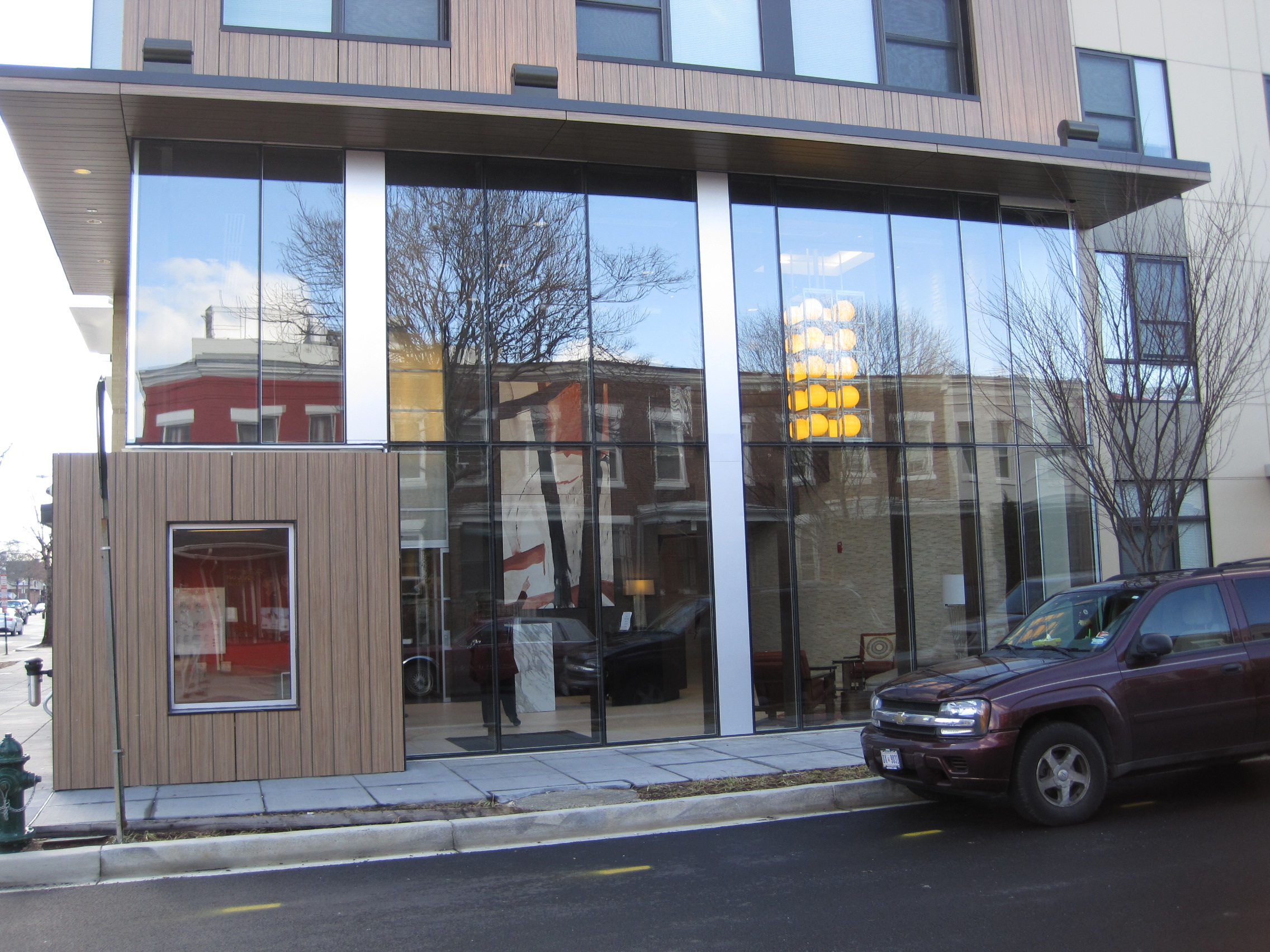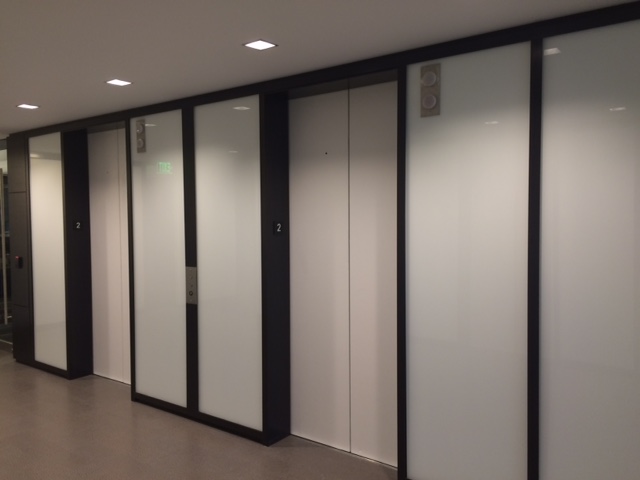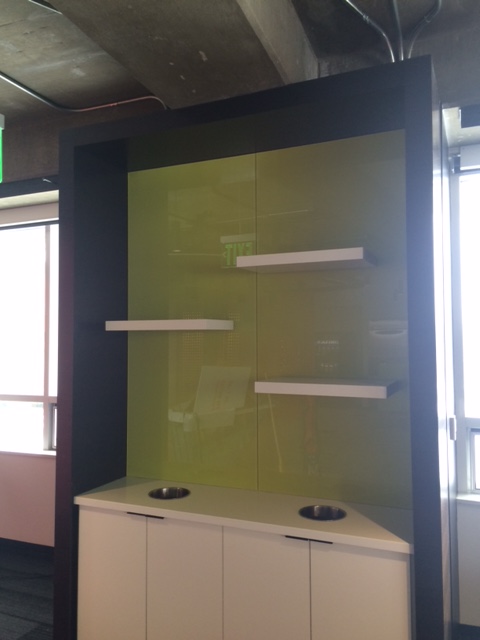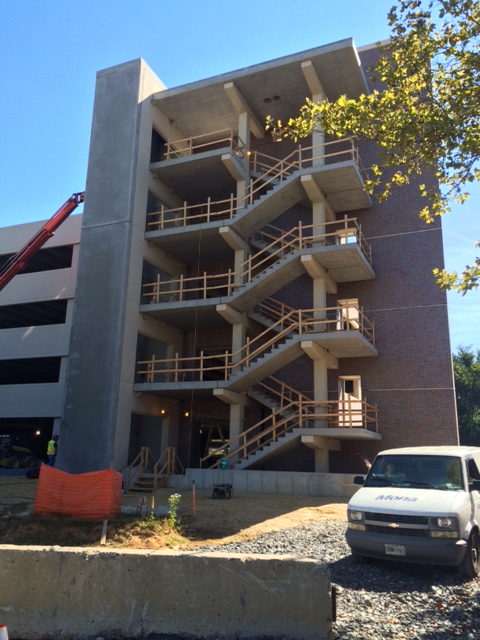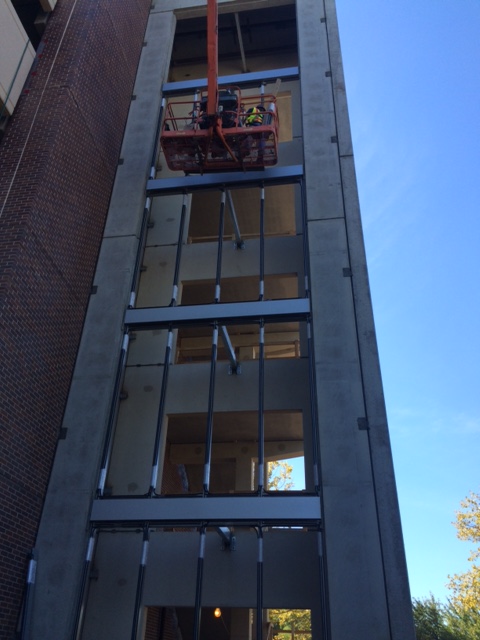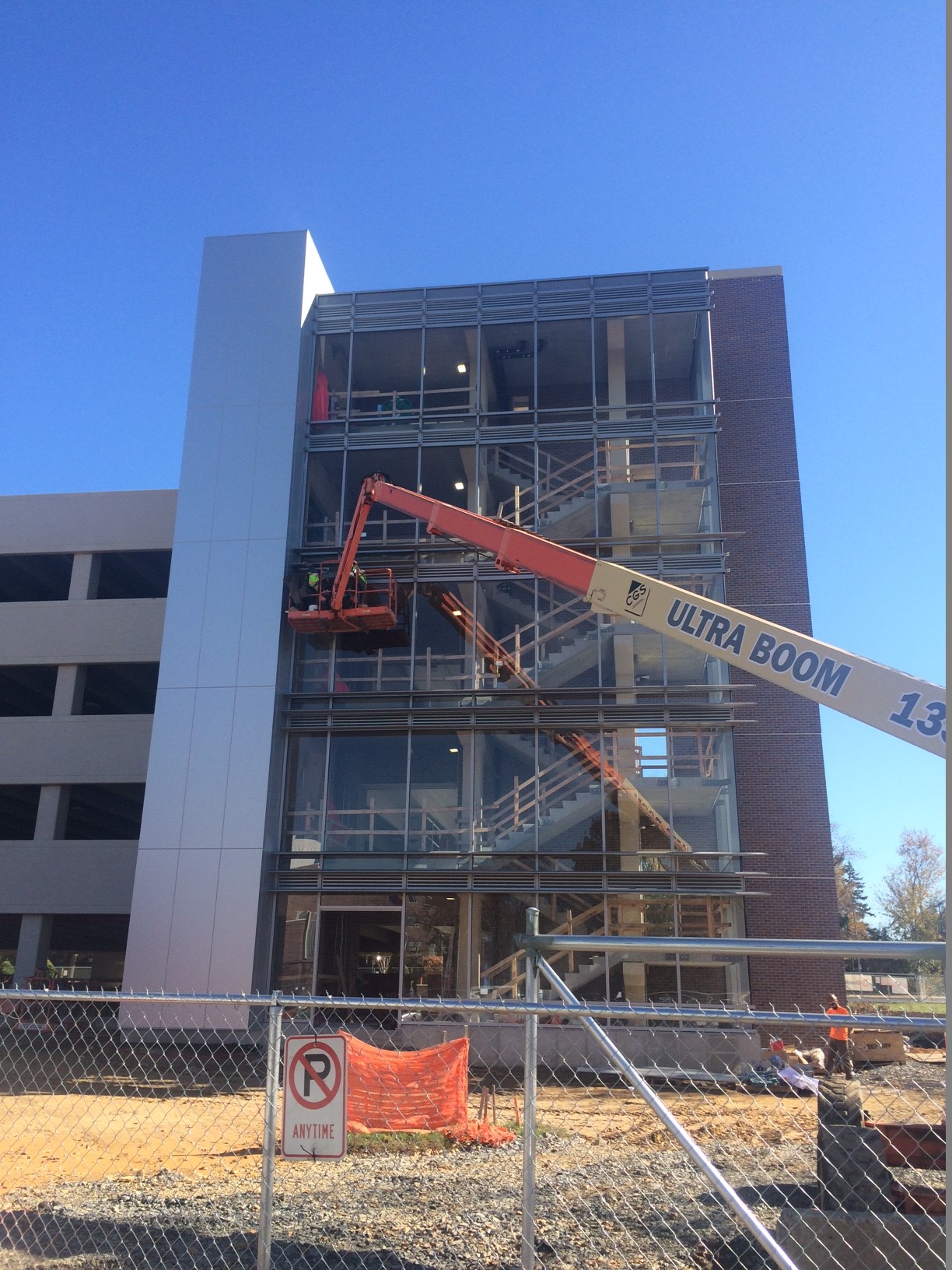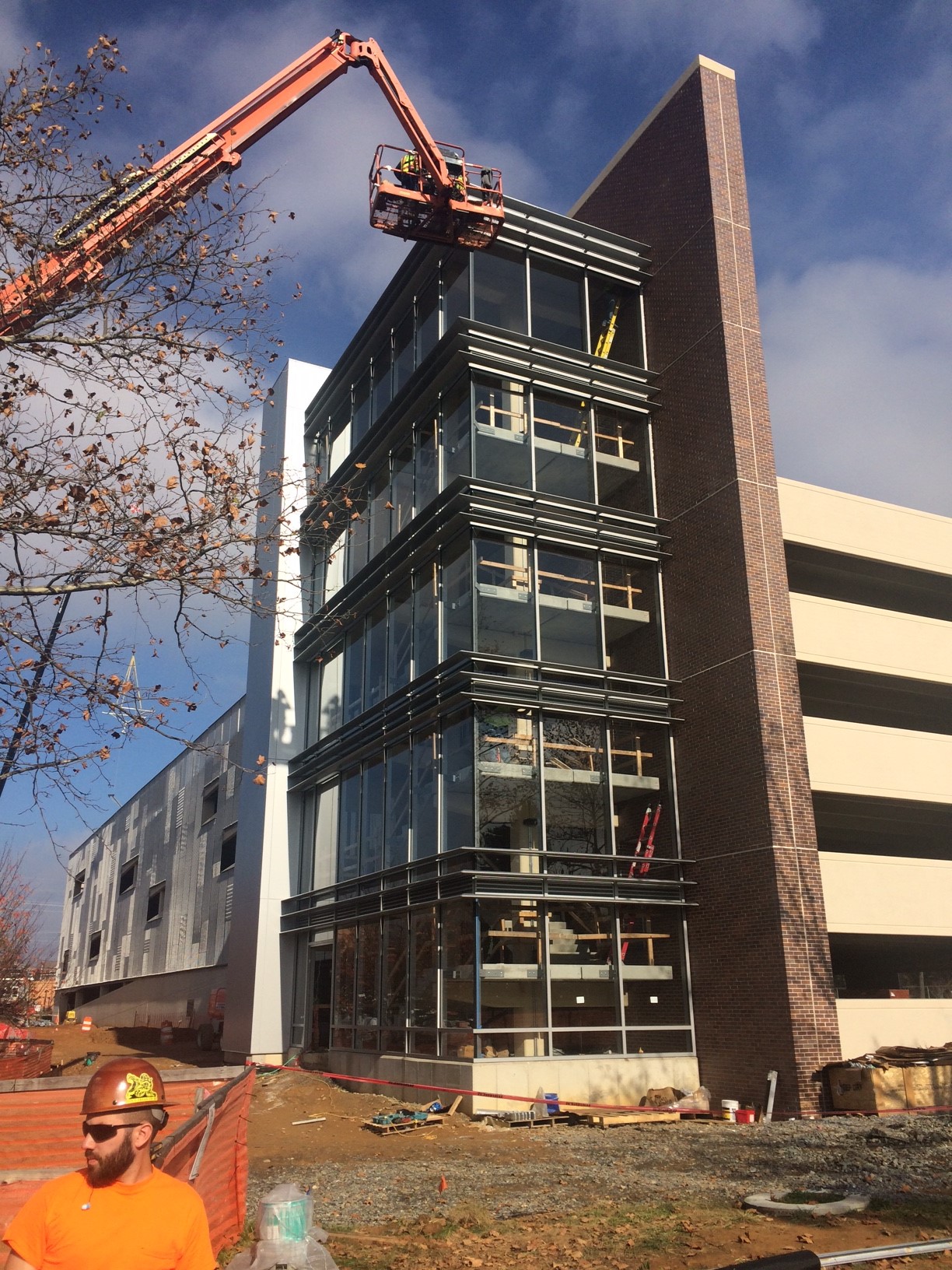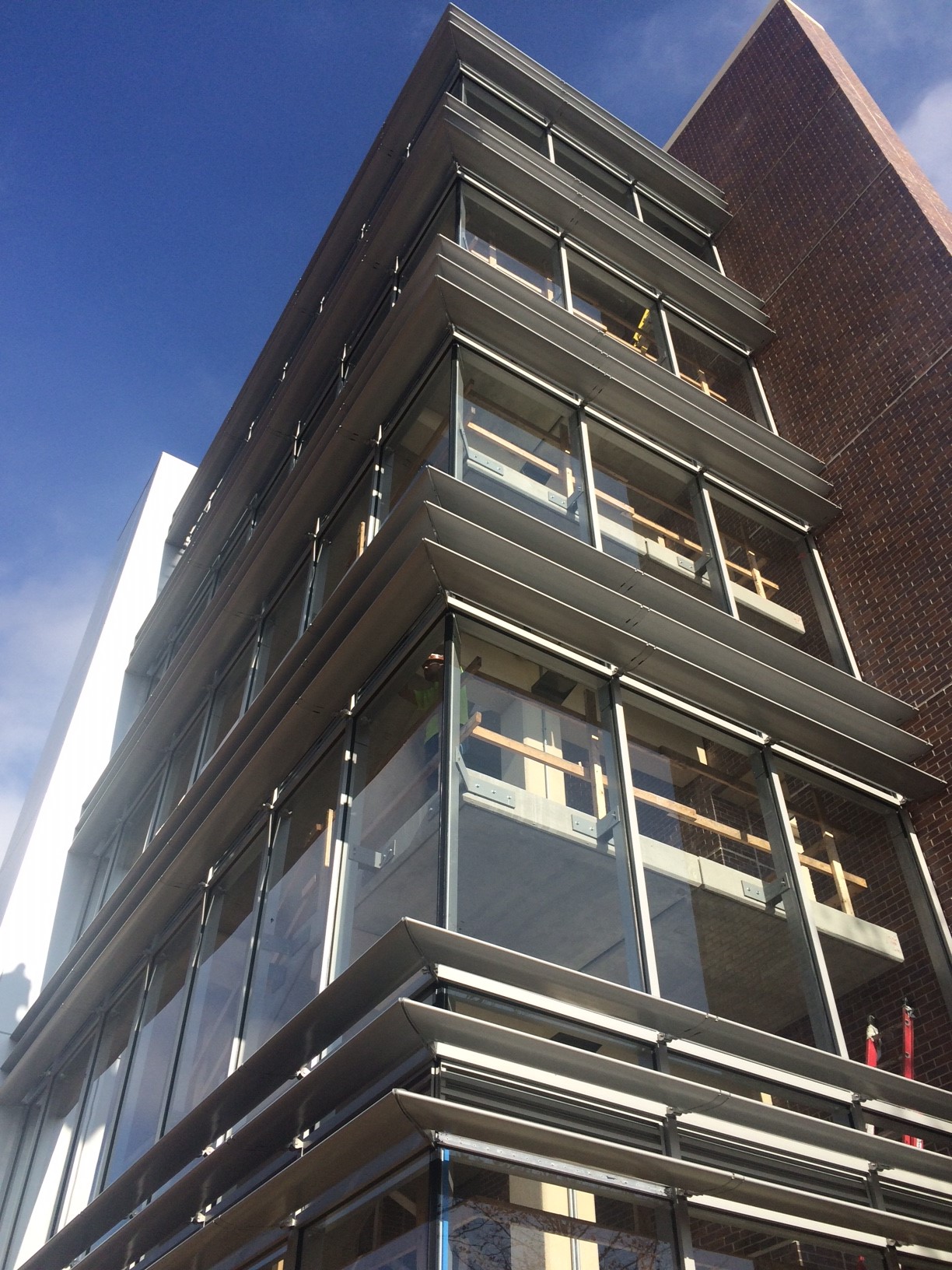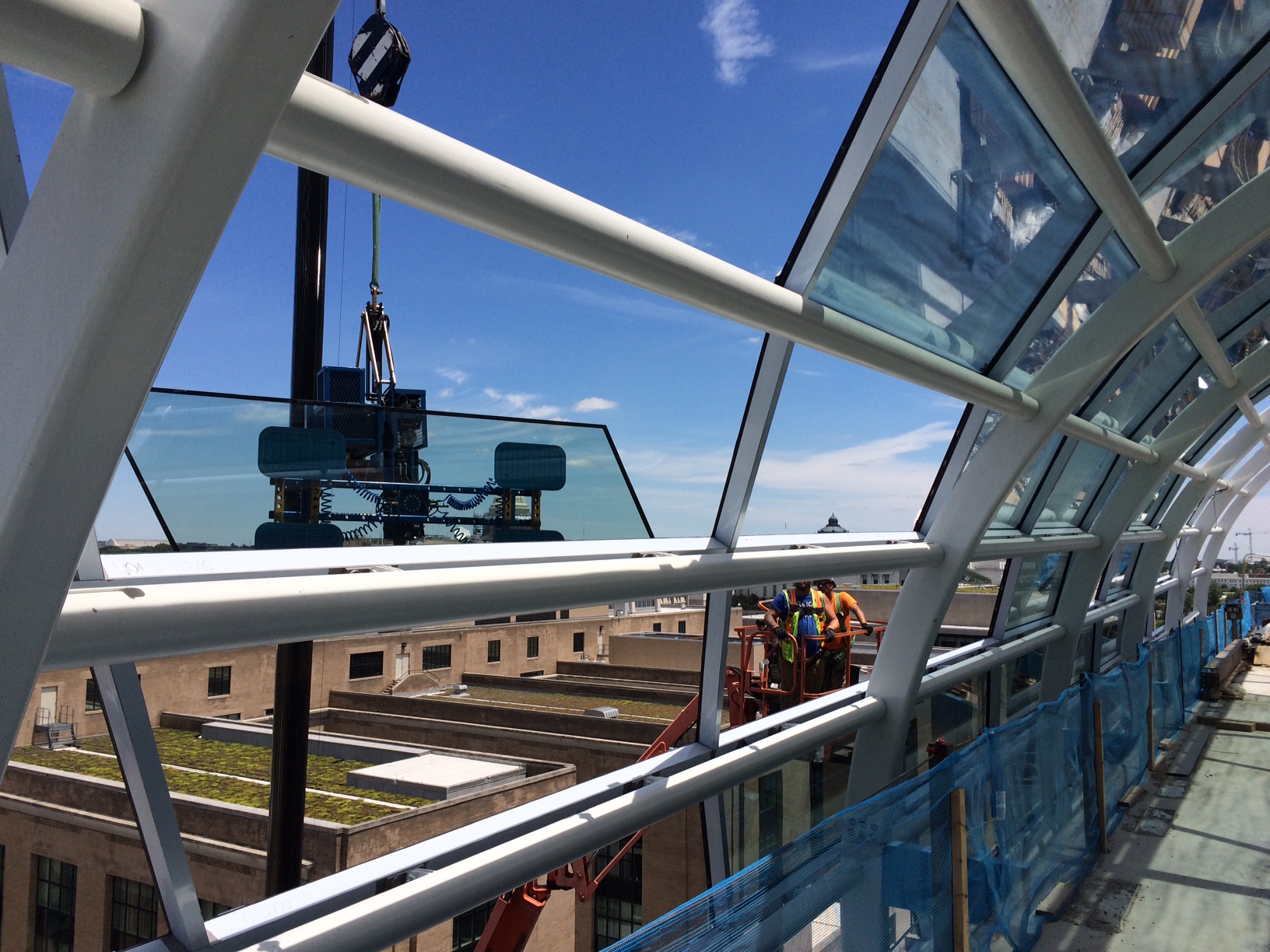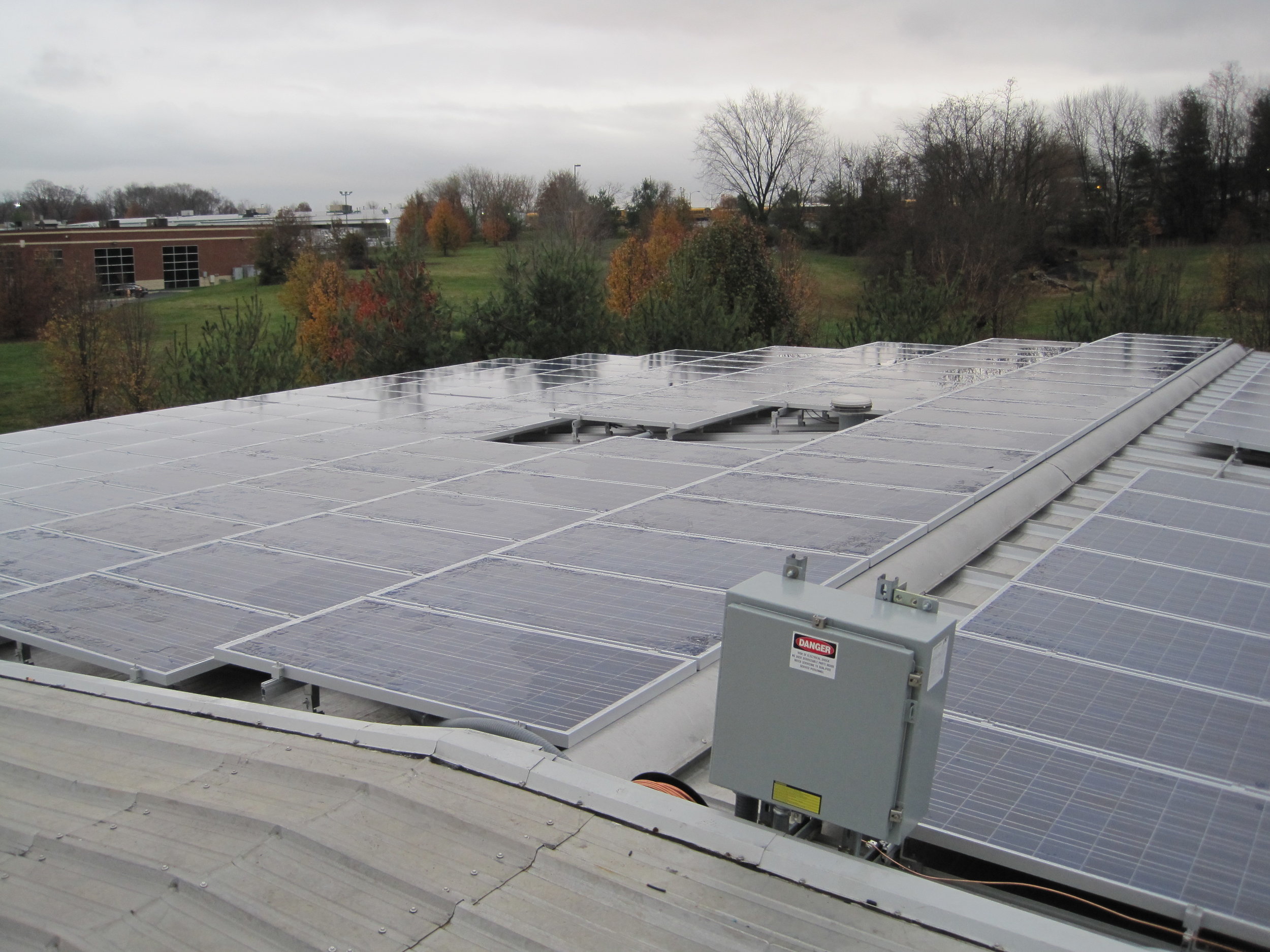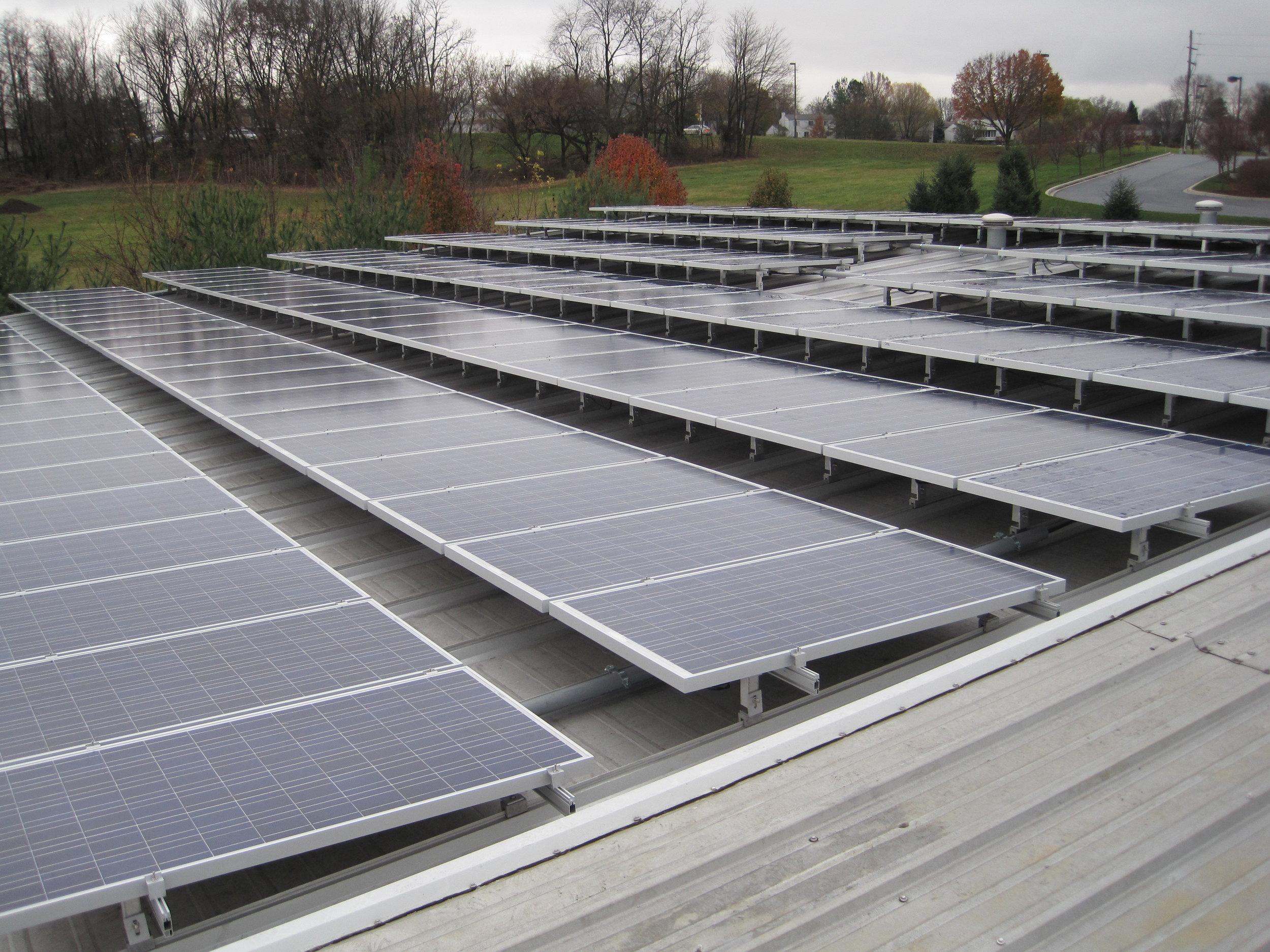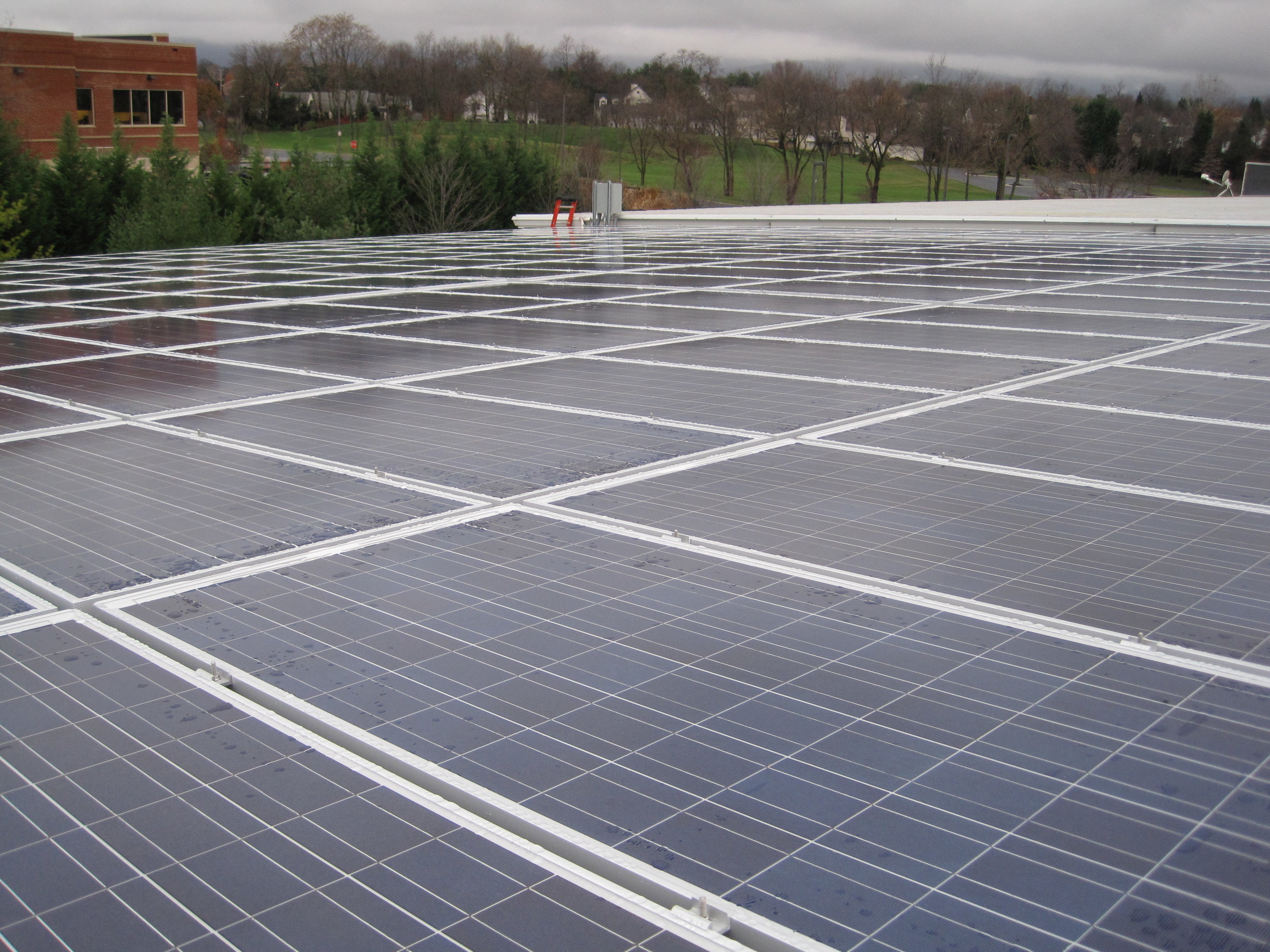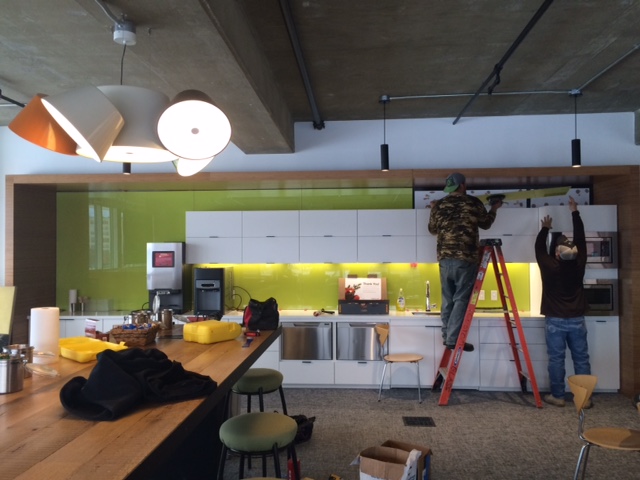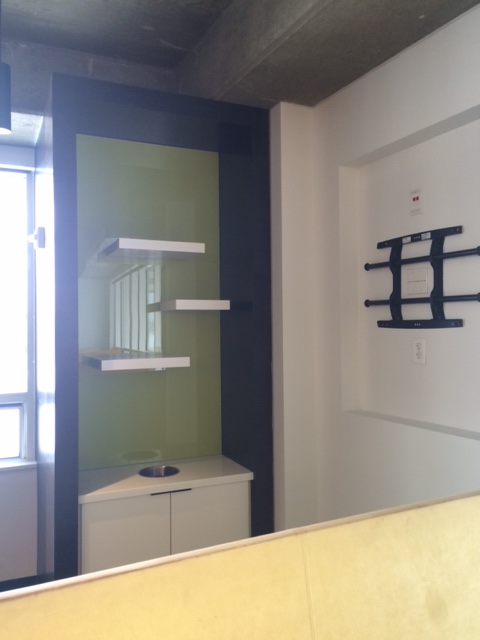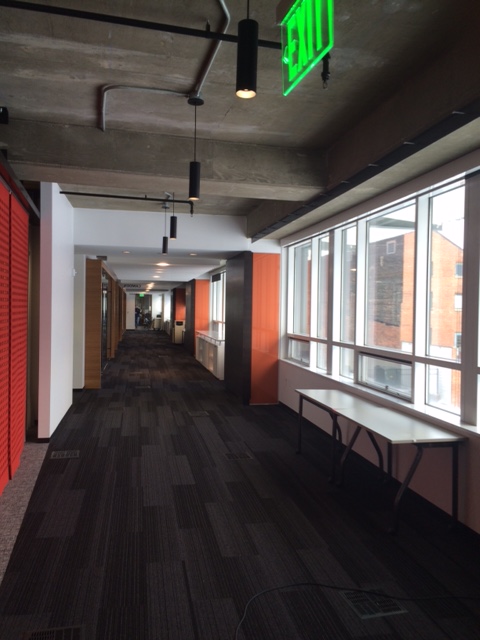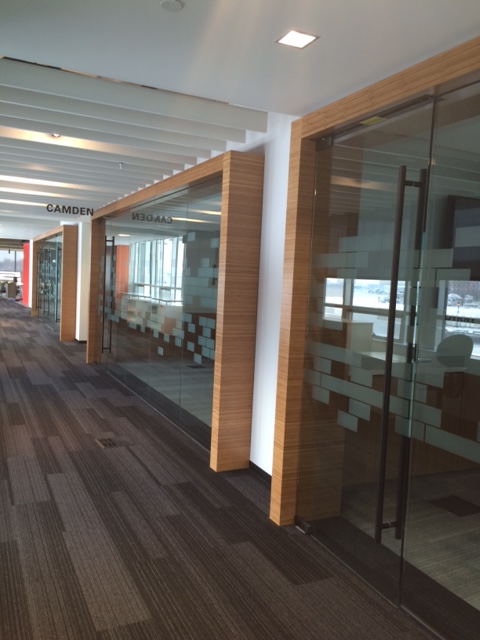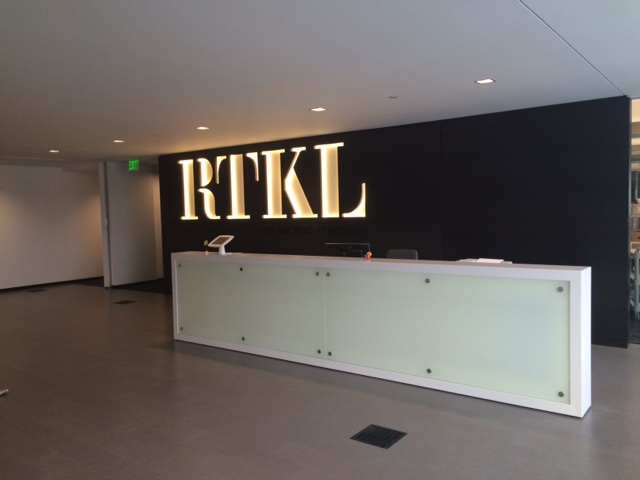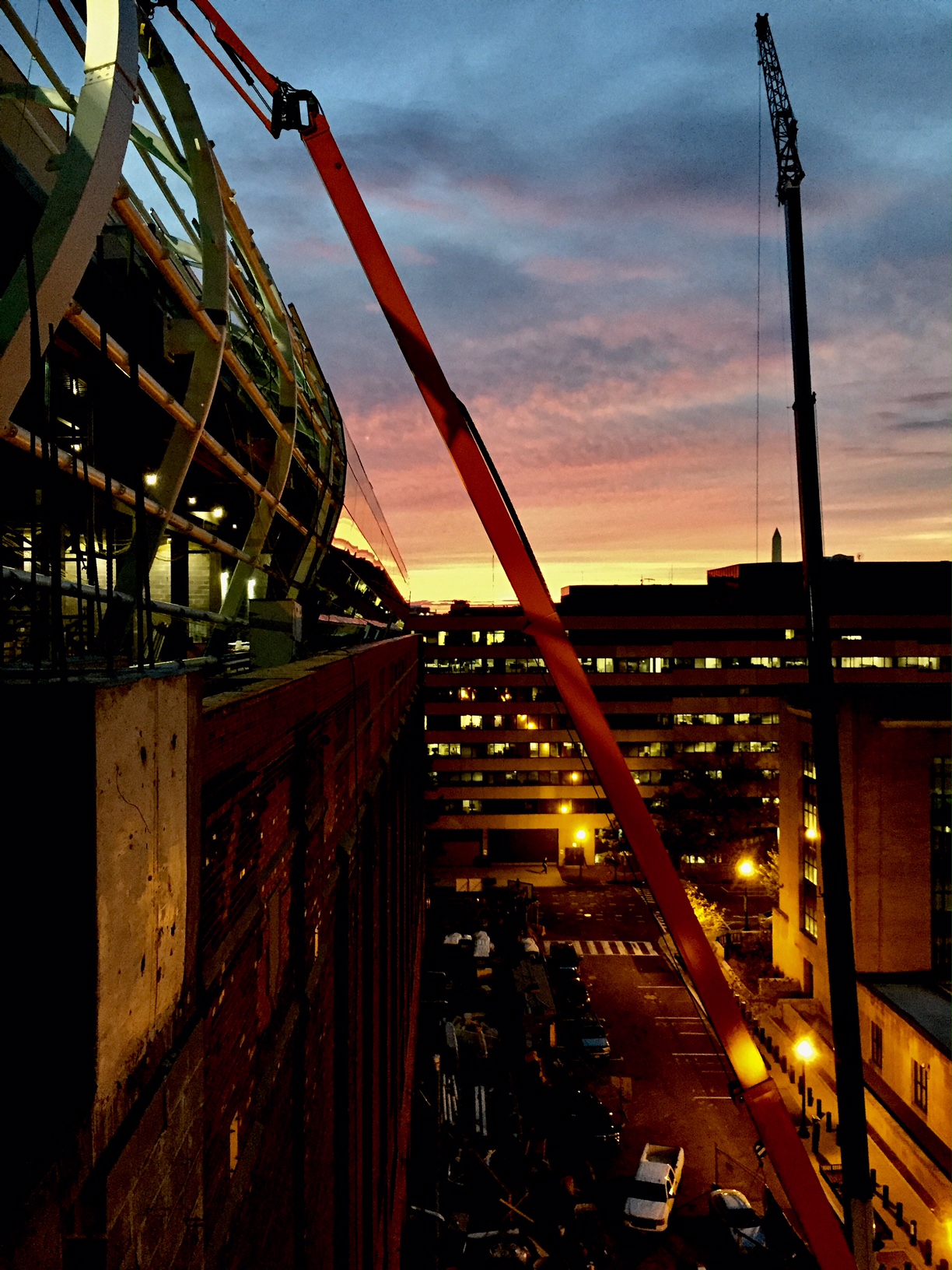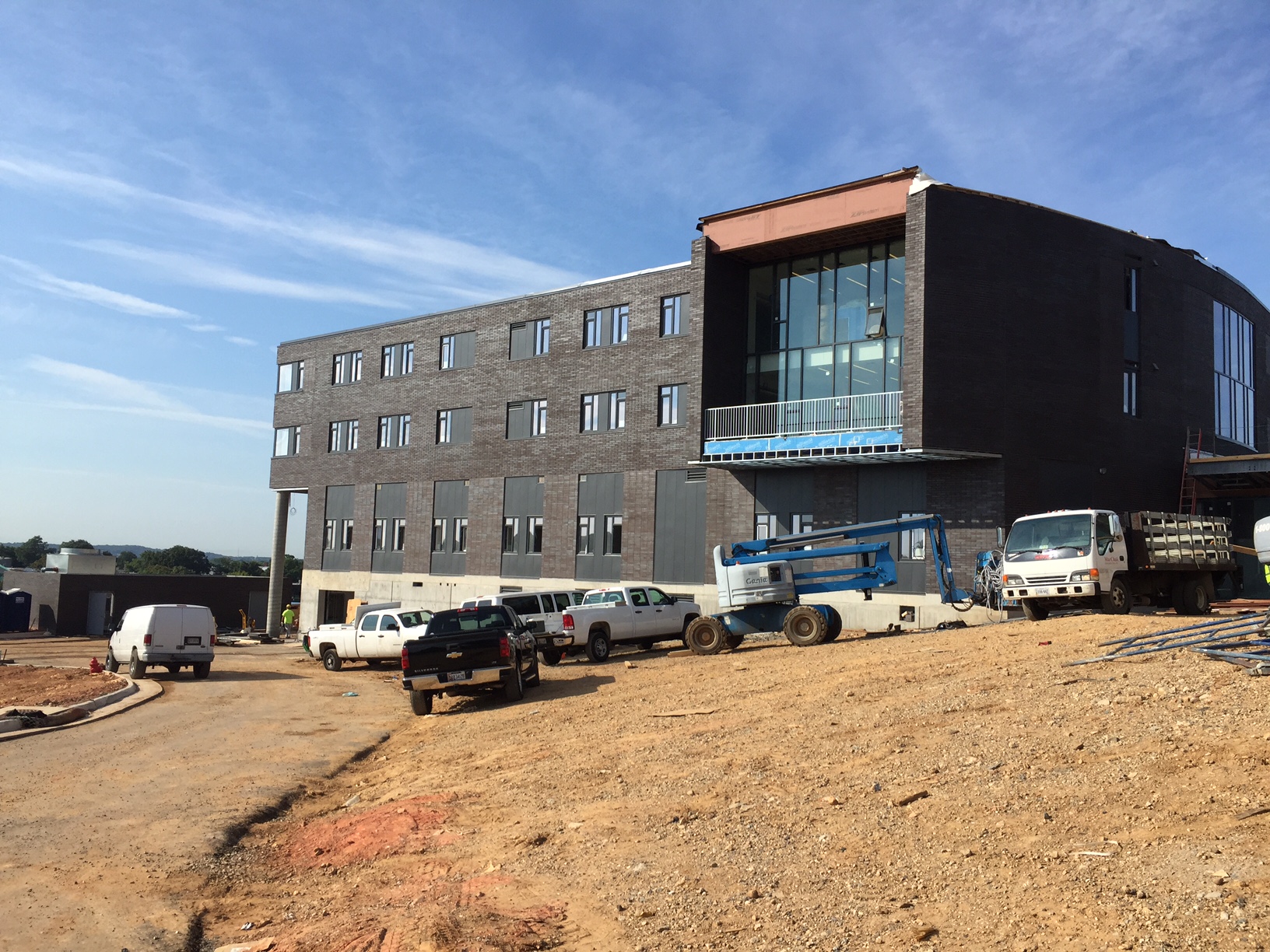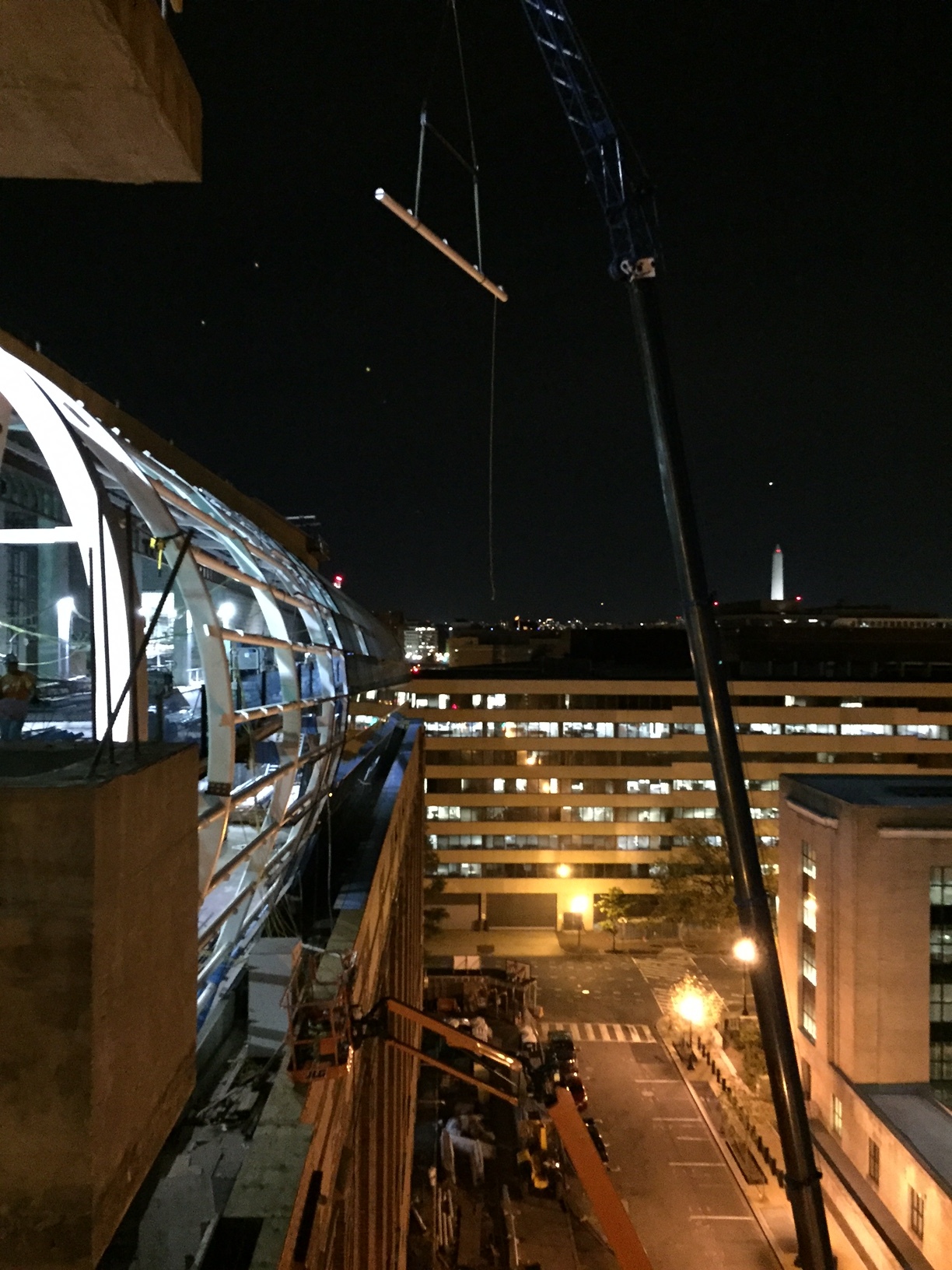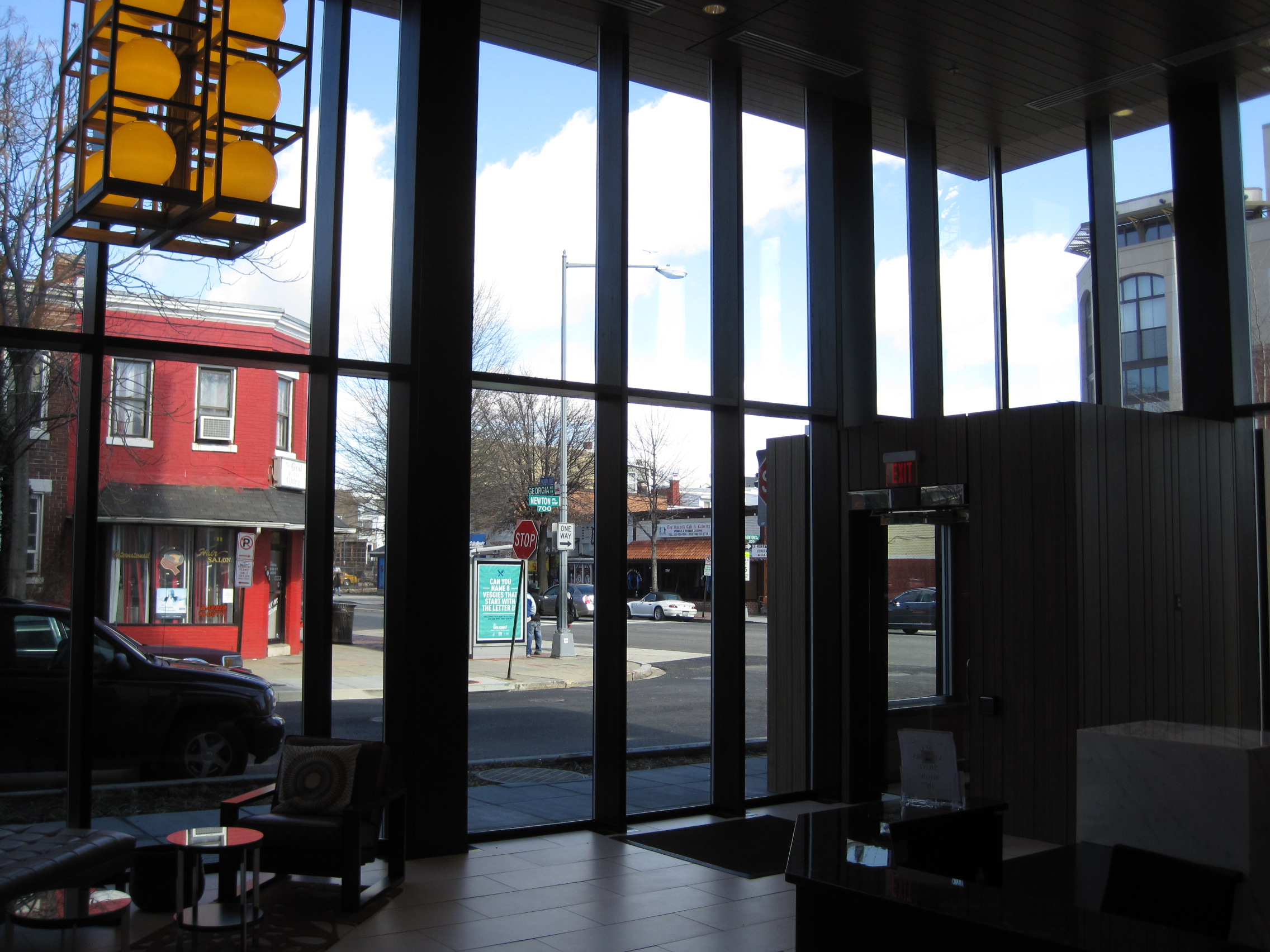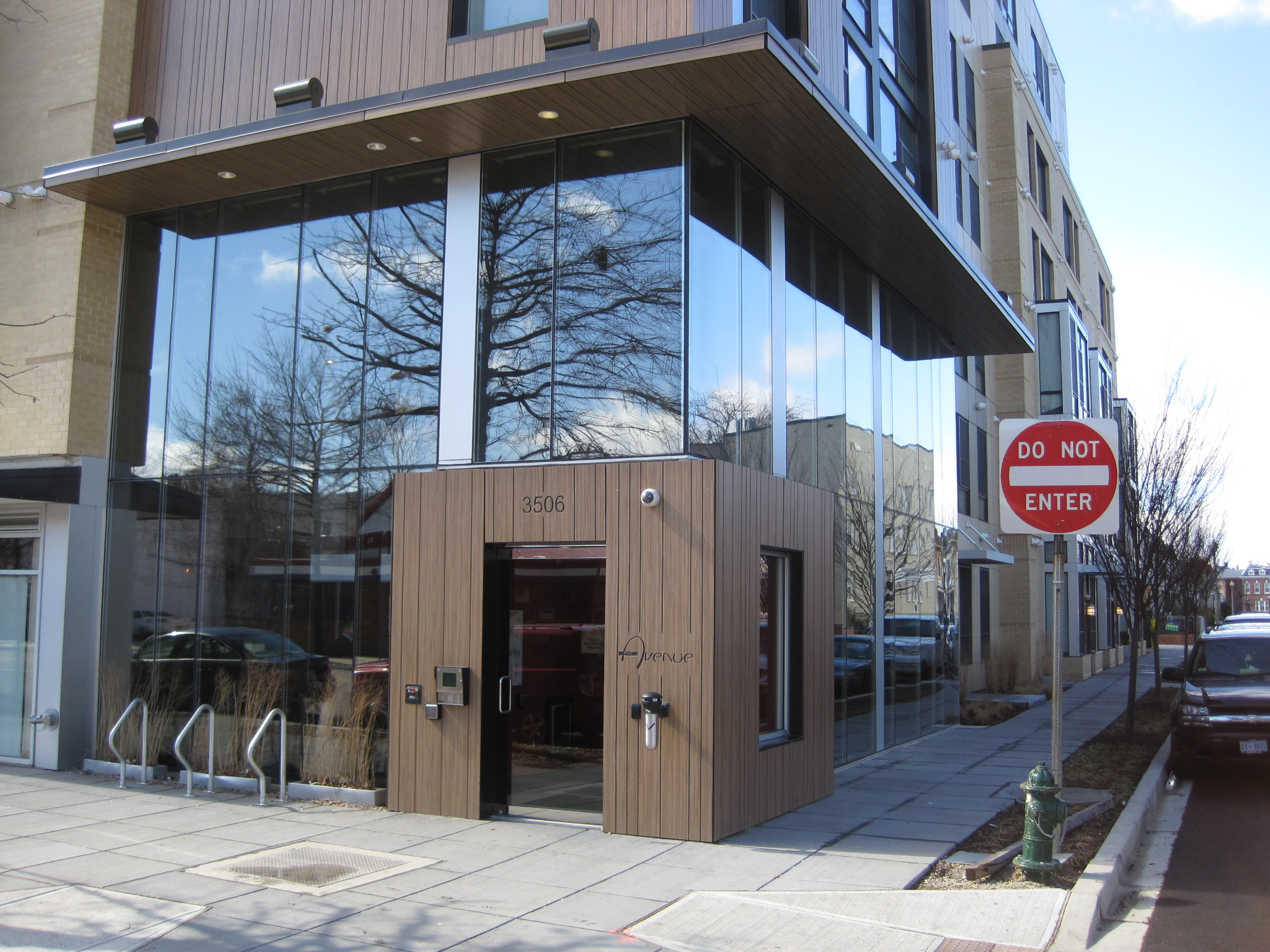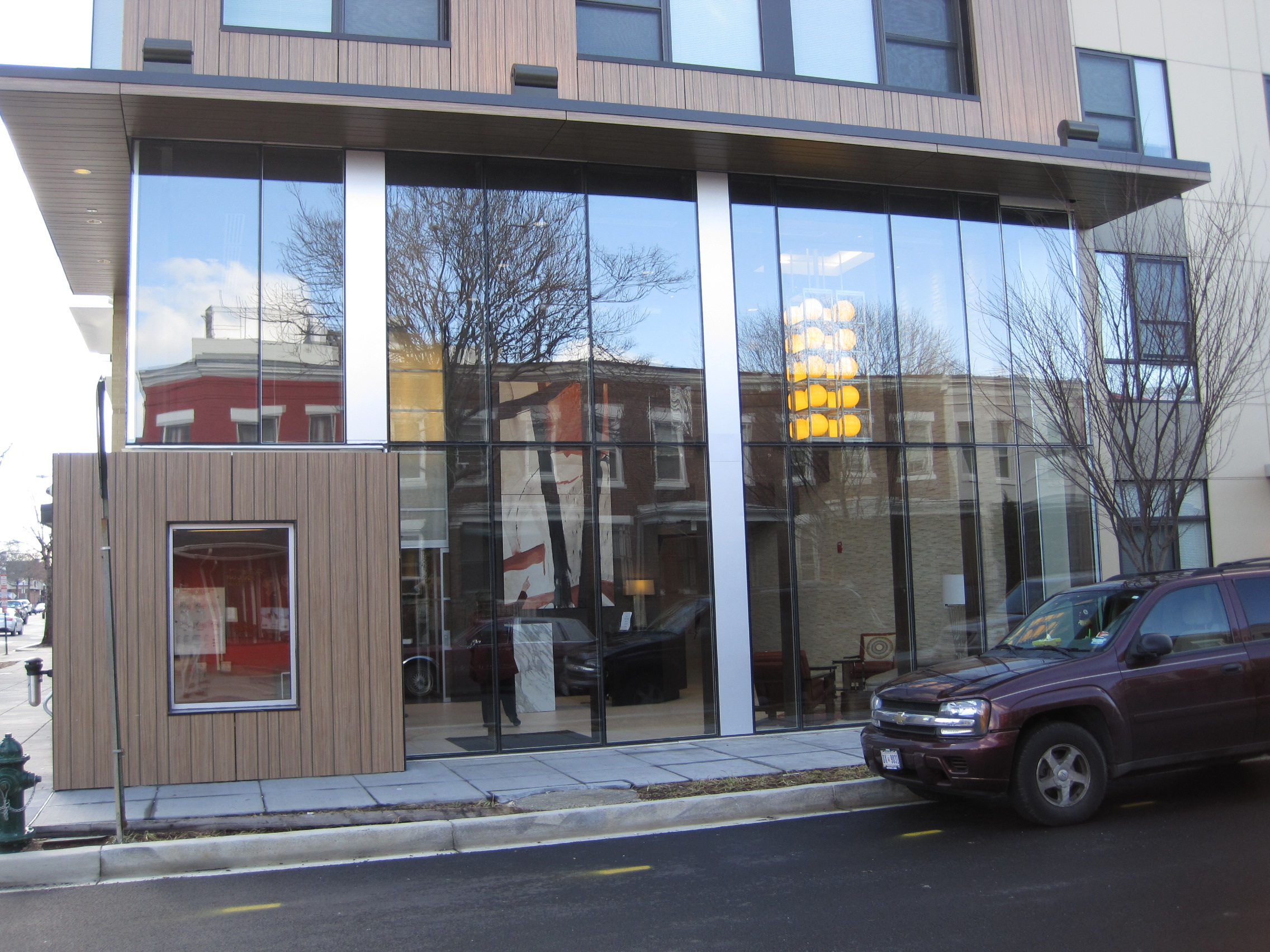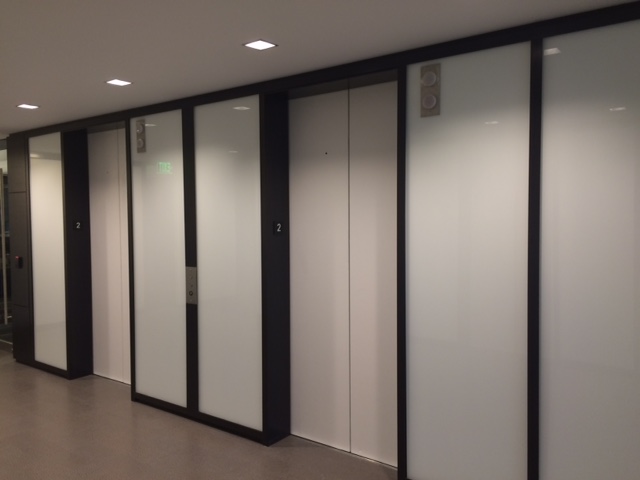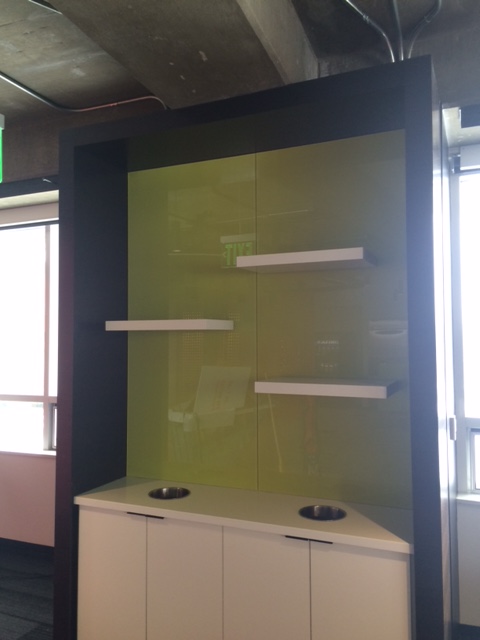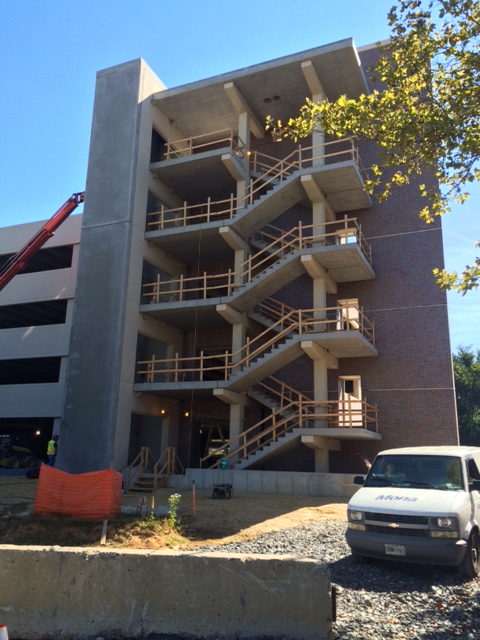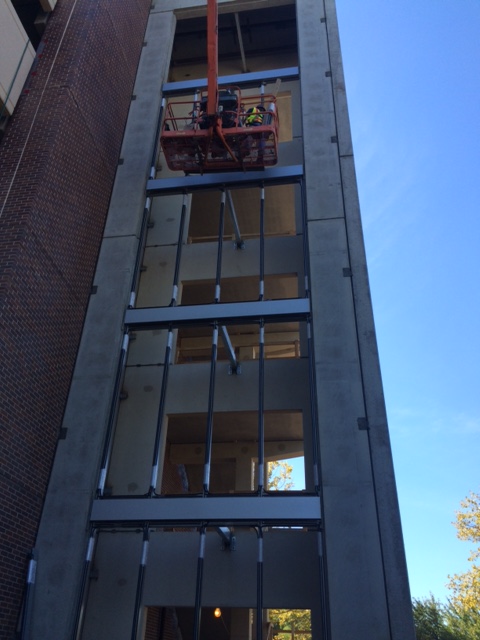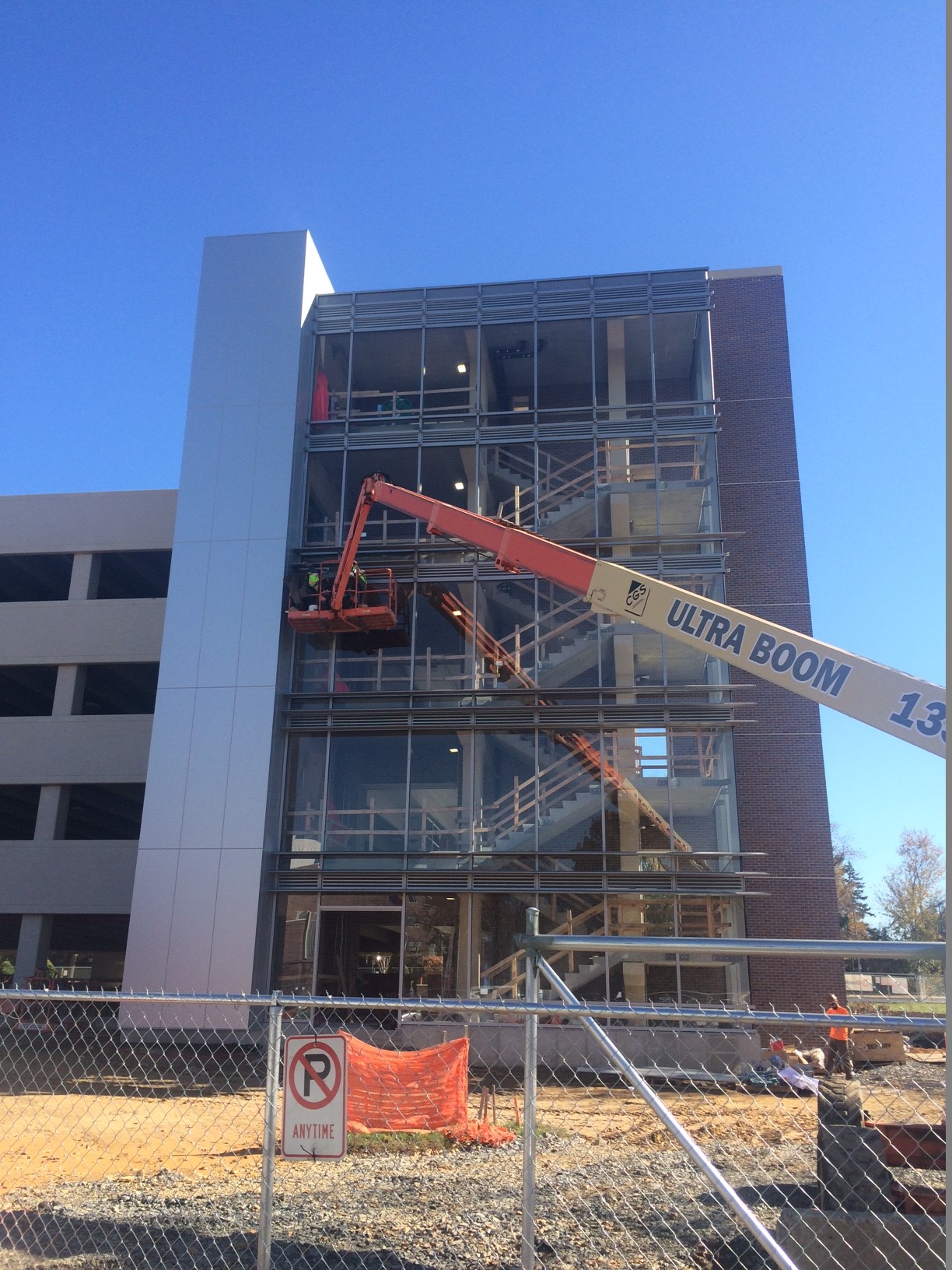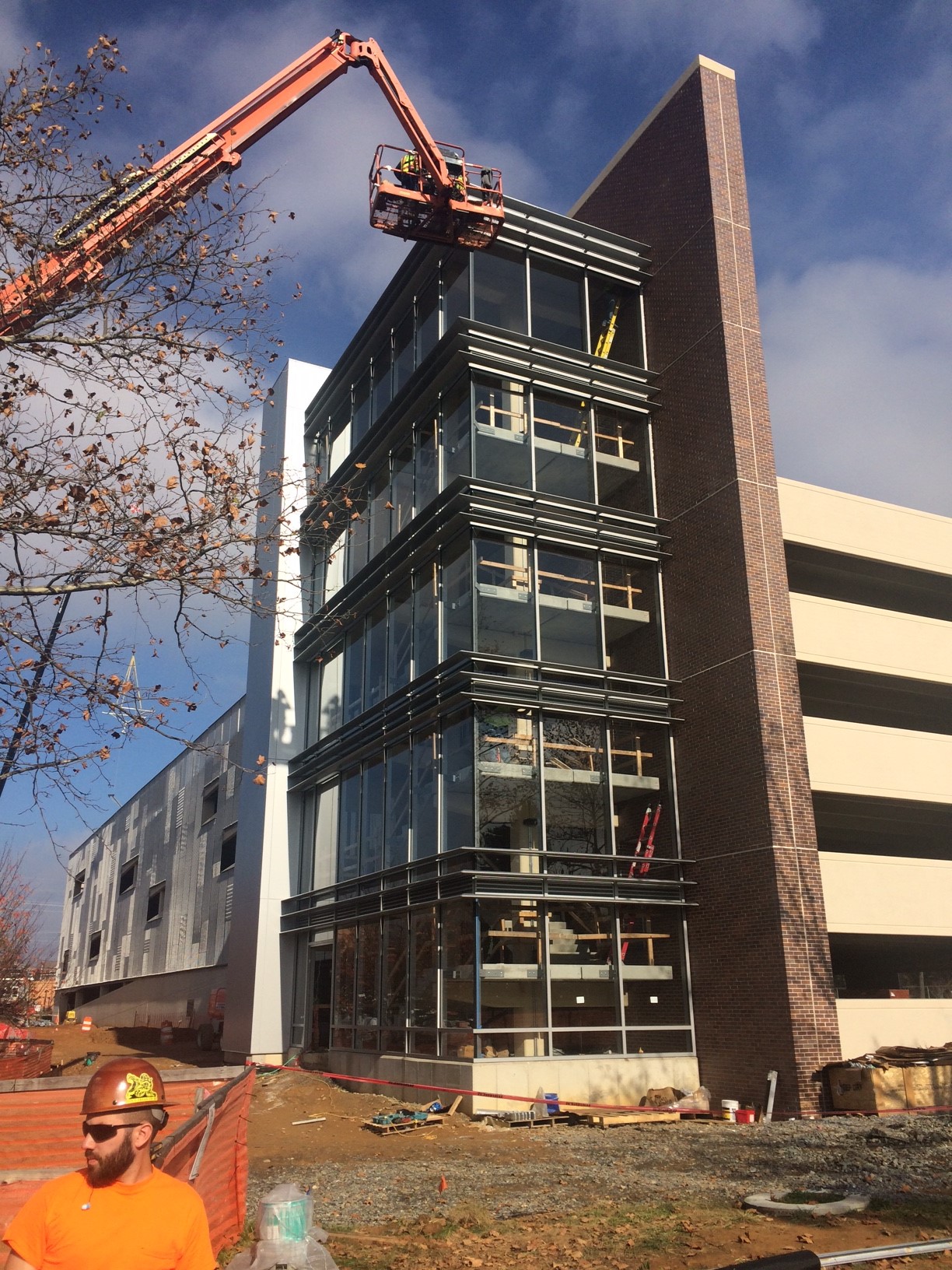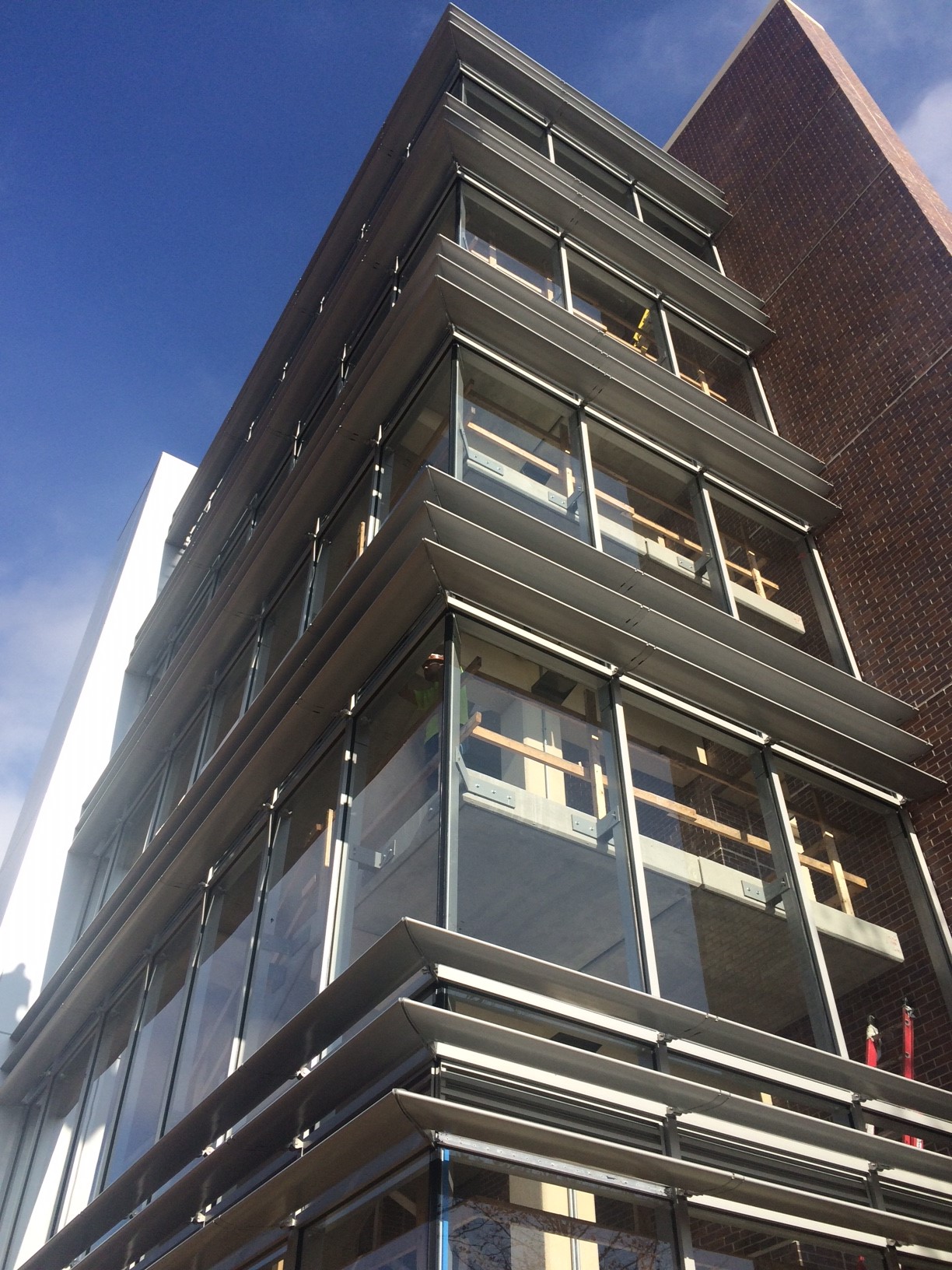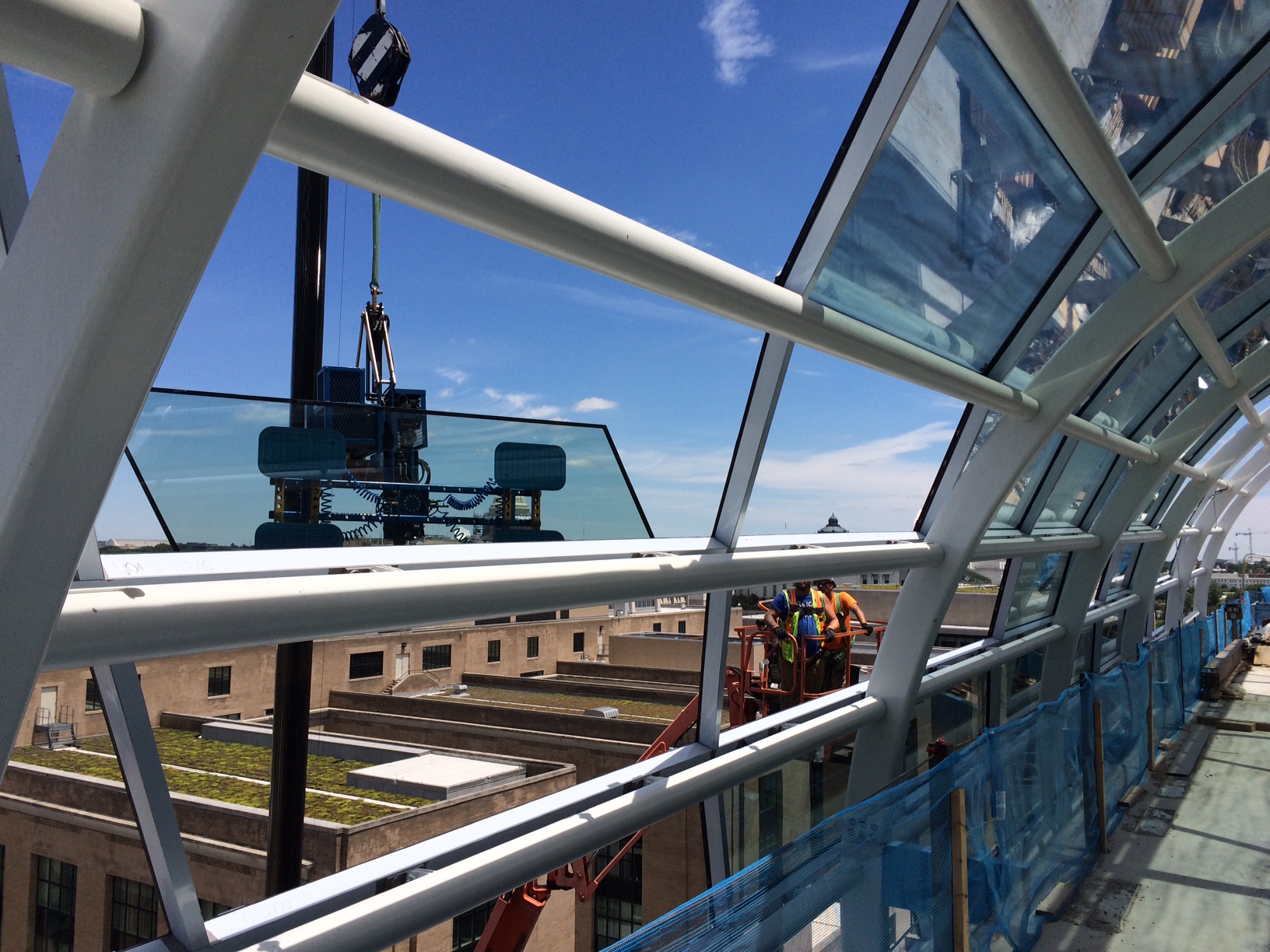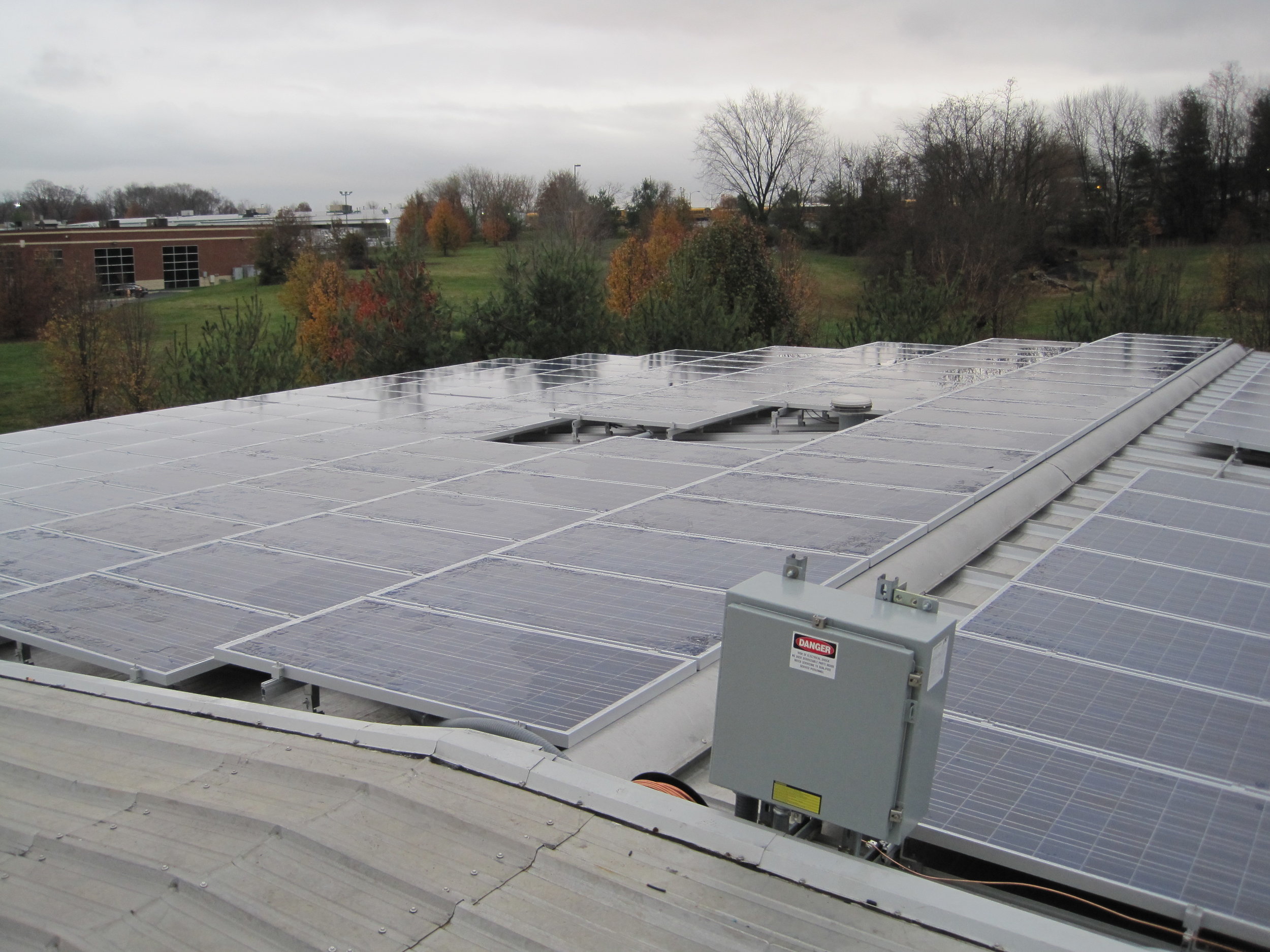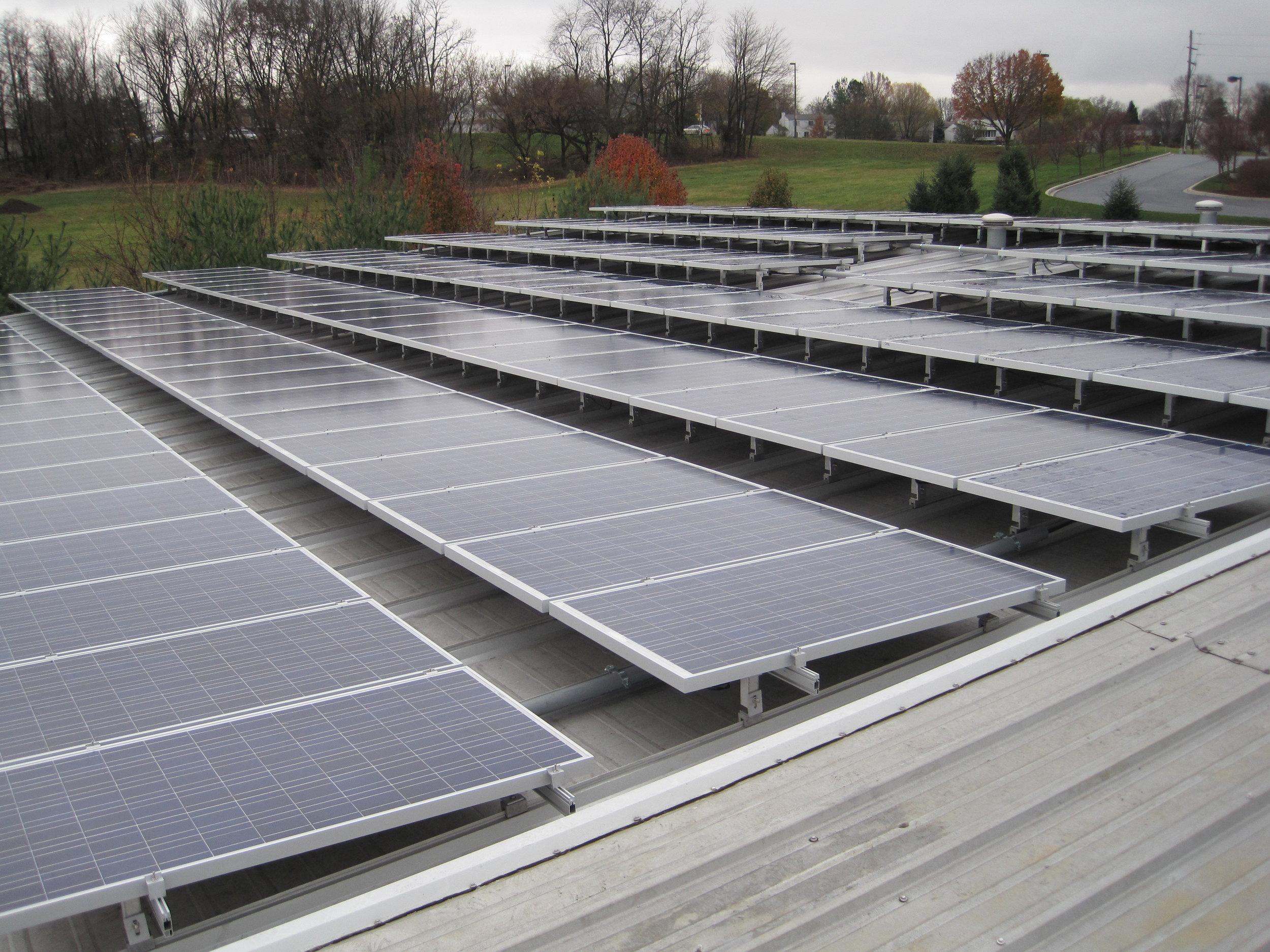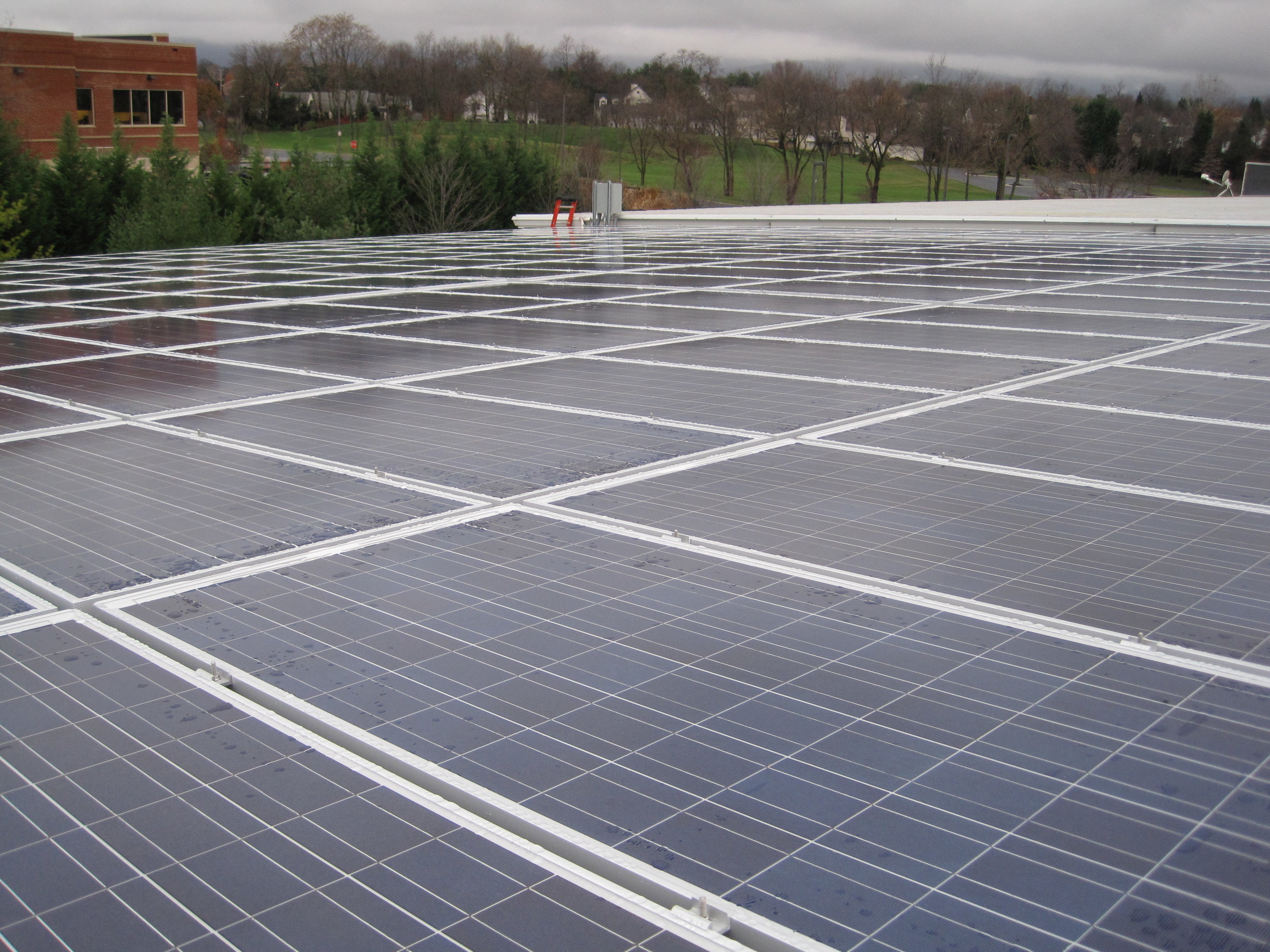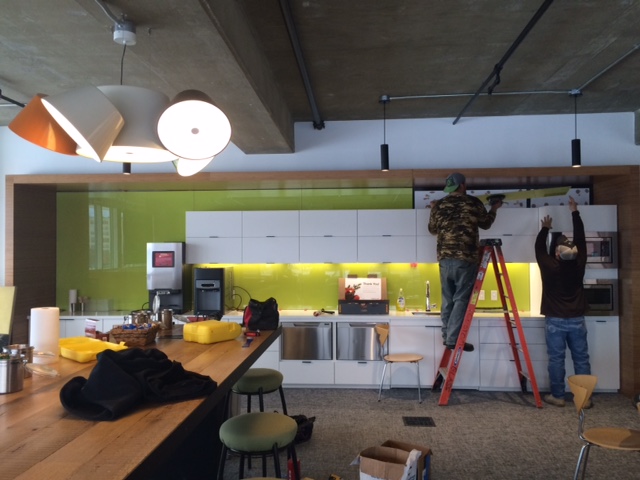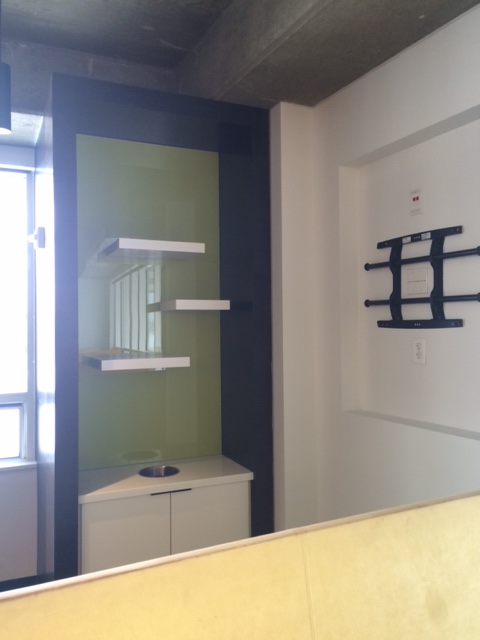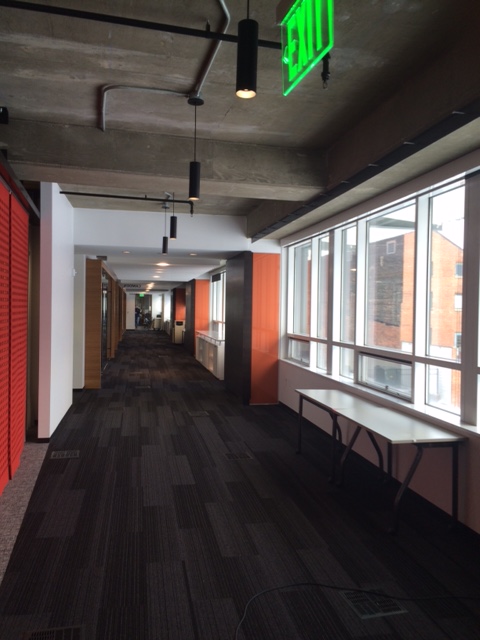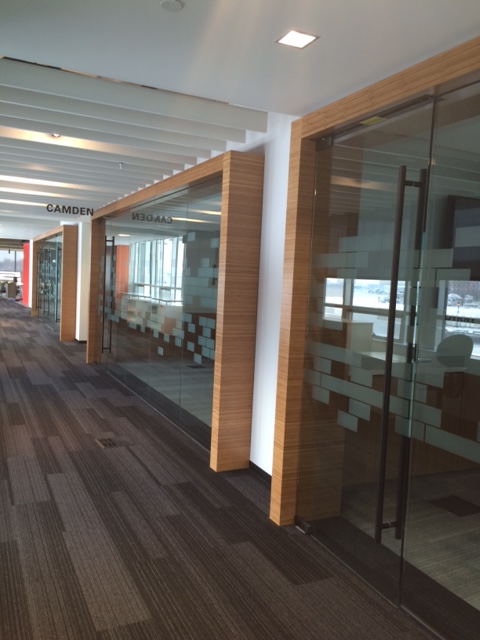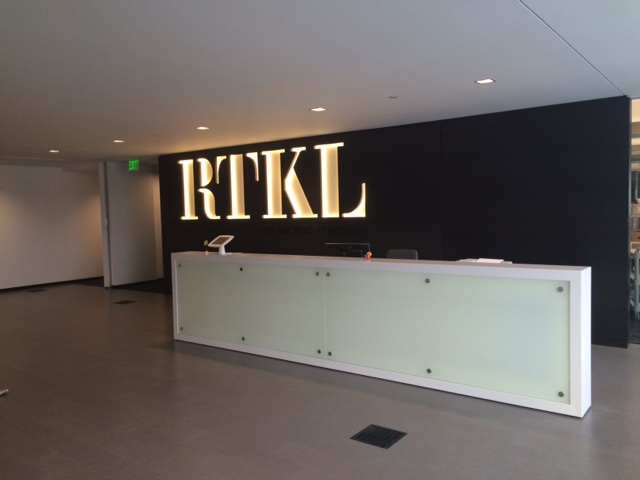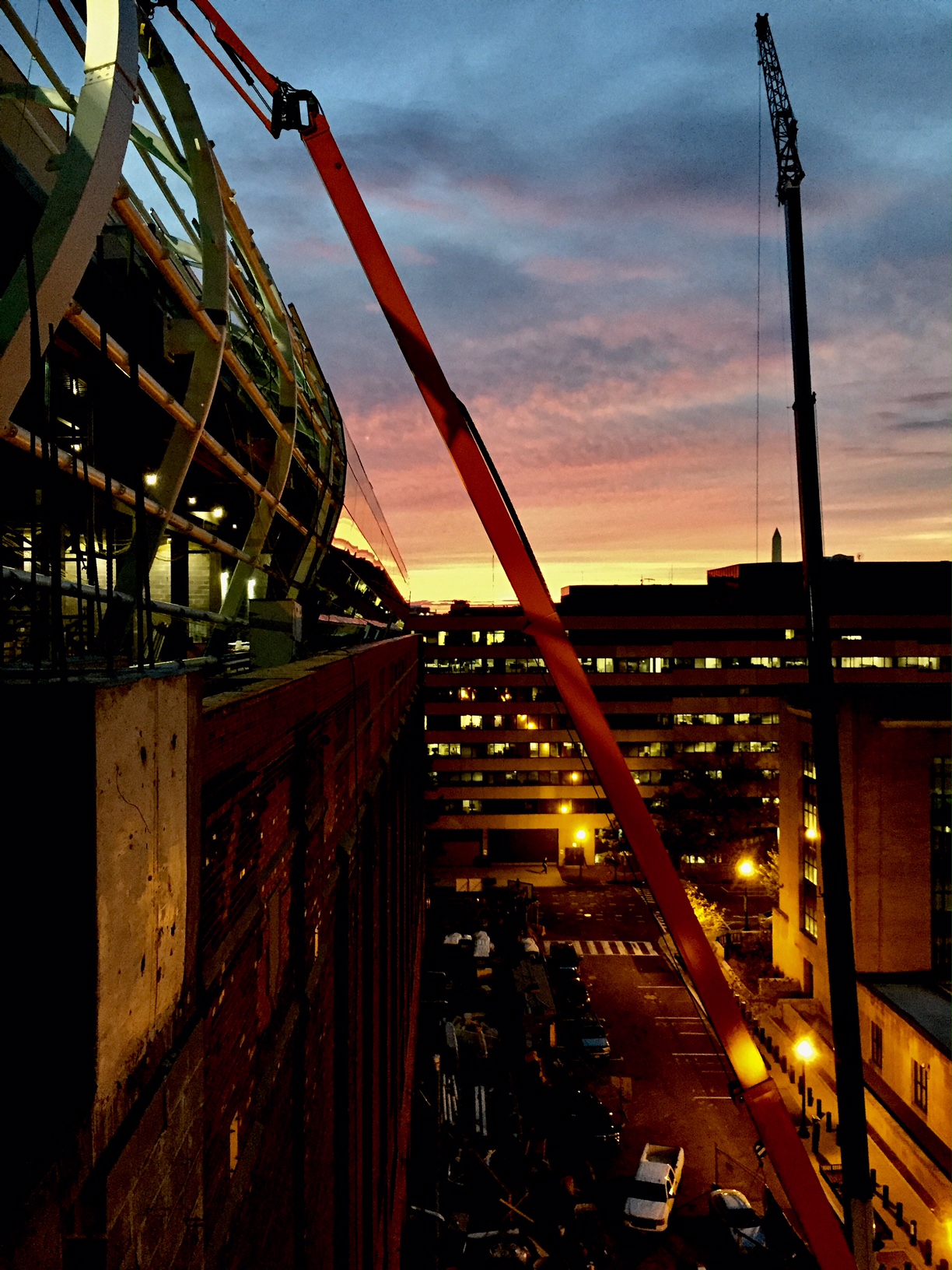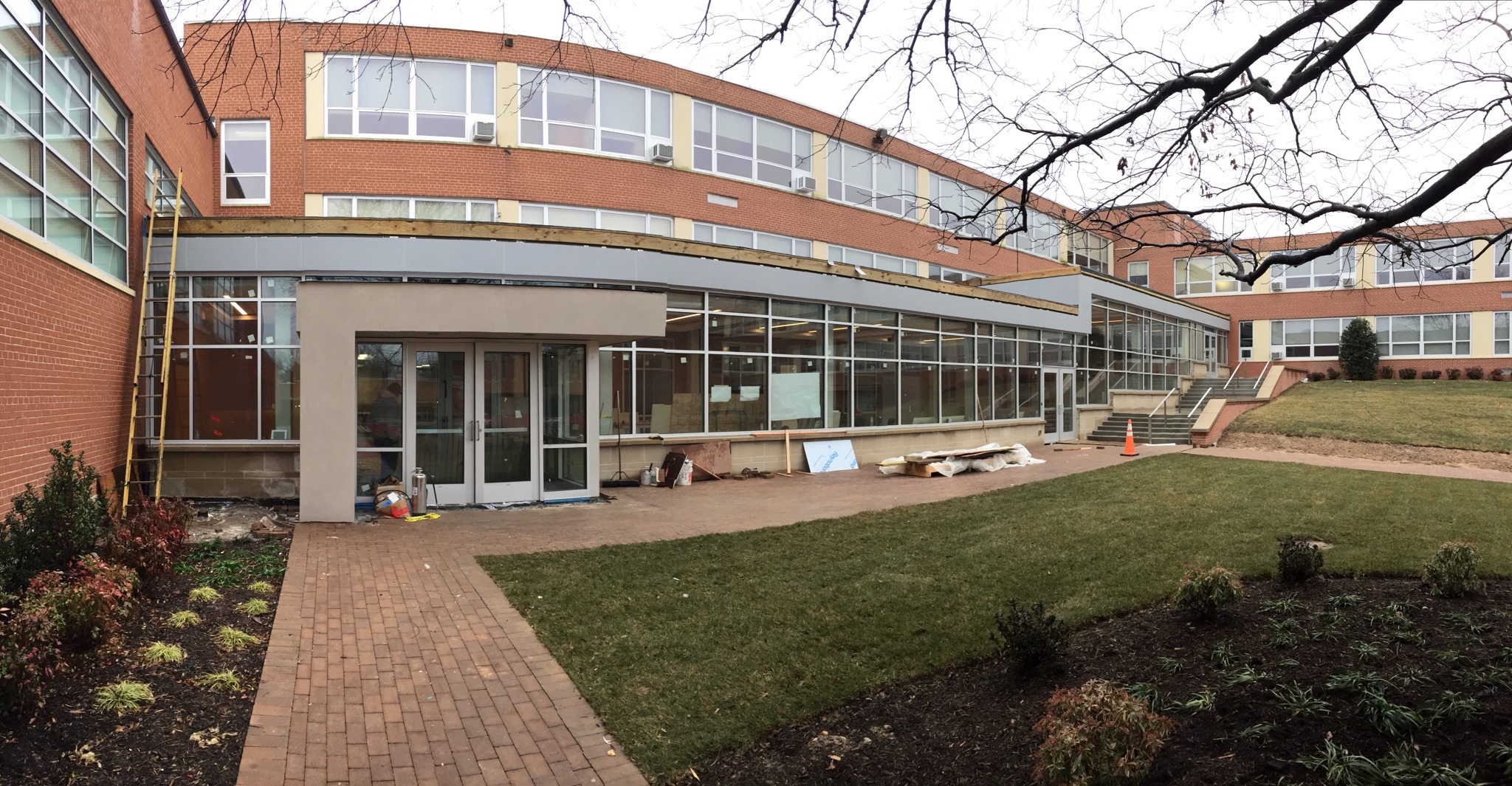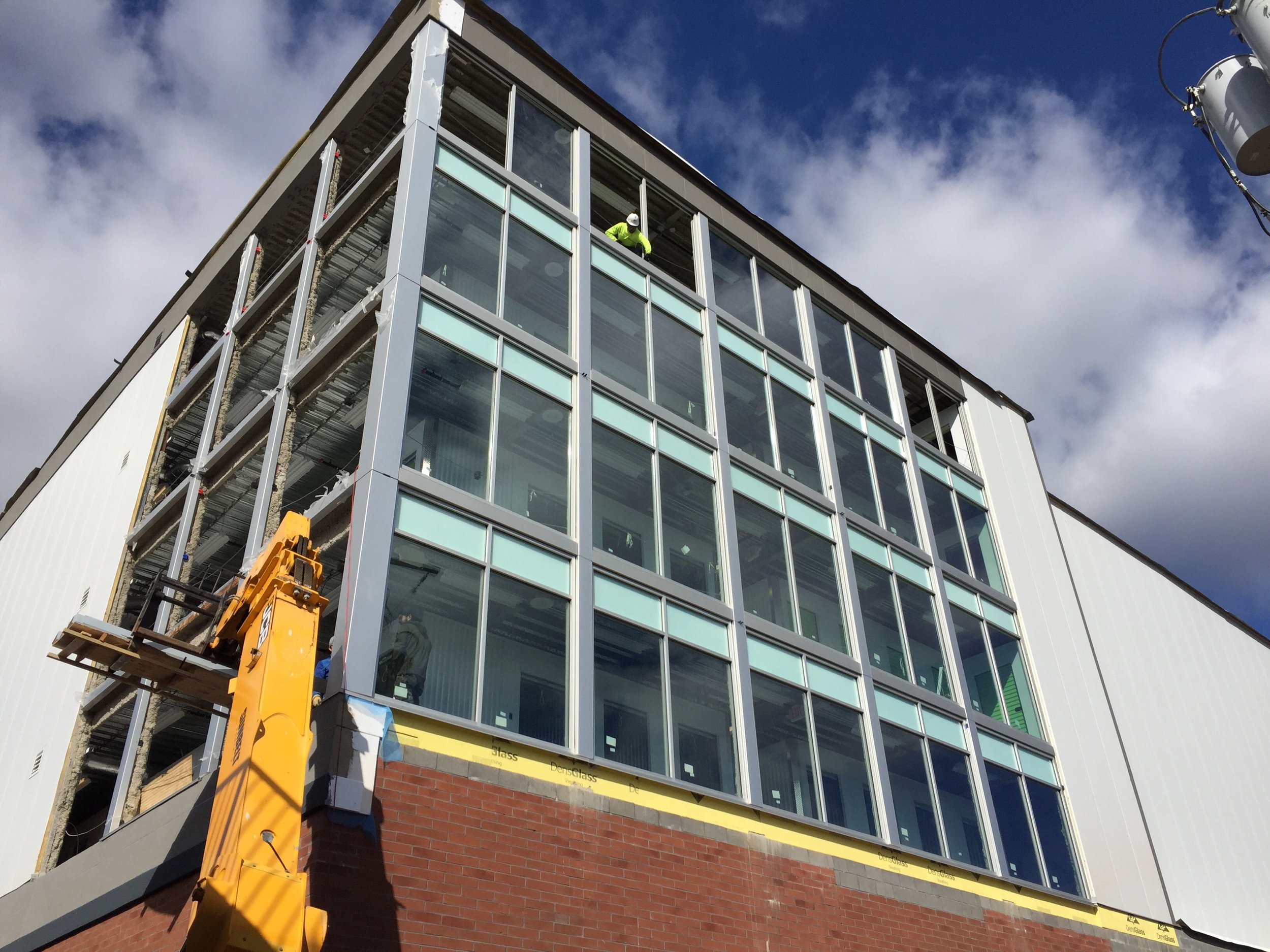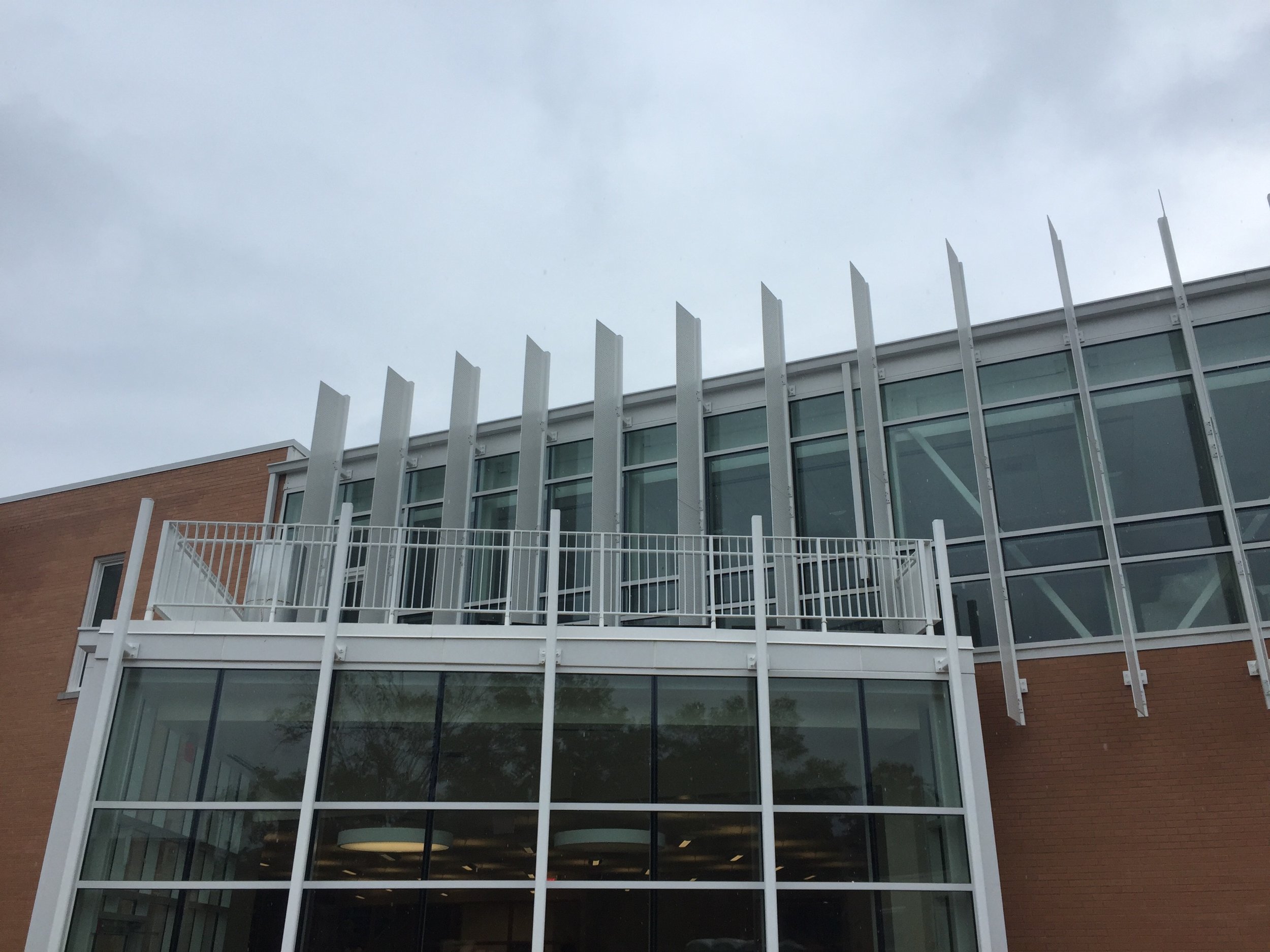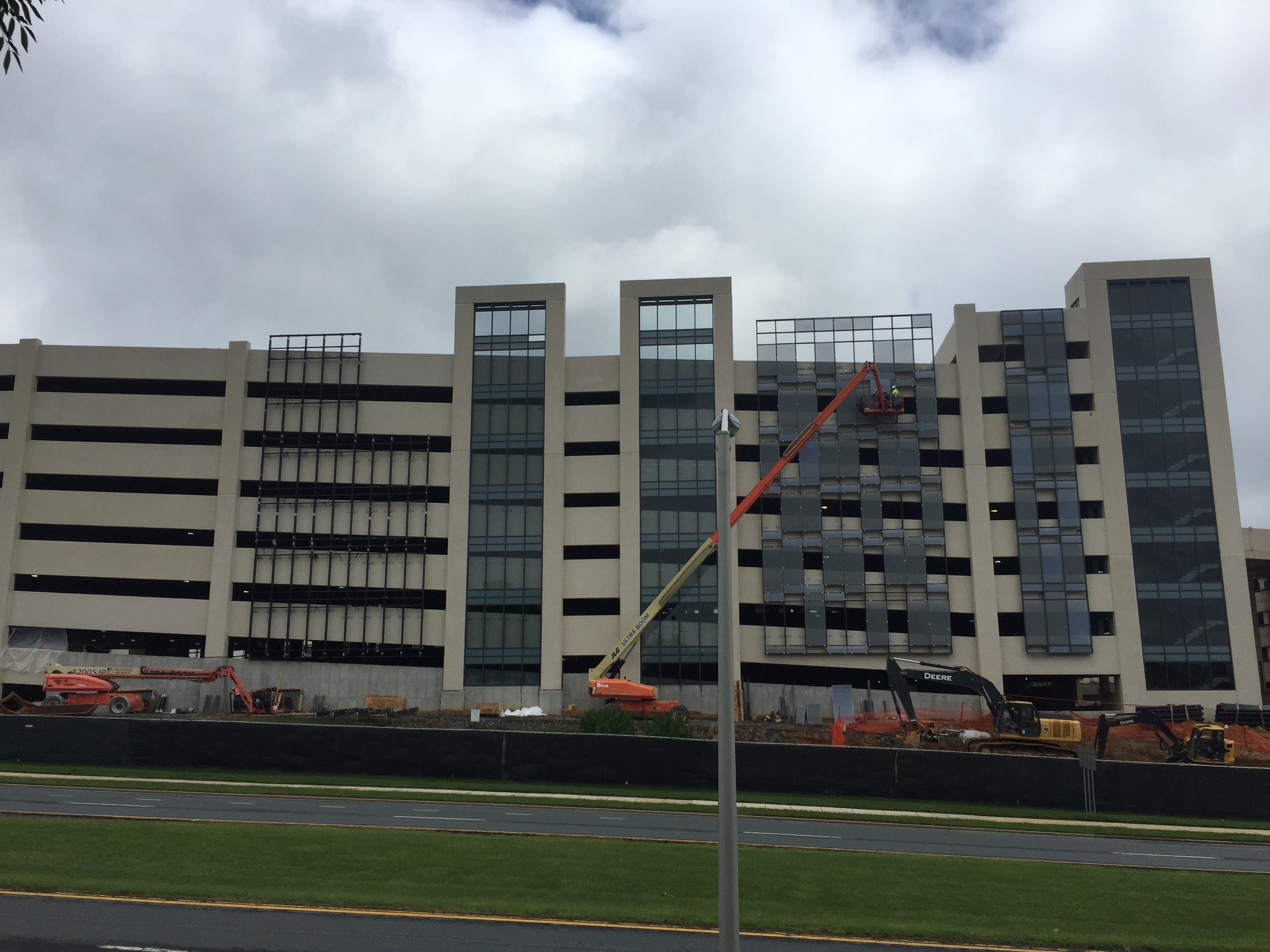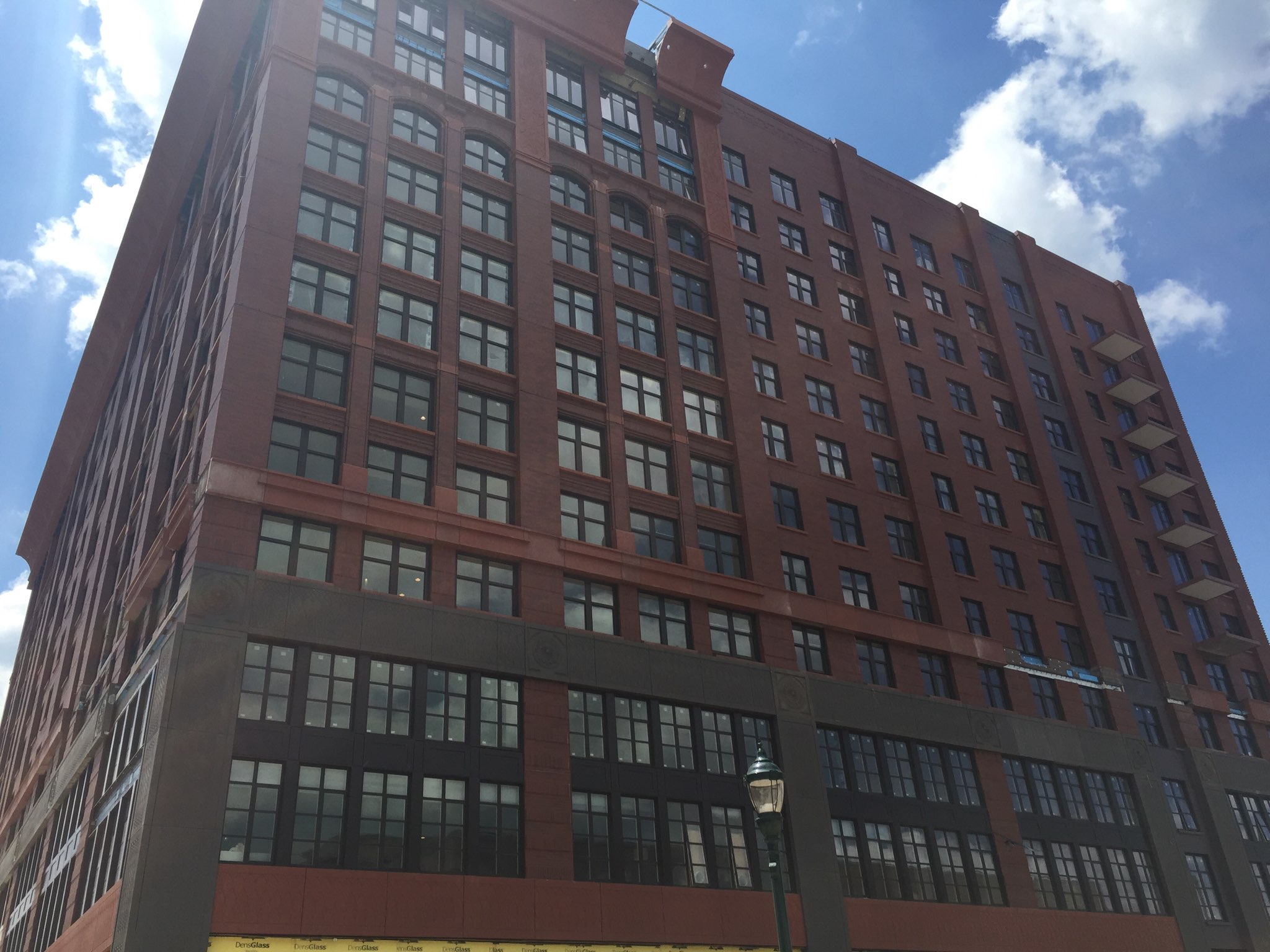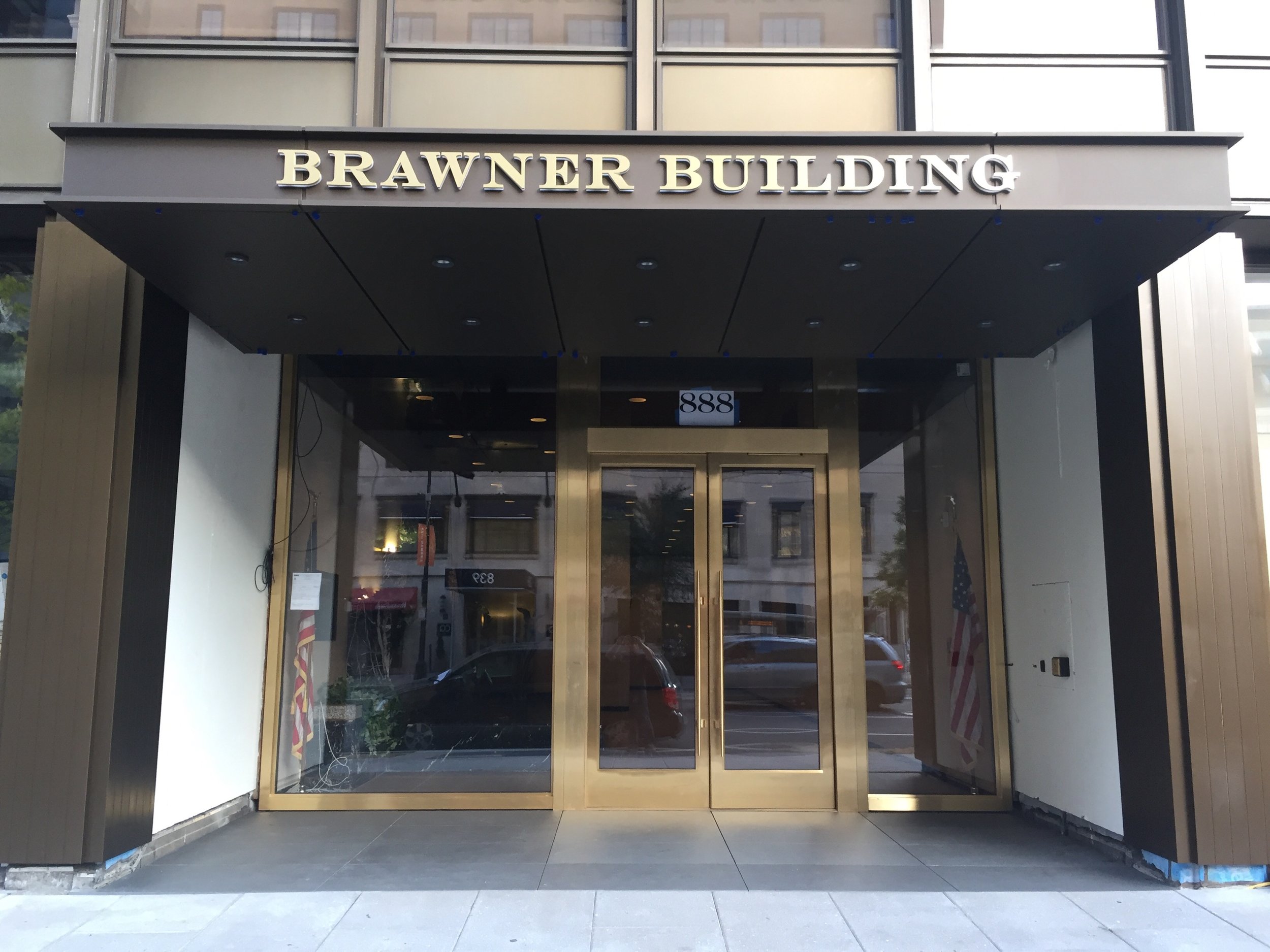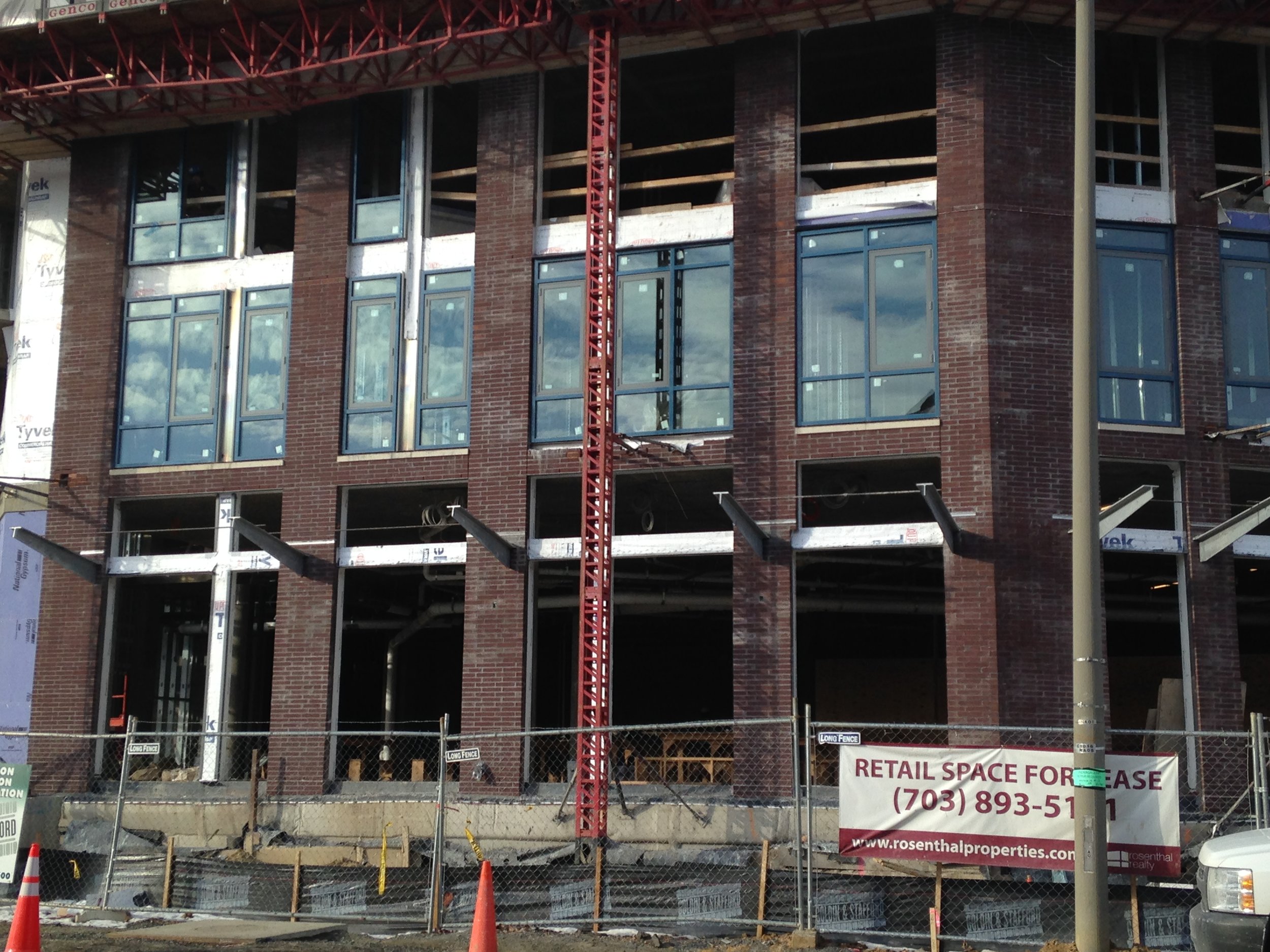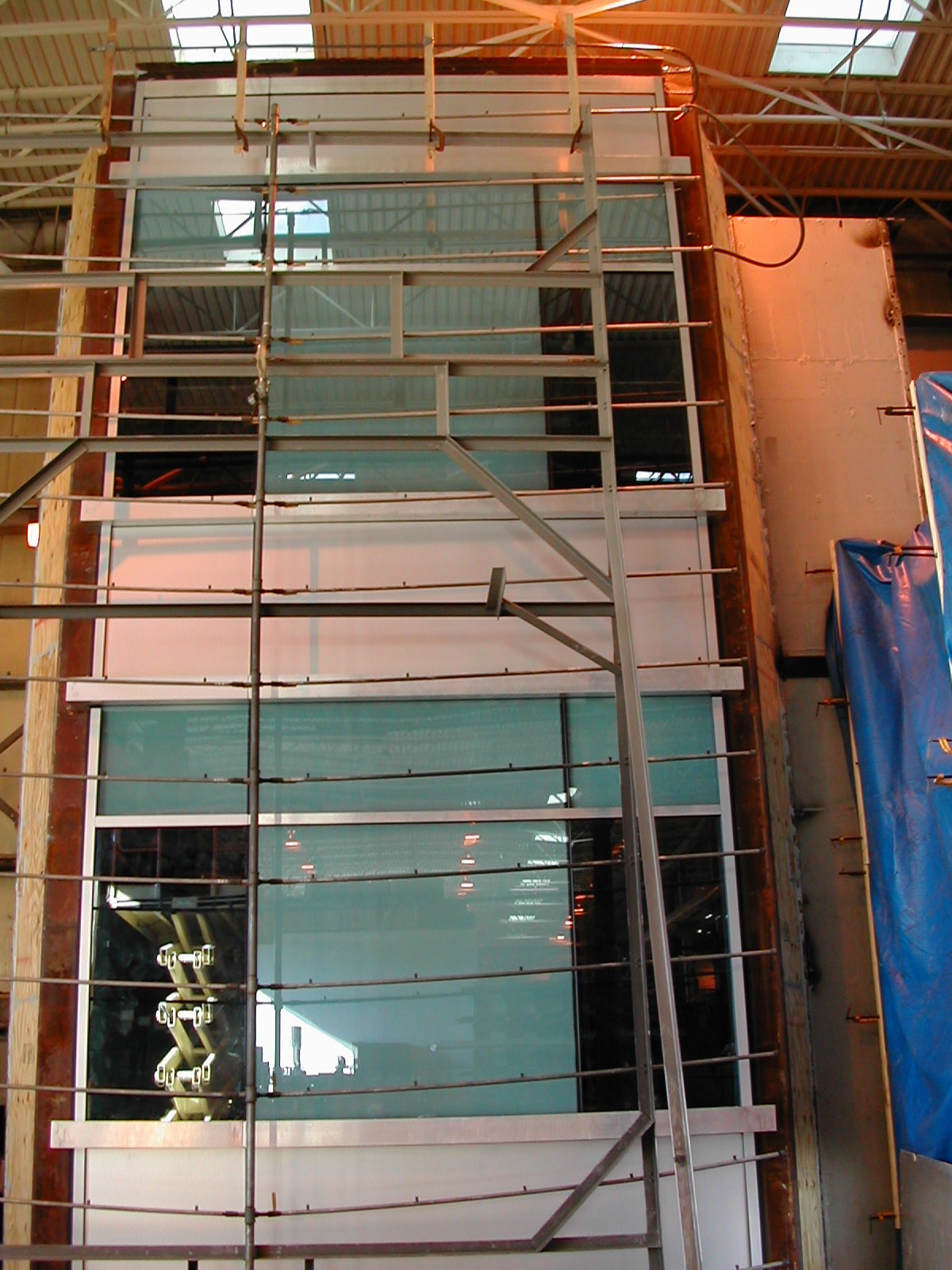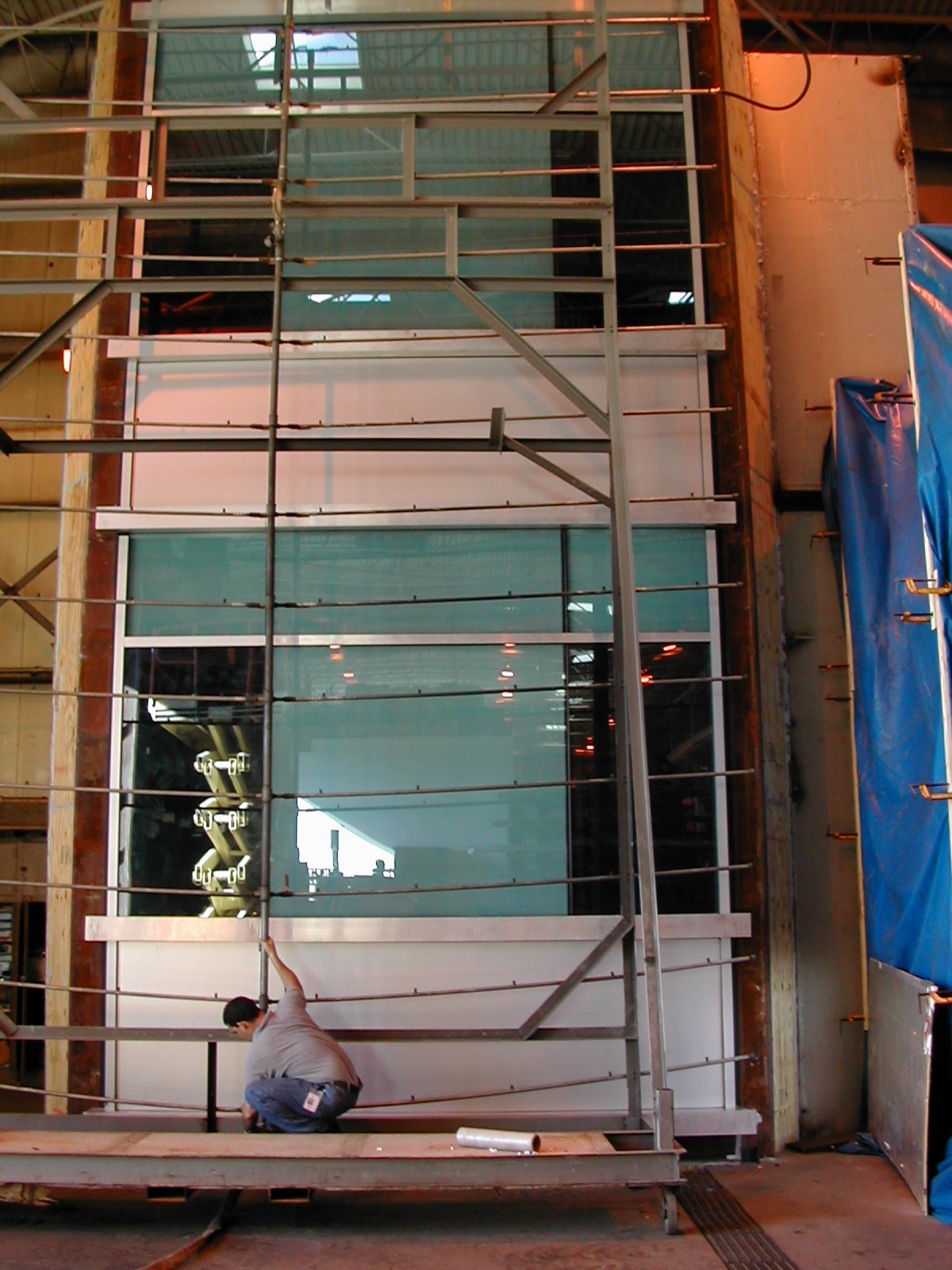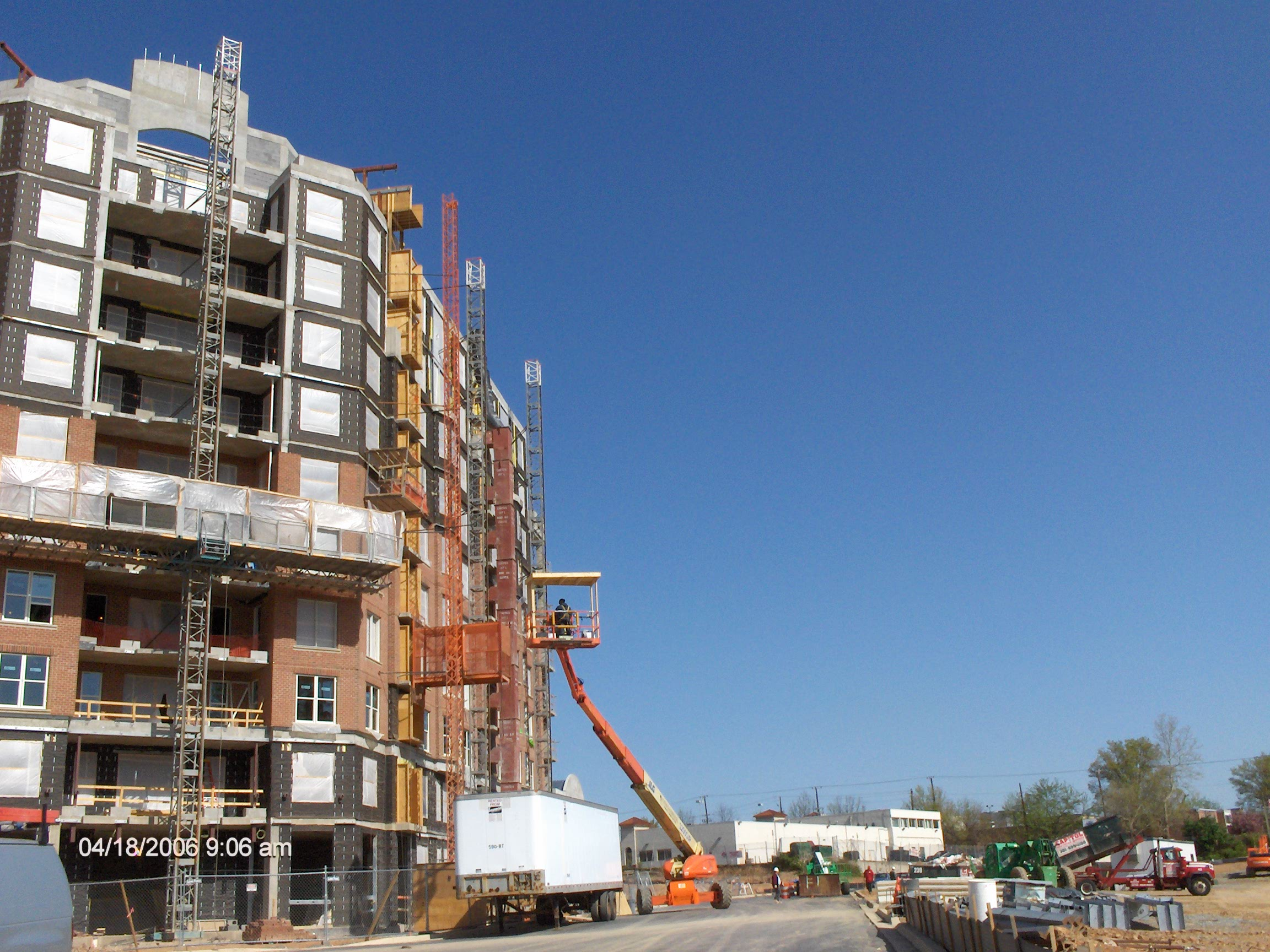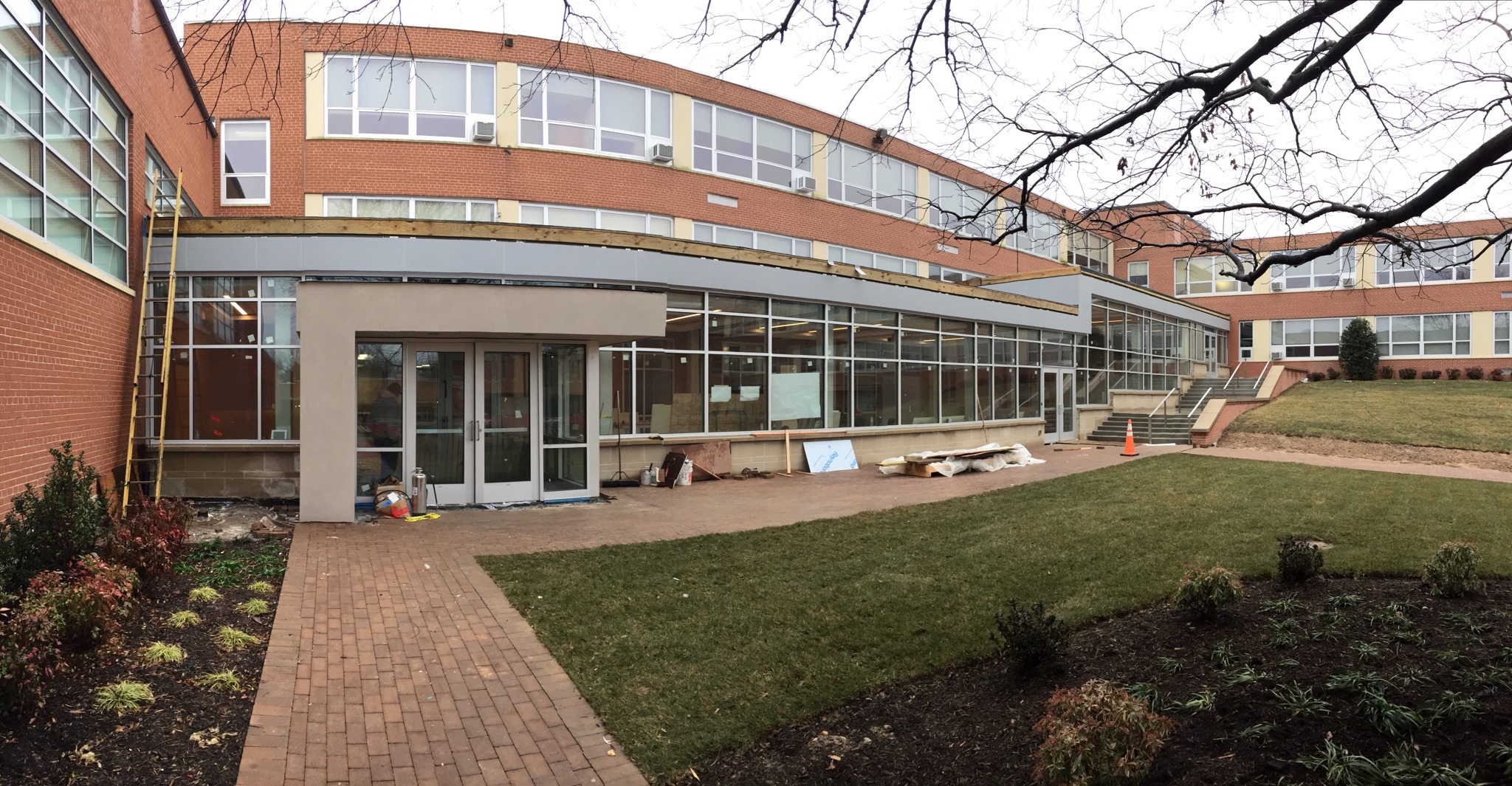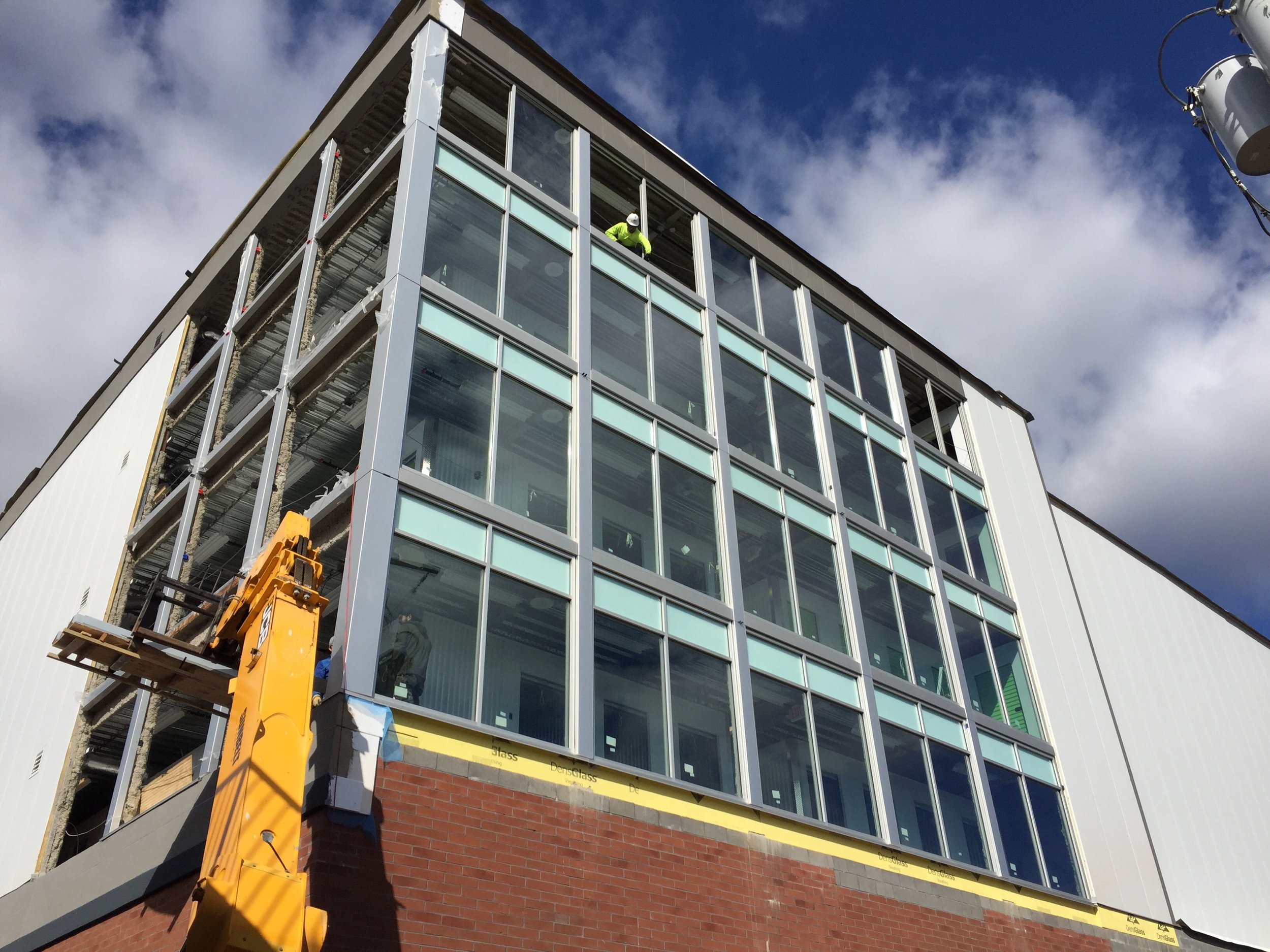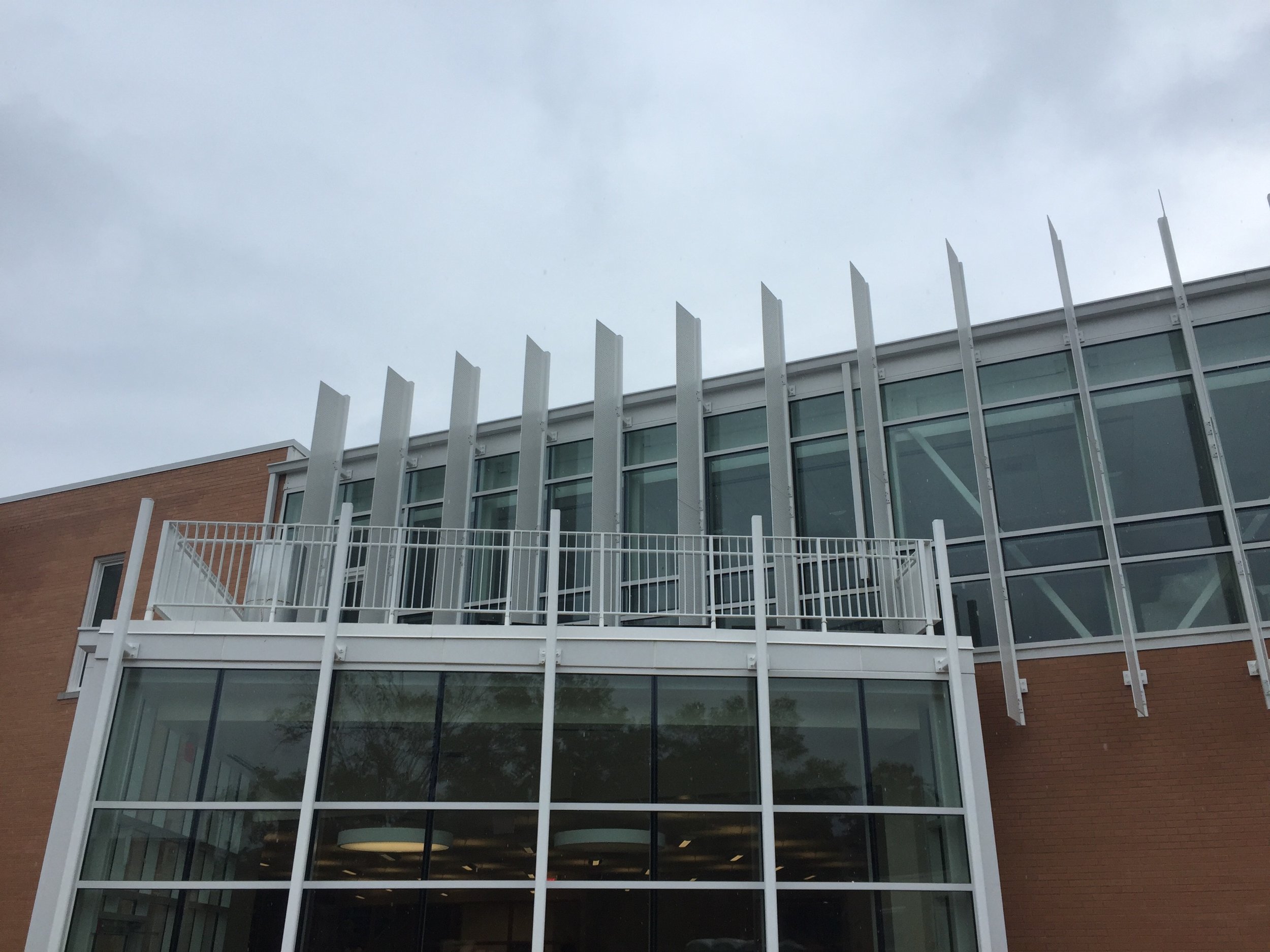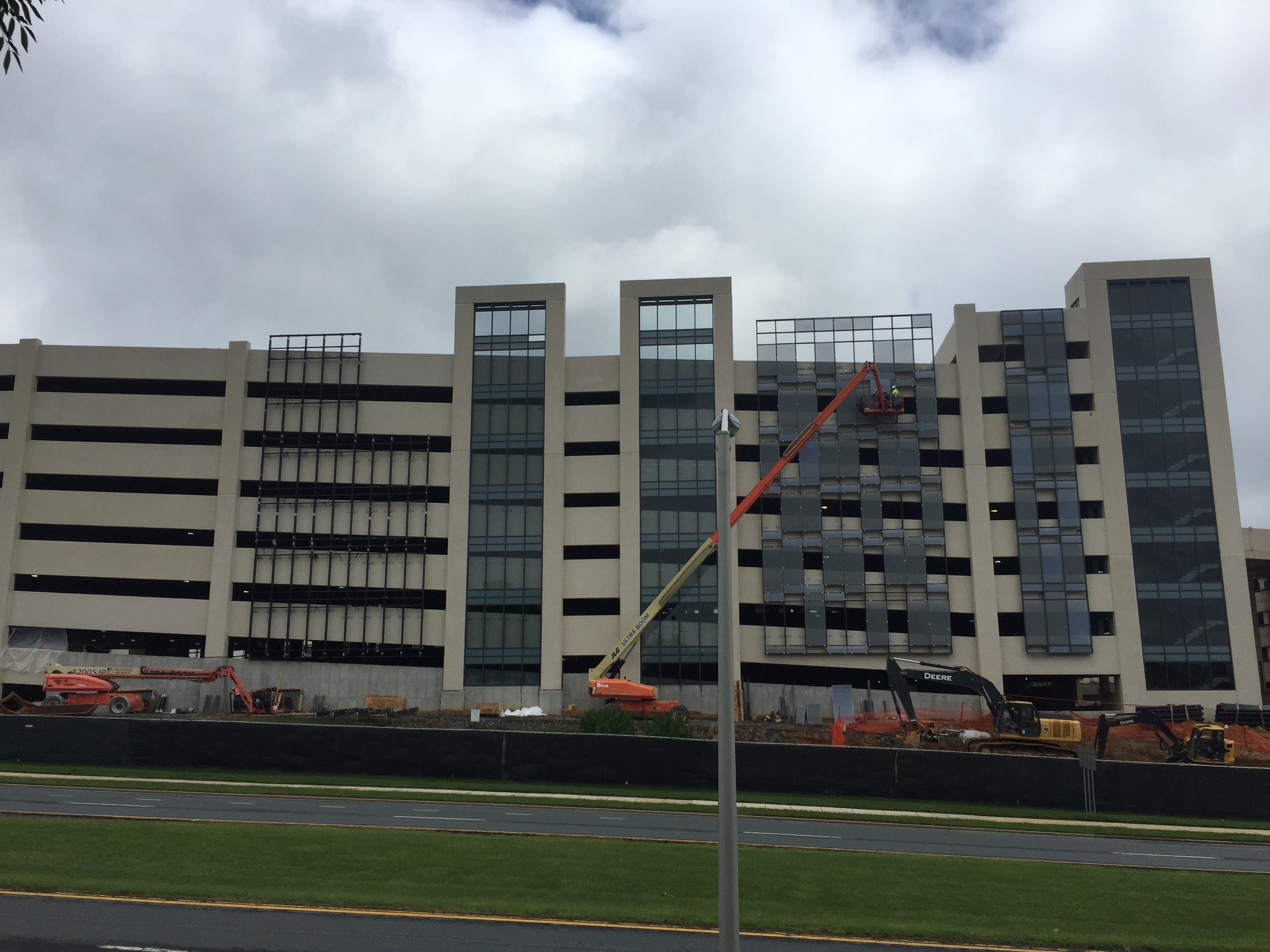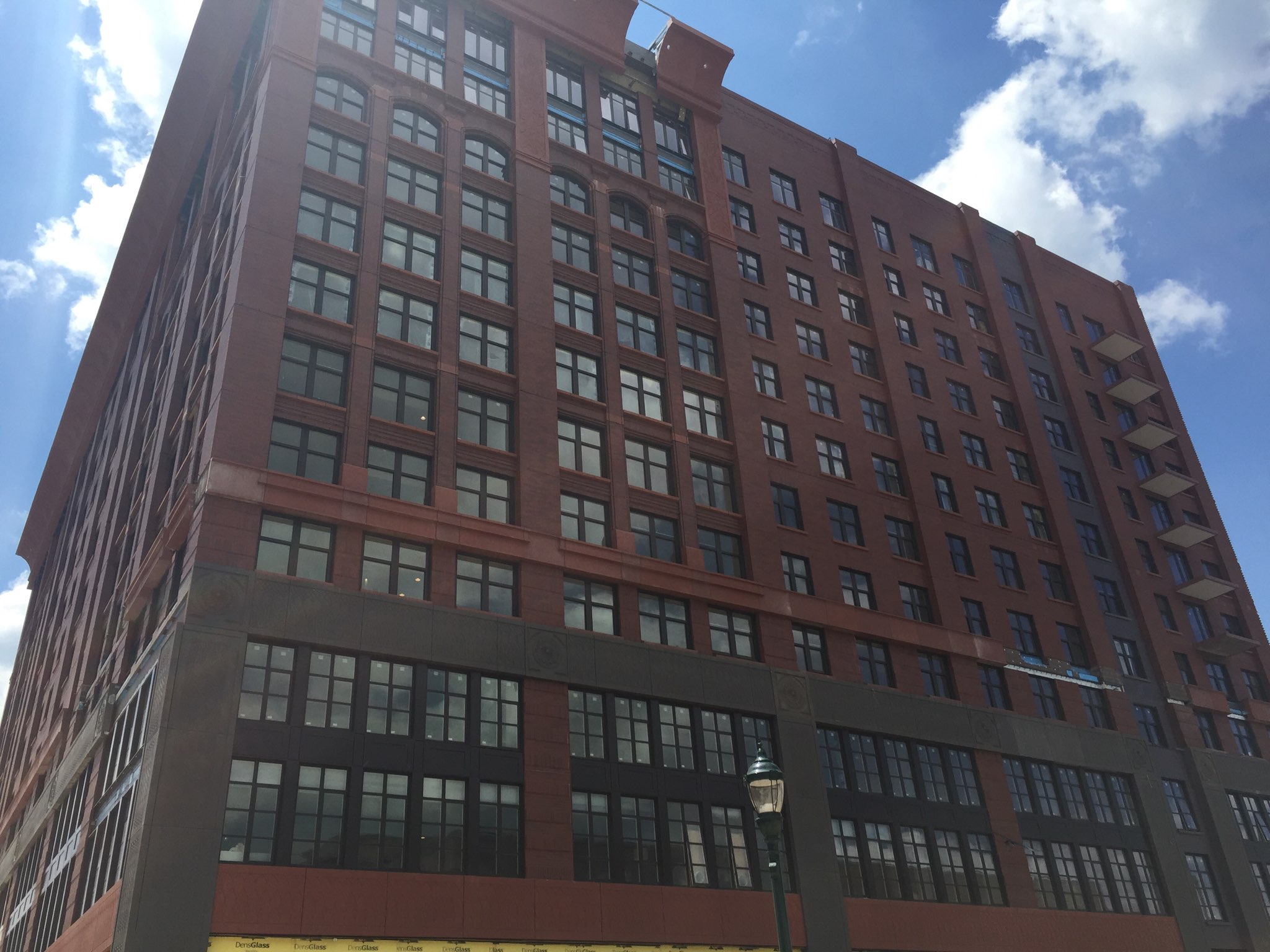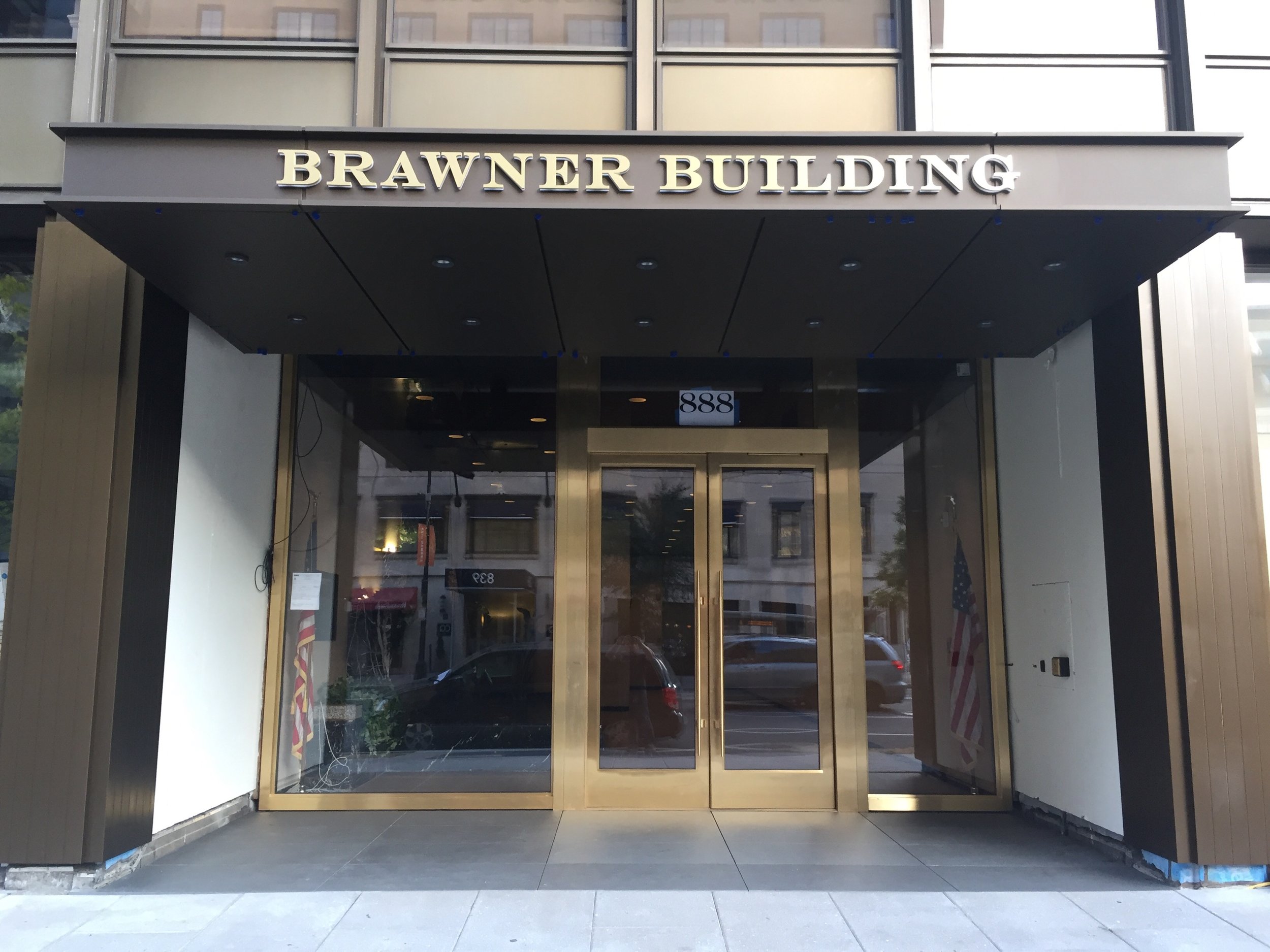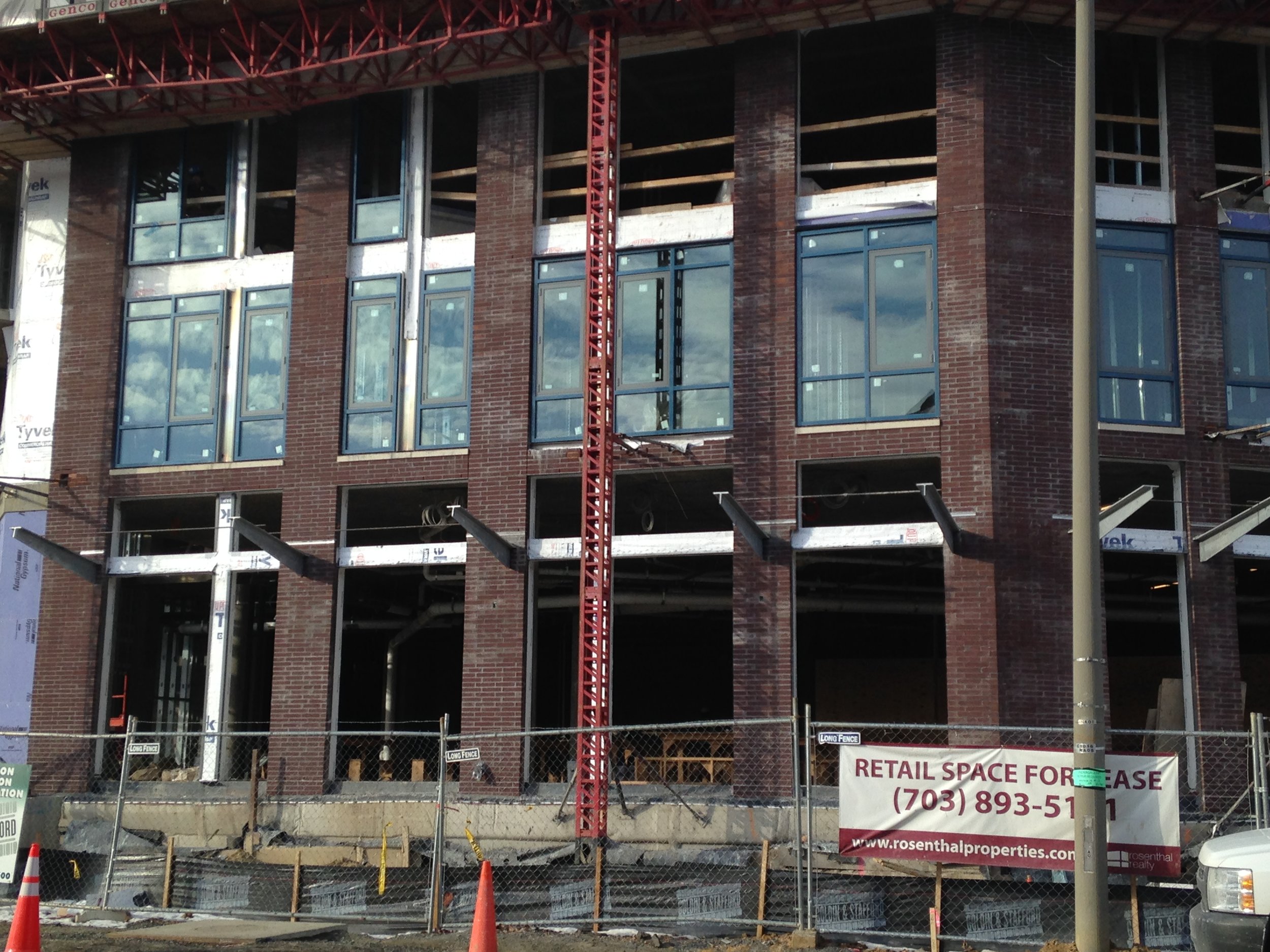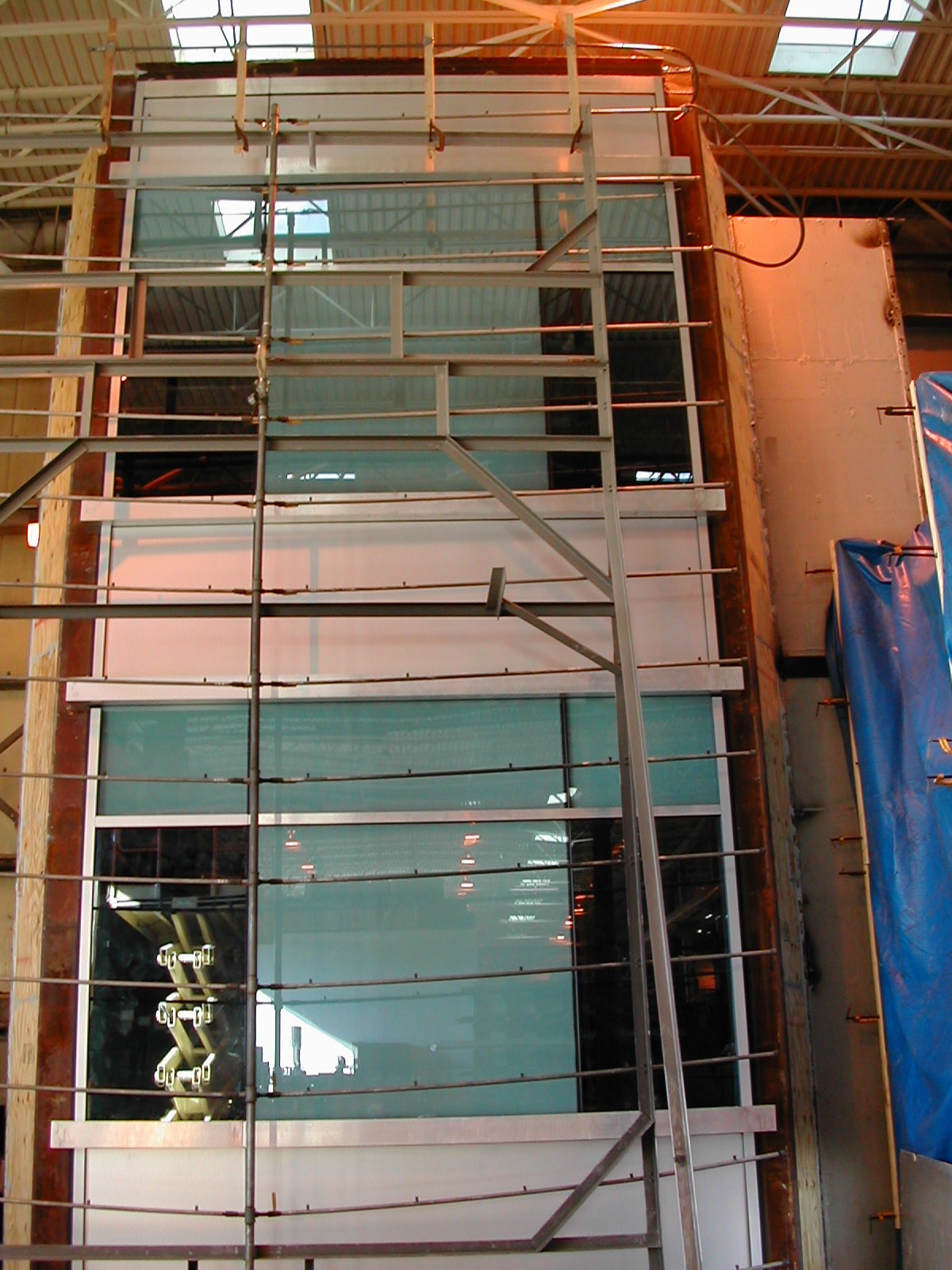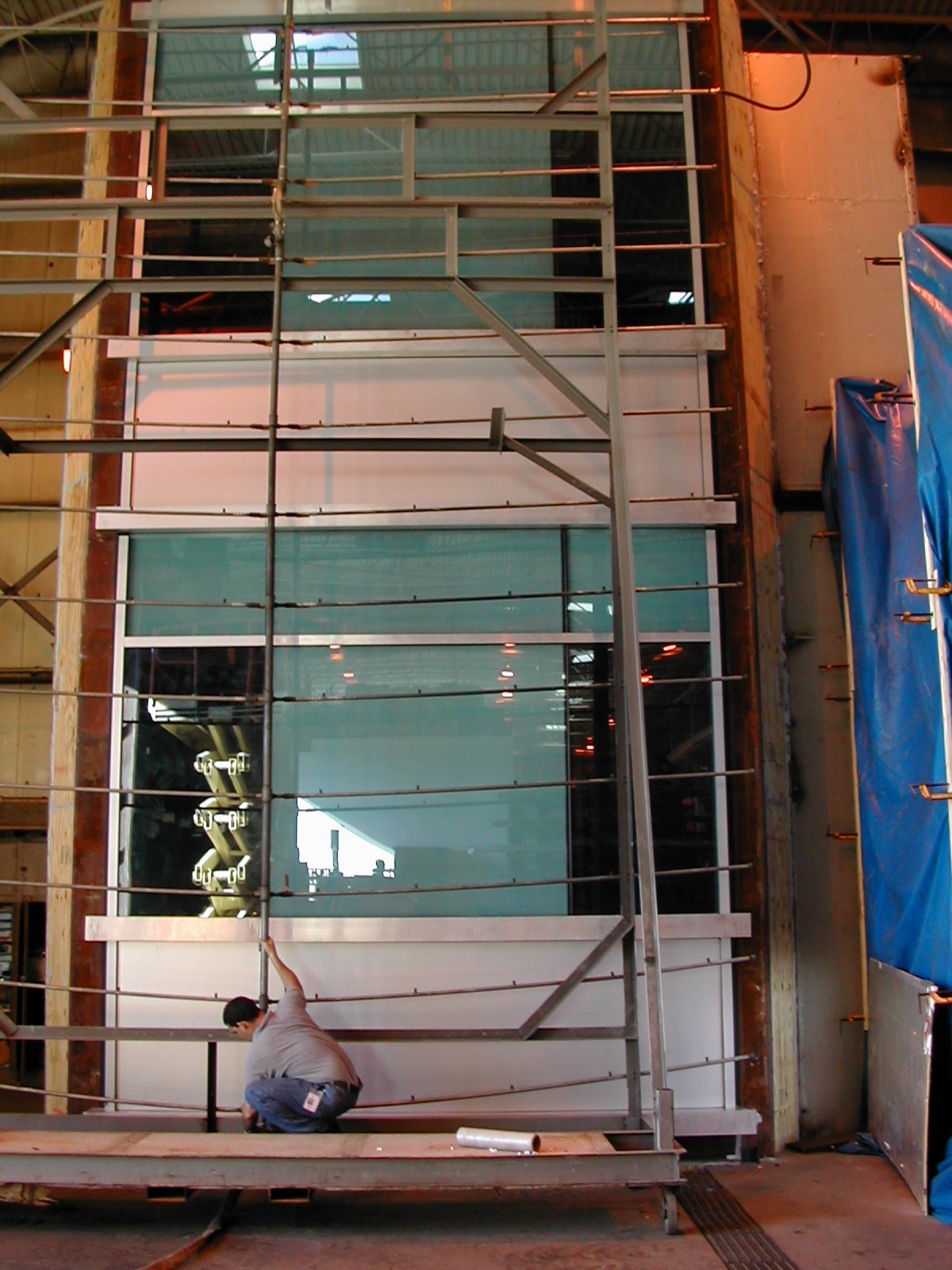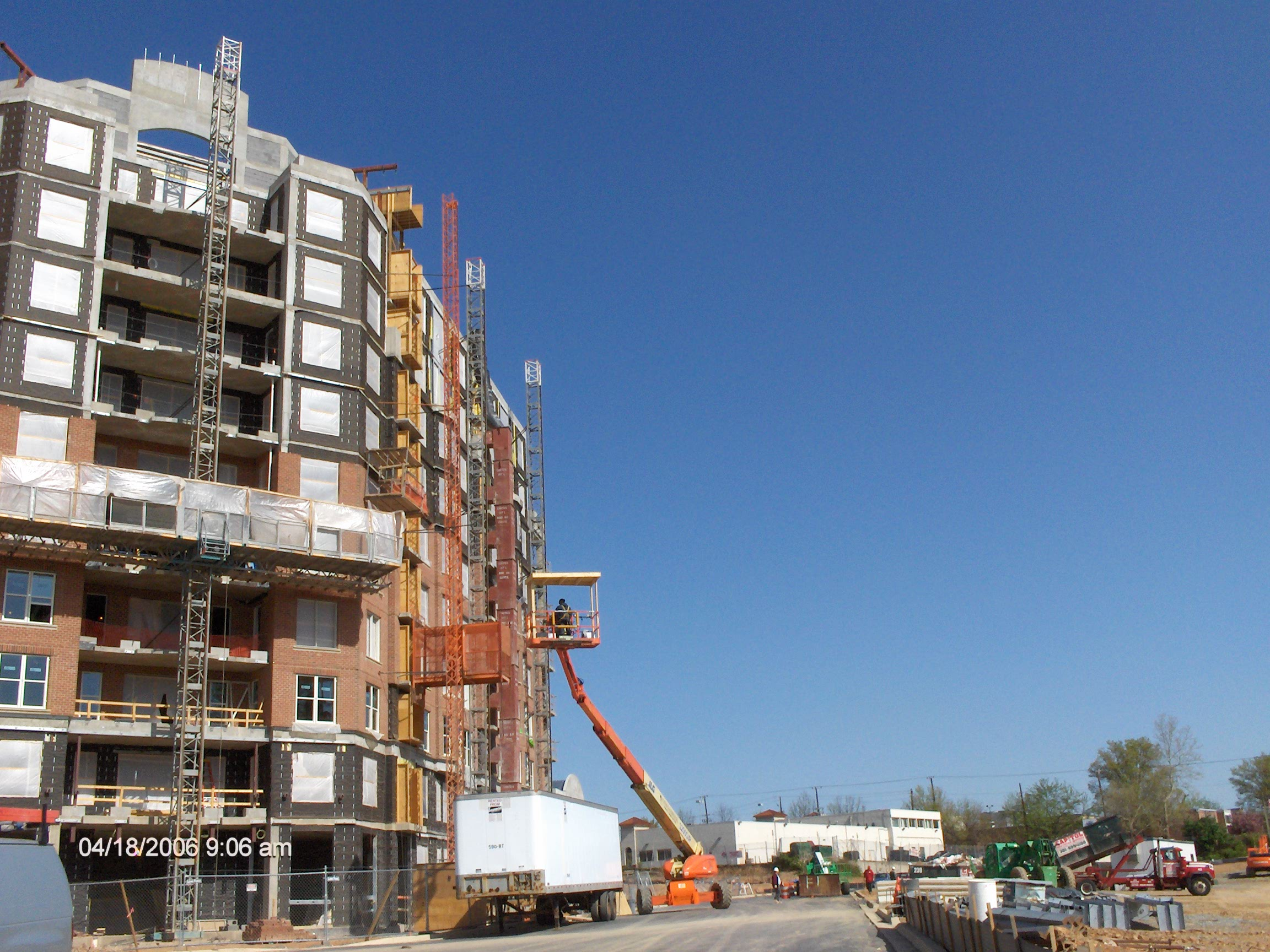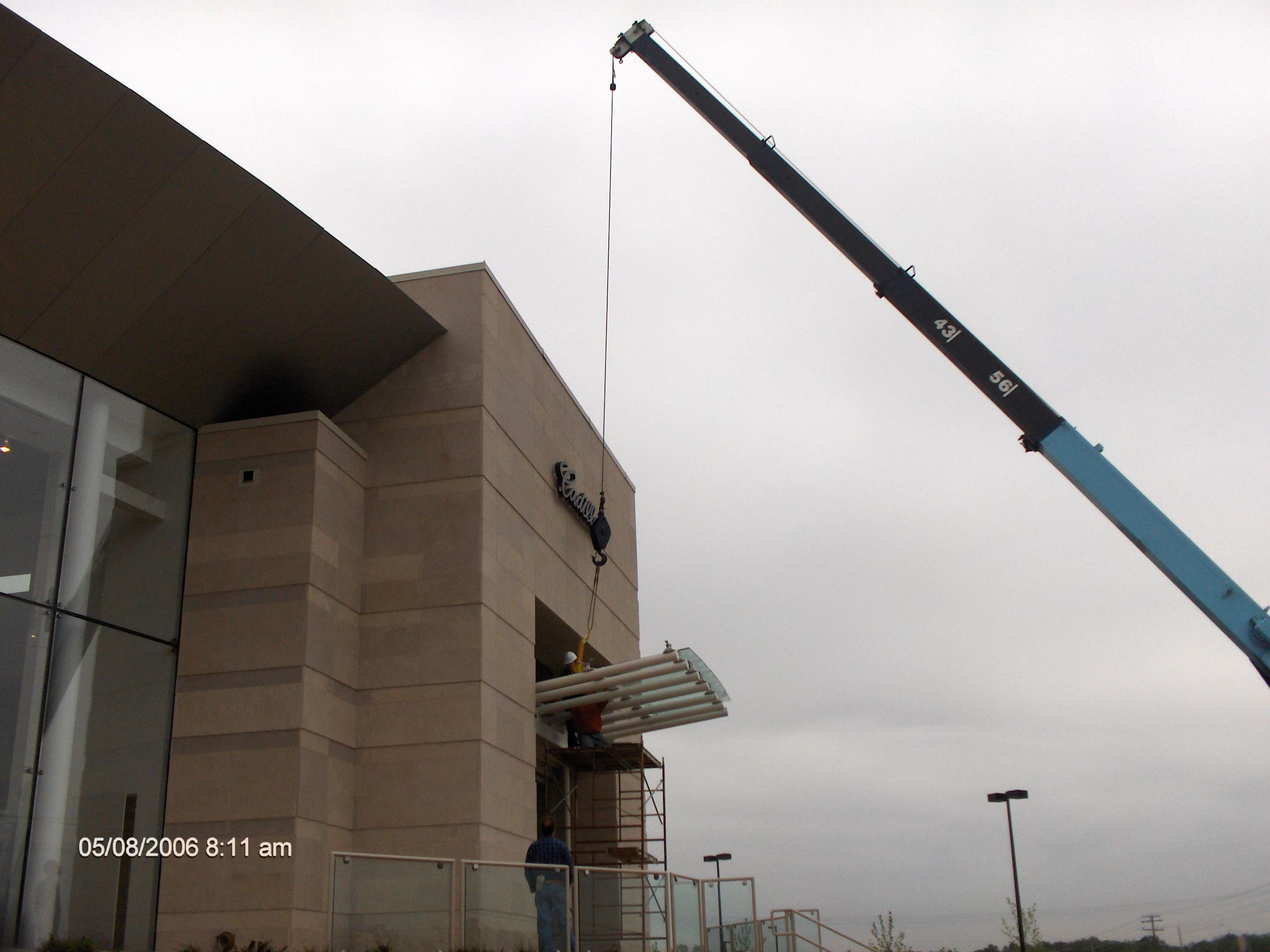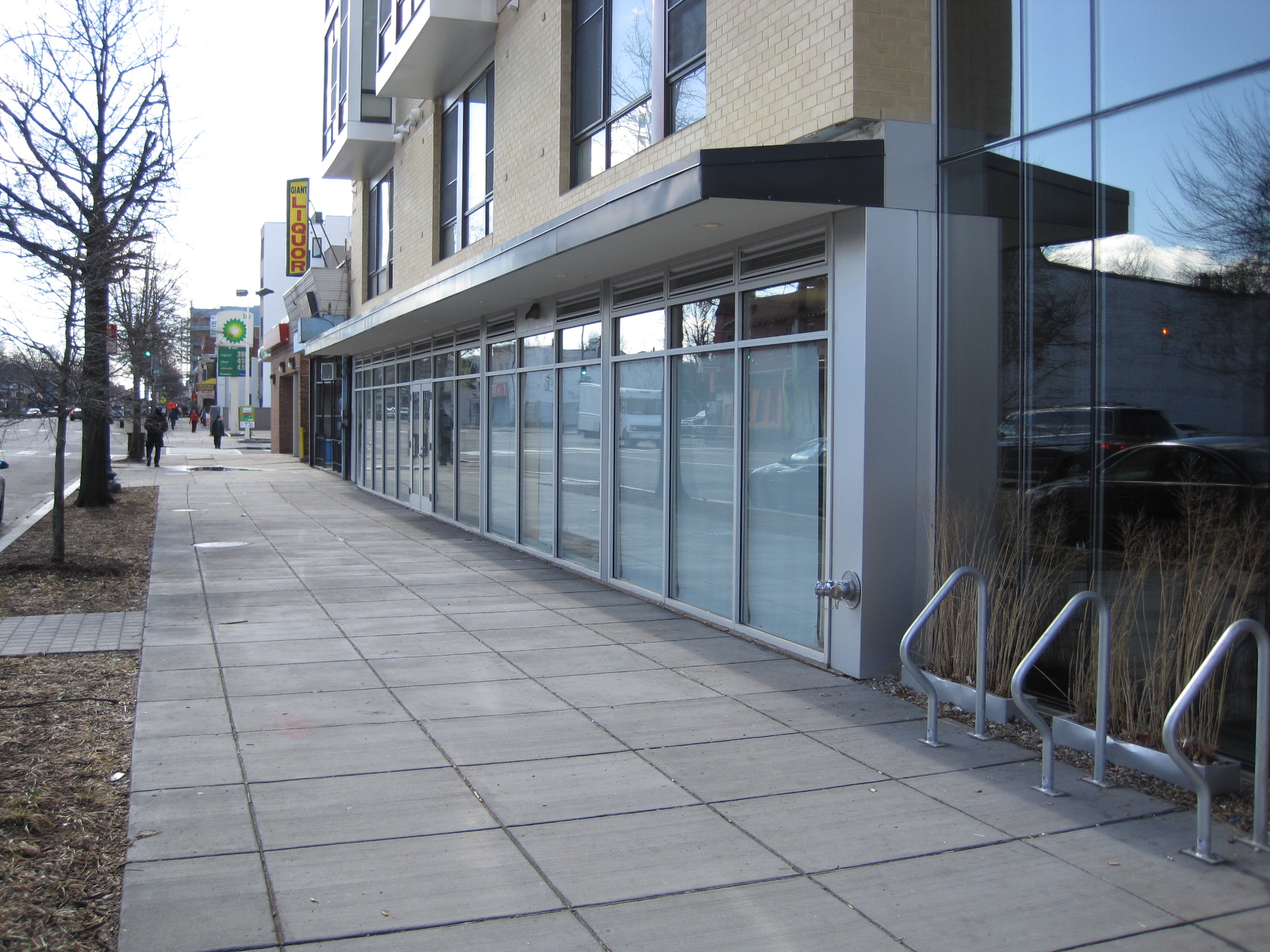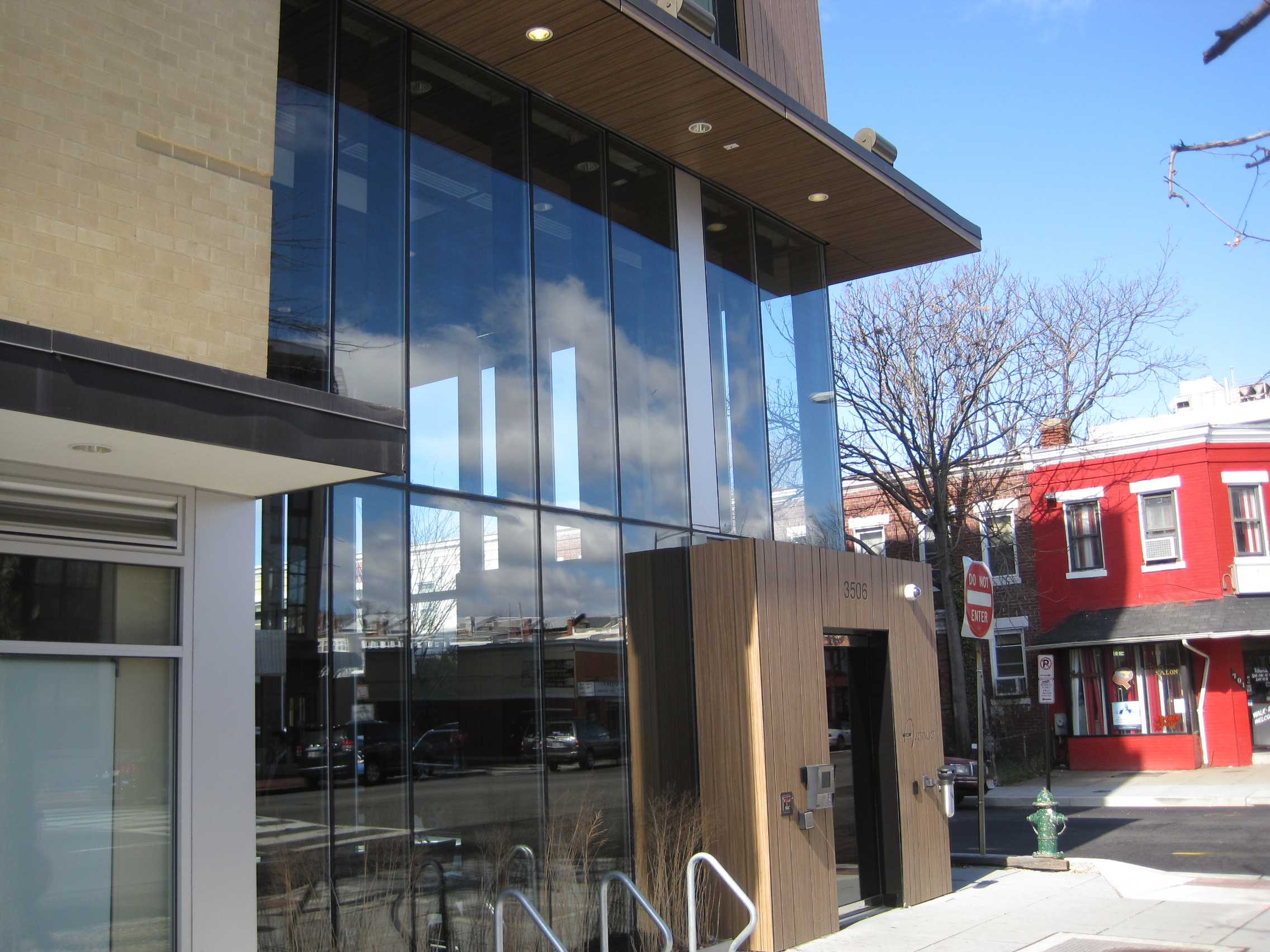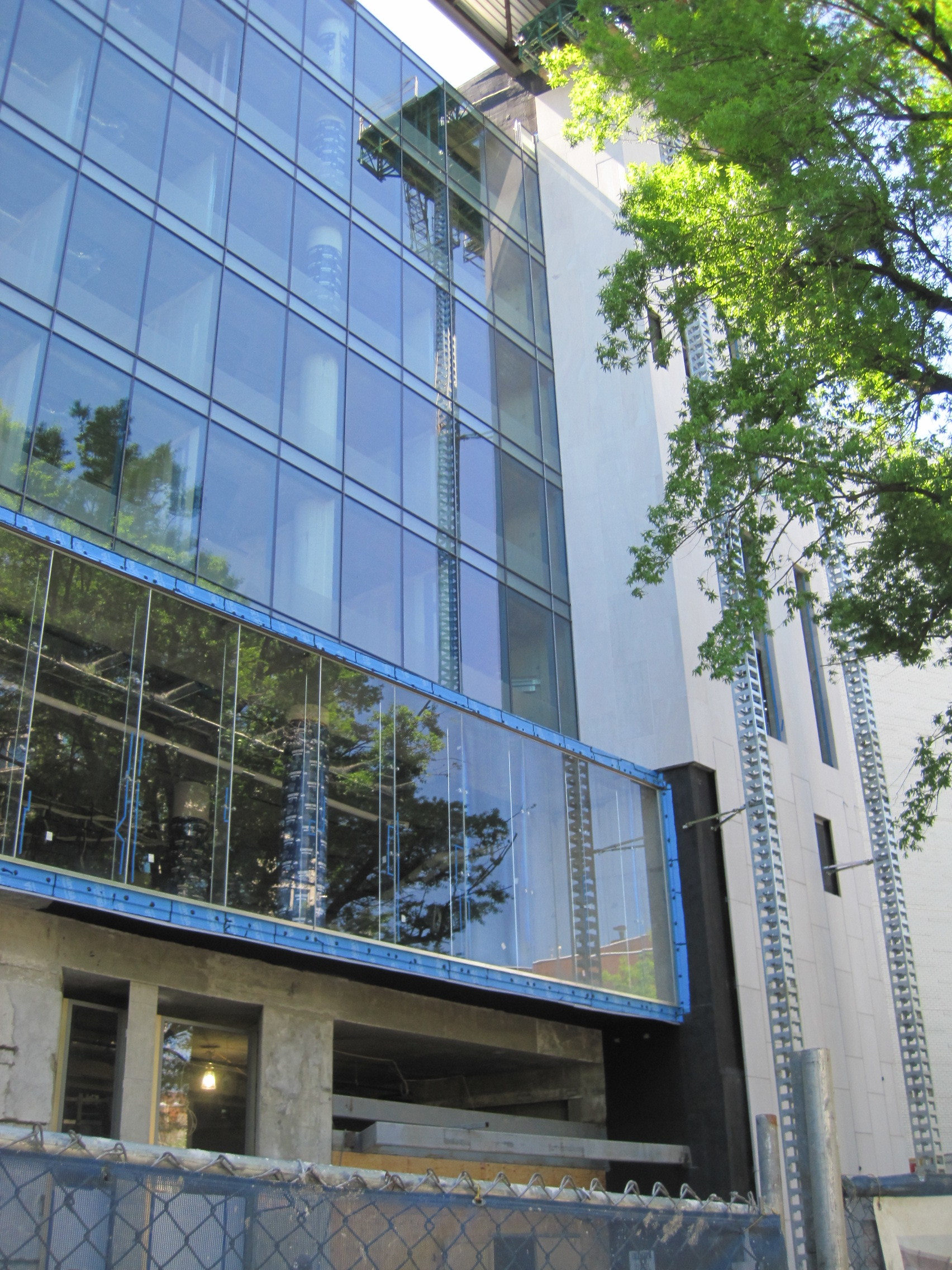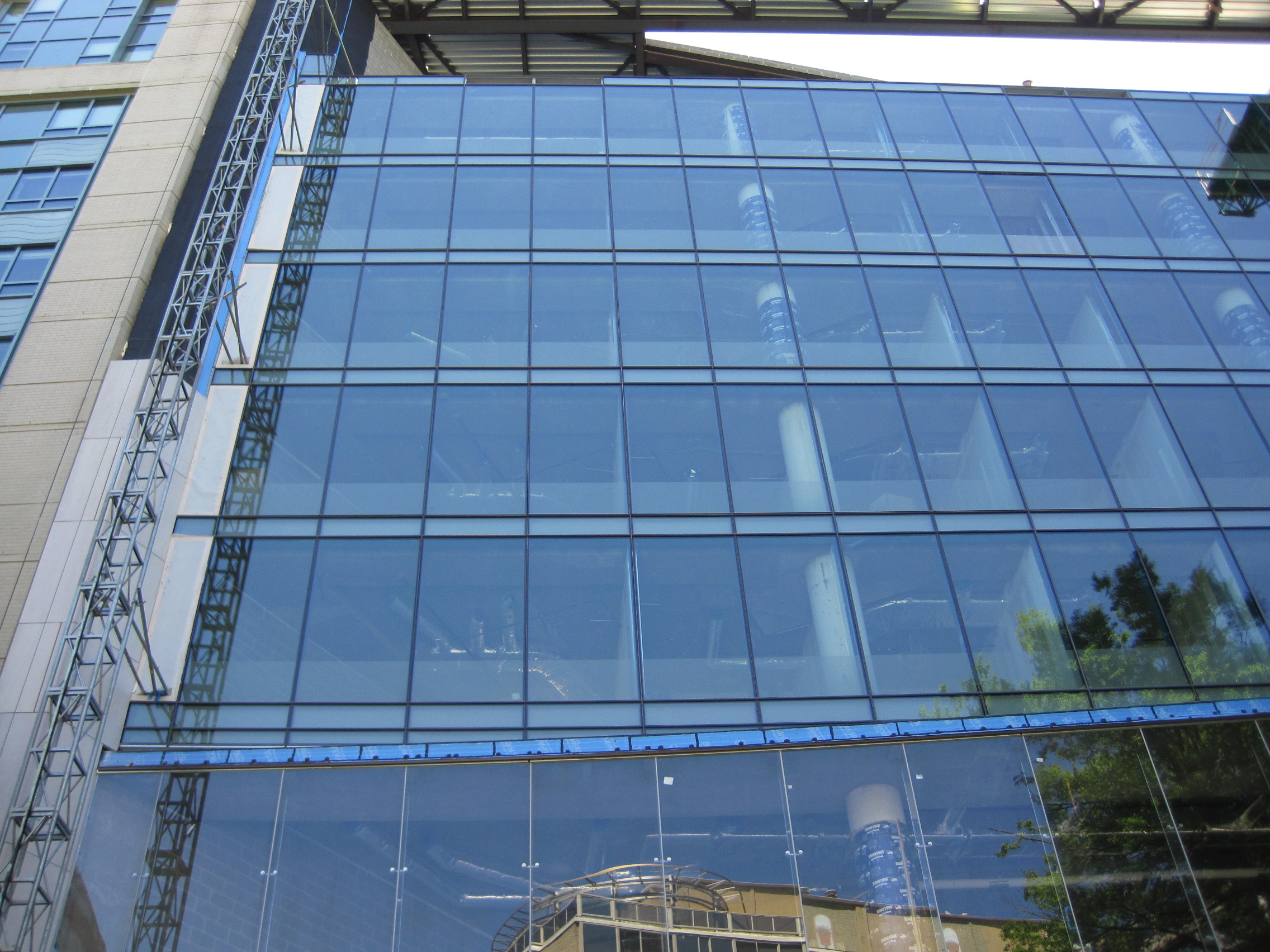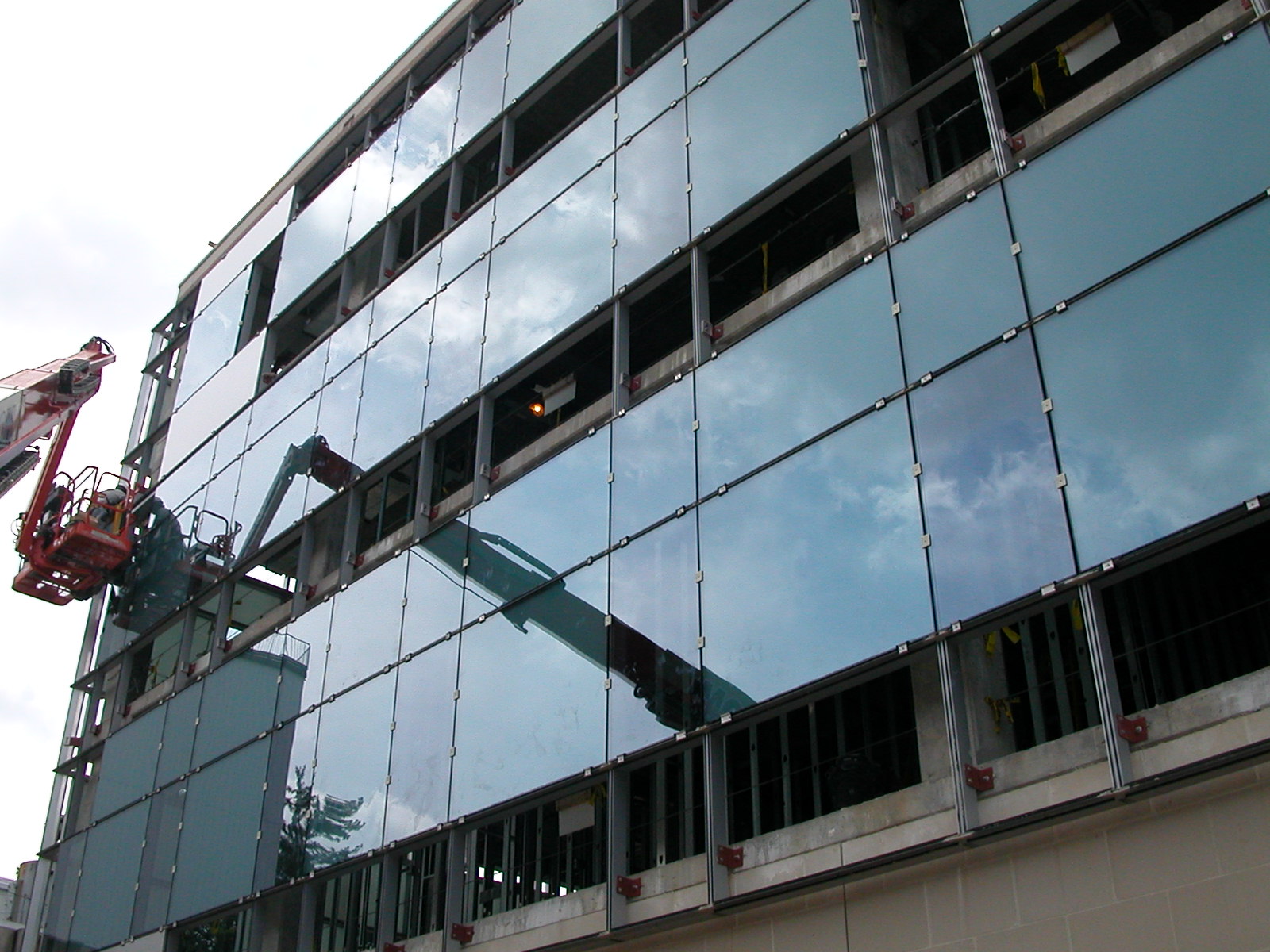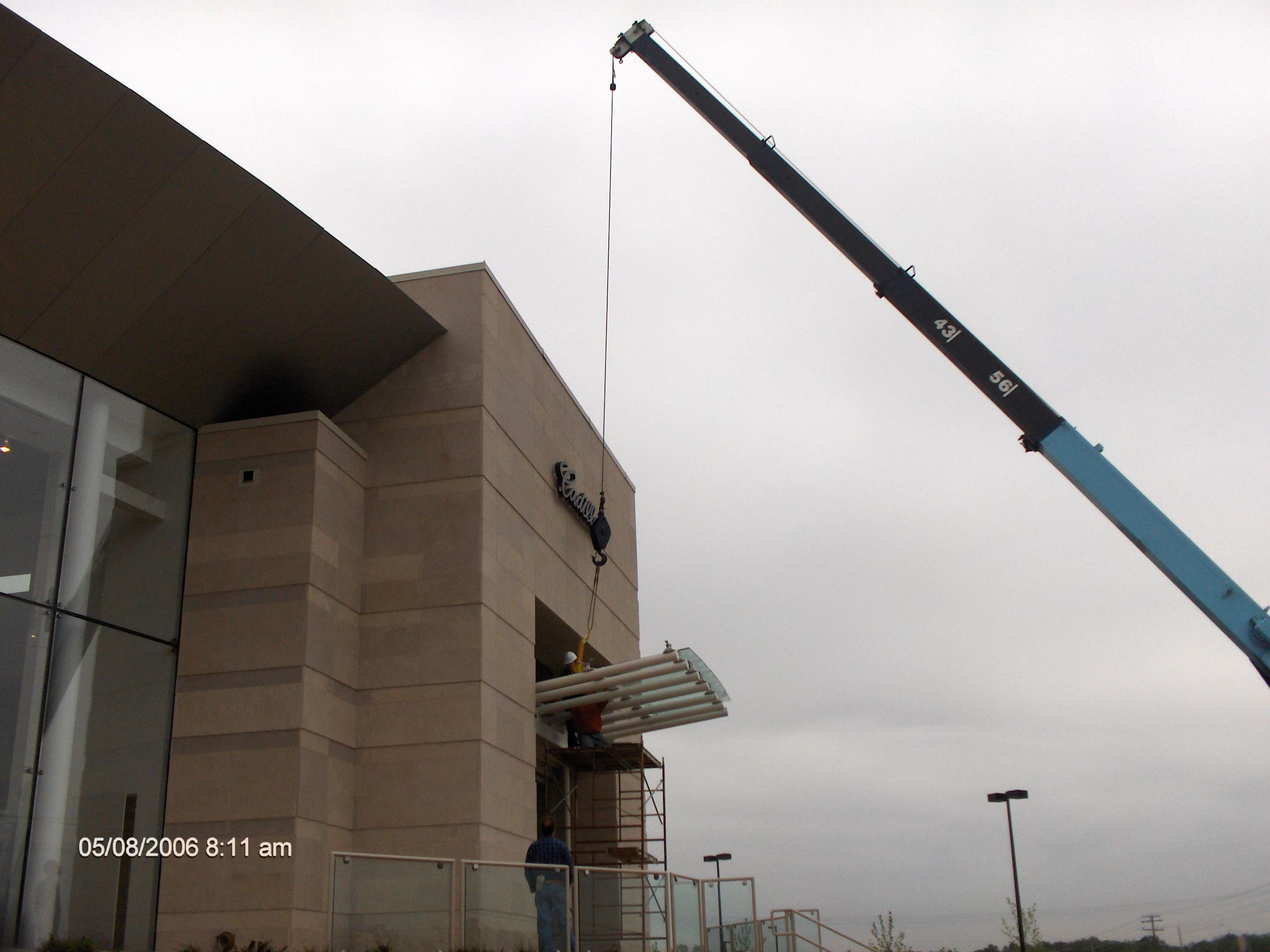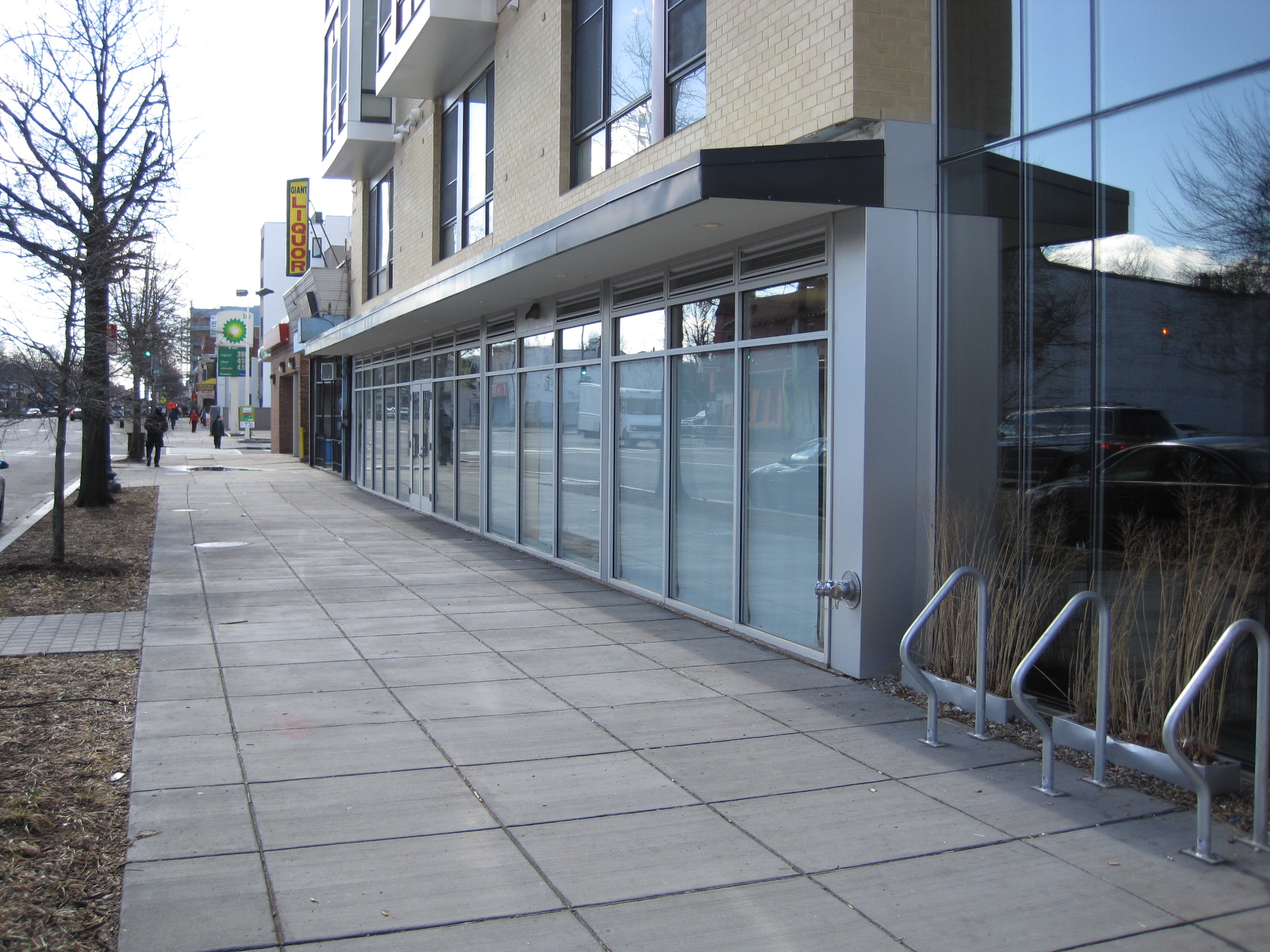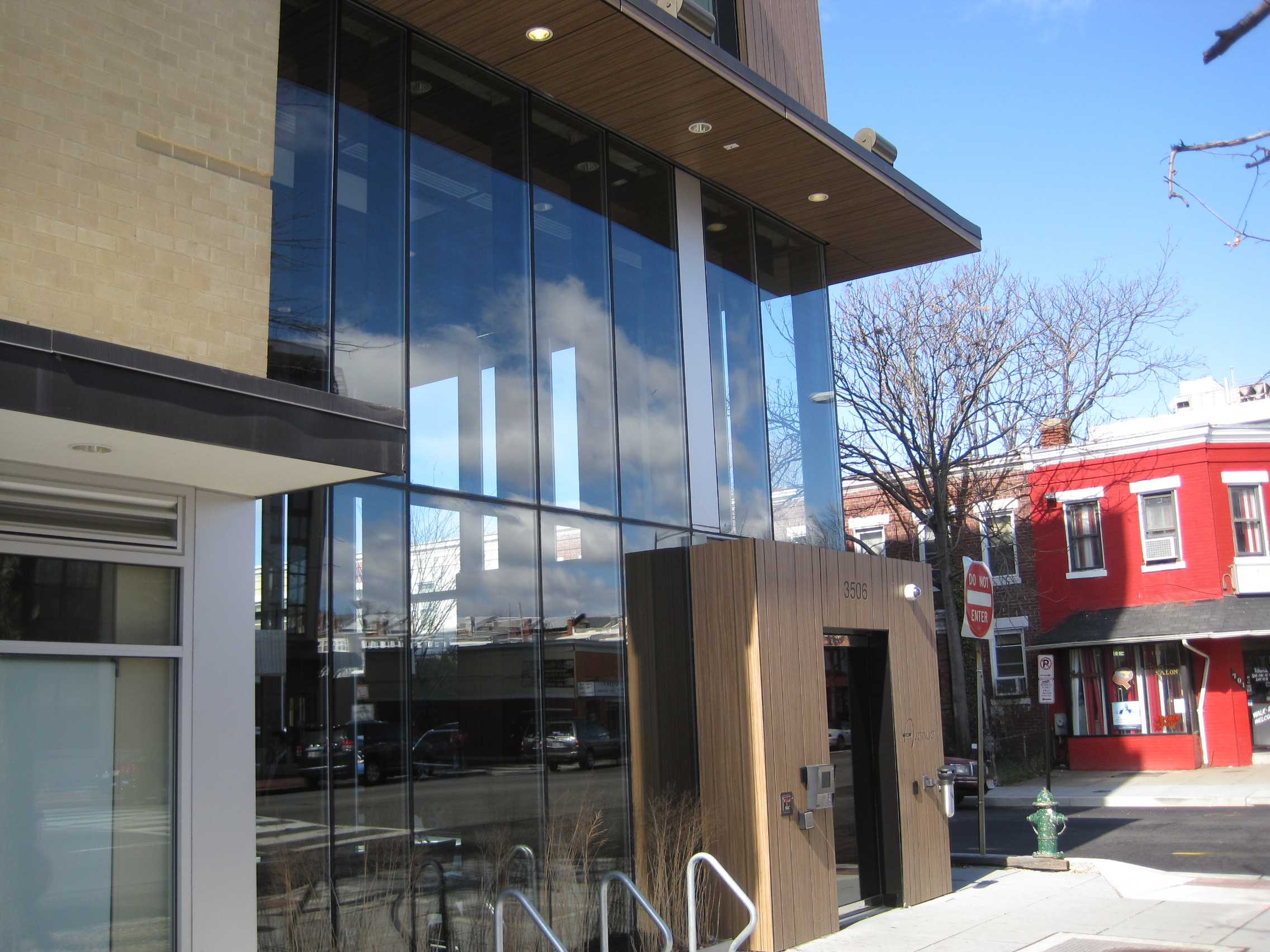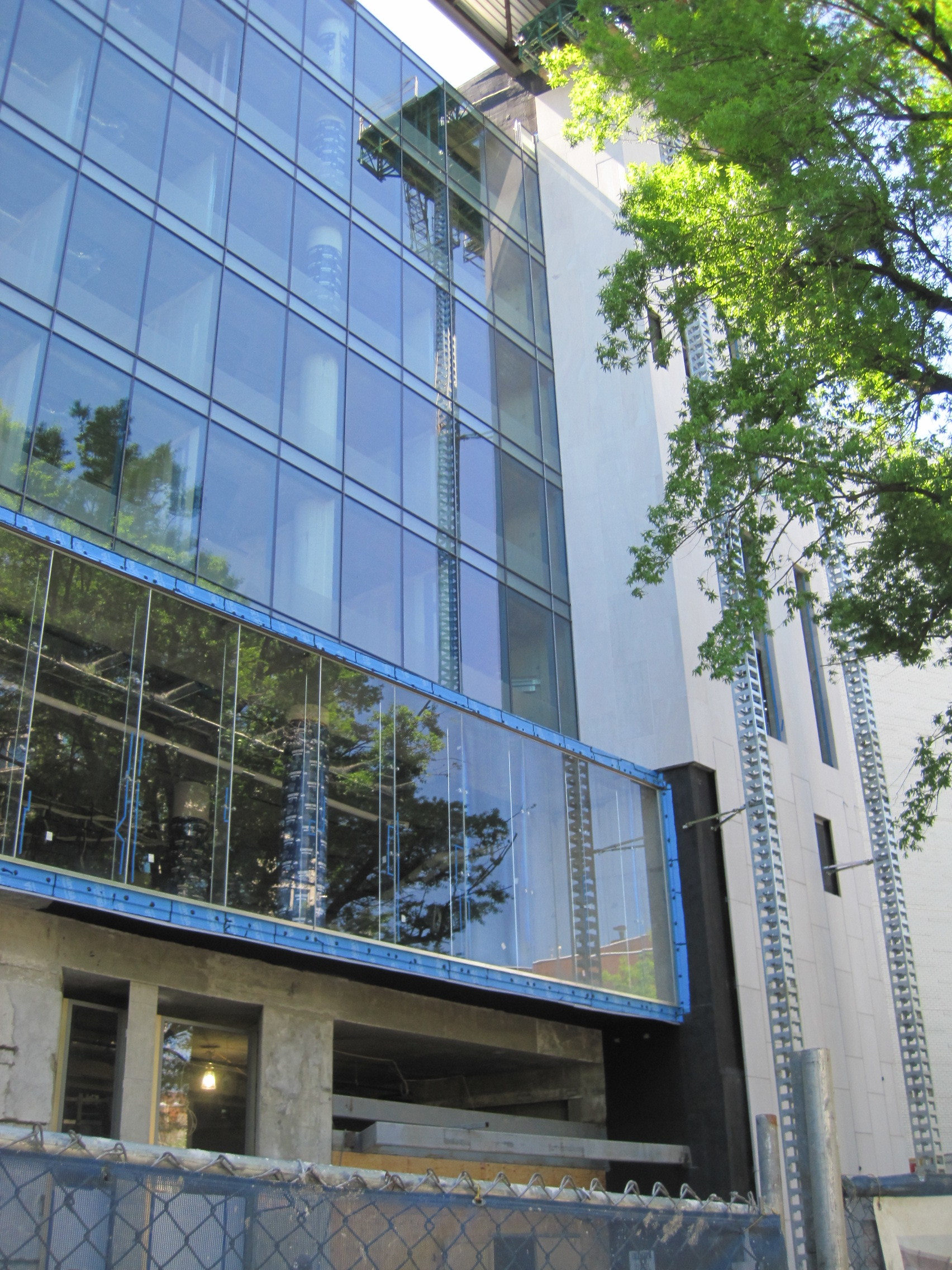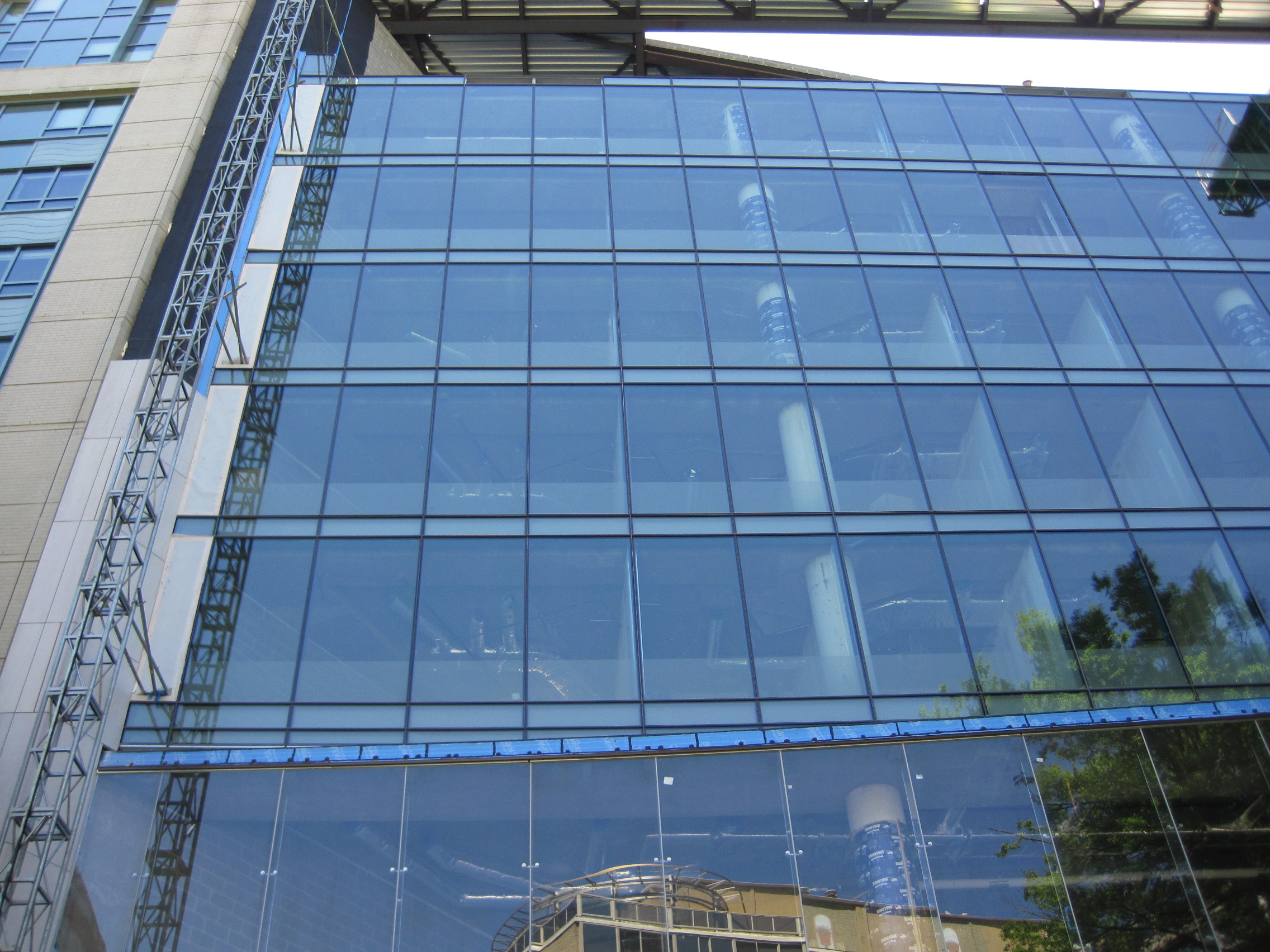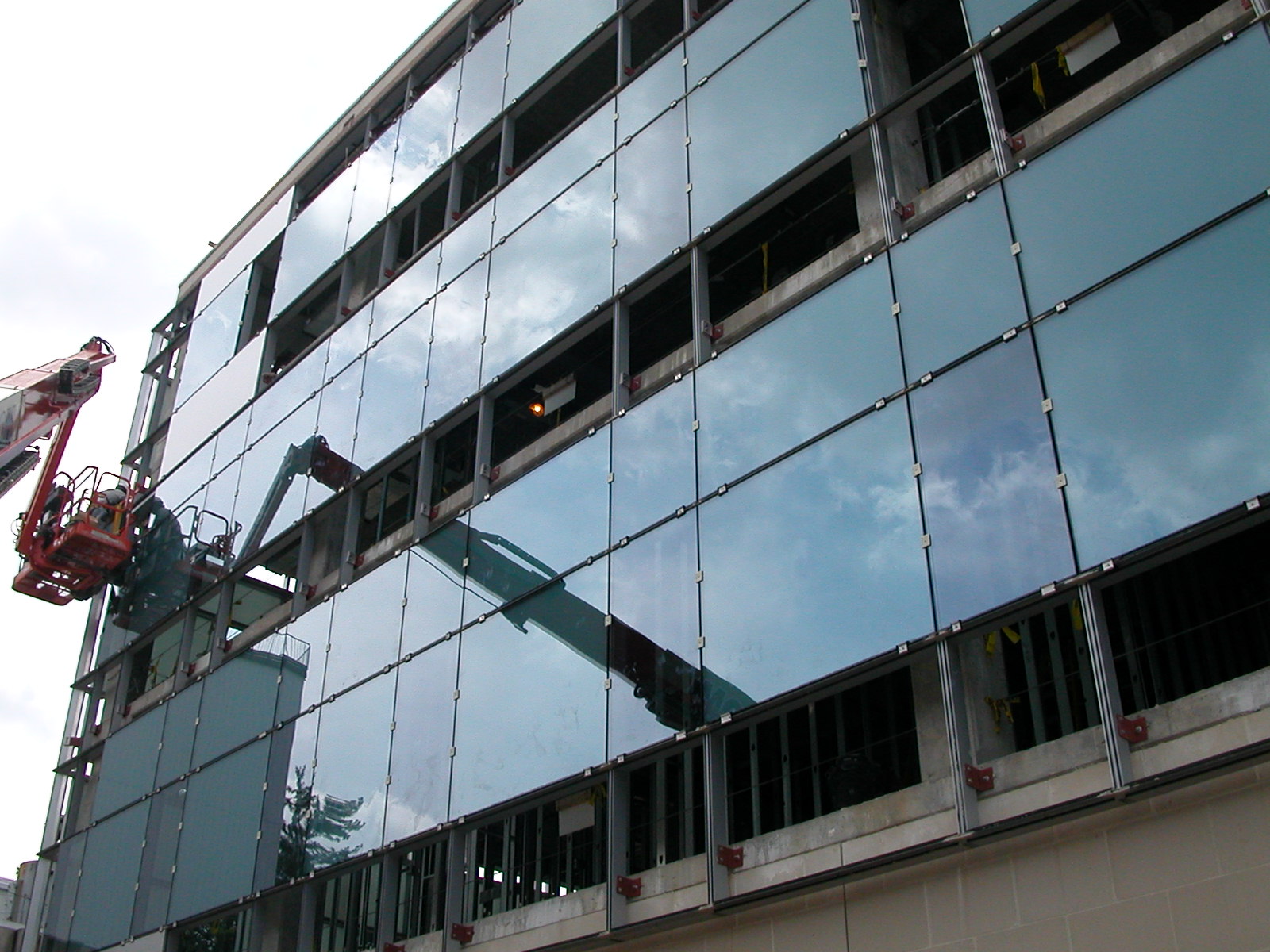 Contact Us.
Use the form below to contact us.